Each month at the Allendale County School District Community Meeting, amazing students are named Students of the Month for his or her school. Students are recommended by the administrators of each school based on academic performance and character. At the February Community Meeting, the following students received this honor.
---
Reign Riley
Little New Steps
"Reign has been with Little New Steps since she was 10 months old and now is about to turn 3 years old in July. She's a smart, strong-willed and intelligent young lady. She enjoys tap and ballet as well as Barbie Dolls. She demonstrates the ability to comprehend and grasp the concept that she is being taught. Everyone loves her and comedic attitude. She has a good heart and cares about her classmates and teachers. We love having her at Little New Steps."
Zoe Bunch

Fairfax Elementary School
"Zoe is a Kindergartener in Ms. Fells classroom. She is one of Fairfax Elementary School high-flyers for IReady in Math and ELA. This scholar always follows school rules in and outside of the classroom. She is a peacemaker with a forgiving spirit. She is an outstanding Baby Tiger!"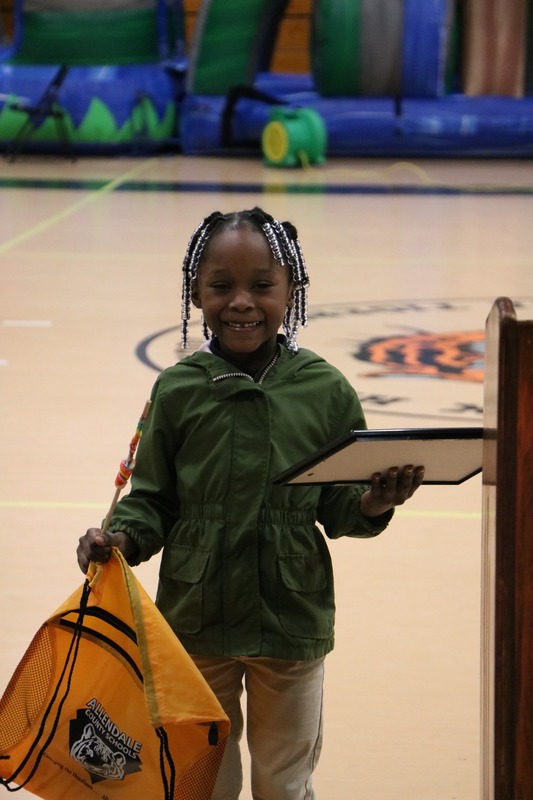 Aidan Isham

Allendale Elementary School
"Aidan is a student in Ms. Mitchell's 3rd grade class and is the epitome of the perfect student. He is a kind young man with a gentle spirit and a smile that will melt a room. Not only does he have a great demeanor, but he exudes great intellect evidenced by his being on the honor roll every nine weeks so far. He displays excellent character and has outstanding behavior. It is a joy to have him as a student at Allendale Elementary School."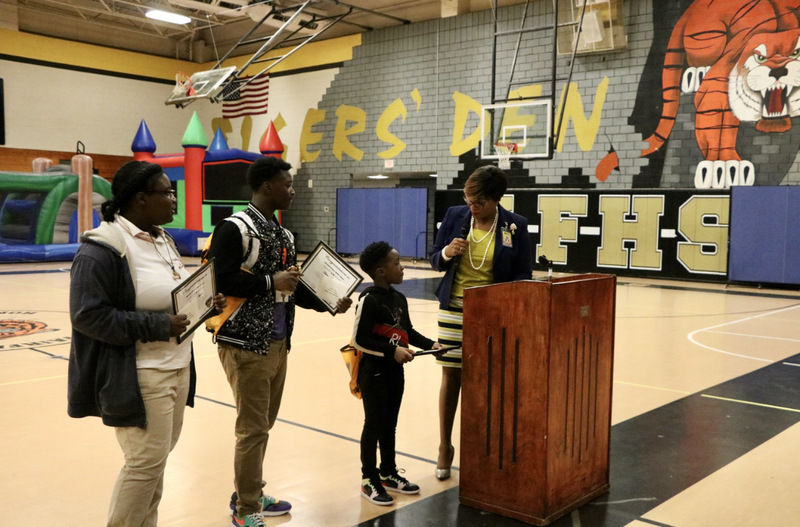 Kaseem Johnson
Allendale-Fairfax Middle School
"Kaseem is a kind, gentle, and respectful young man who excels in the classroom, on the field, and on the court. He is a quiet leader among his peers and sets a positive example every single day. Although Kaseem is of average height, he has the spirit of a giant. We look forward to all the great things he will accomplish in high school and beyond."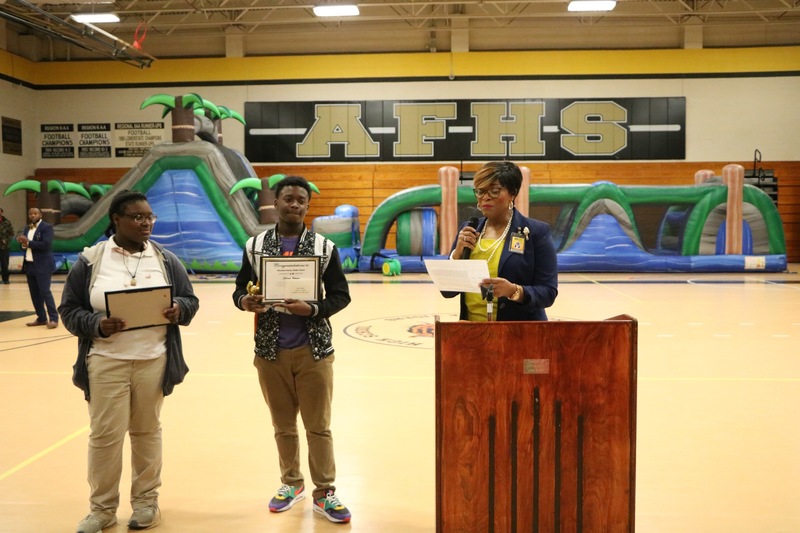 Savannah Joyner
Allendale-Fairfax High School
"Savannah is a dependable, well-rounded young lady who always has a smile on her face. She is an honor student that will be attending Claflin University in the fall of 2020 to major in Education with a focus in Secondary History. She is a published author. Last summer, she attended Princeton University Summer Journalism Program. She currently takes dual-enrolled courses at USC-Salkehatchie. She is Dr. Murdaugh's media intern."