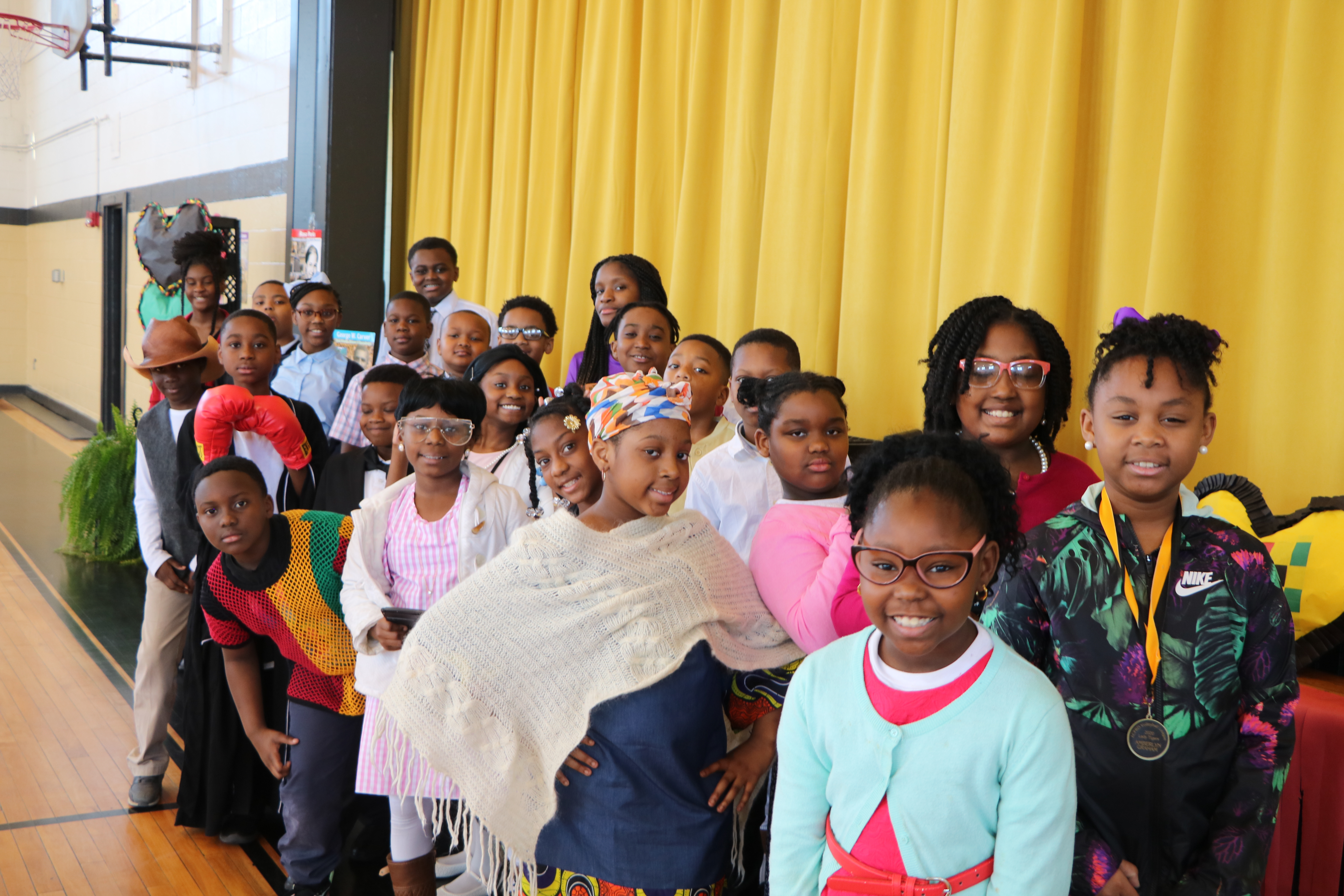 Welcome to Allendale County Schools!
Live Feed
Spotlight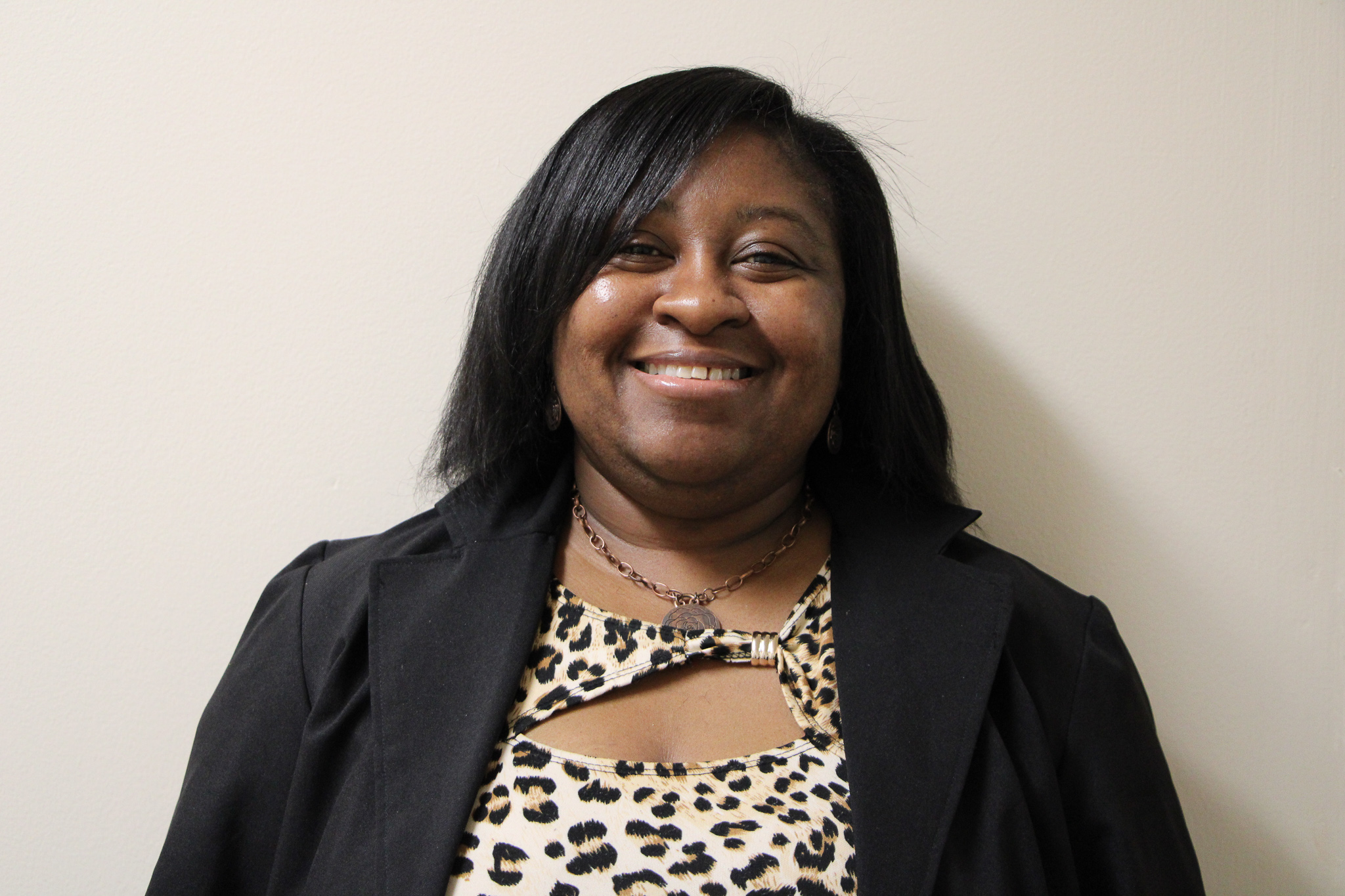 Ms. Busby is dependable and a hard worker that goes above and beyond of her assigned duties, being a team player by stepping into a leadership role when needed and handling all extra assignments with pride.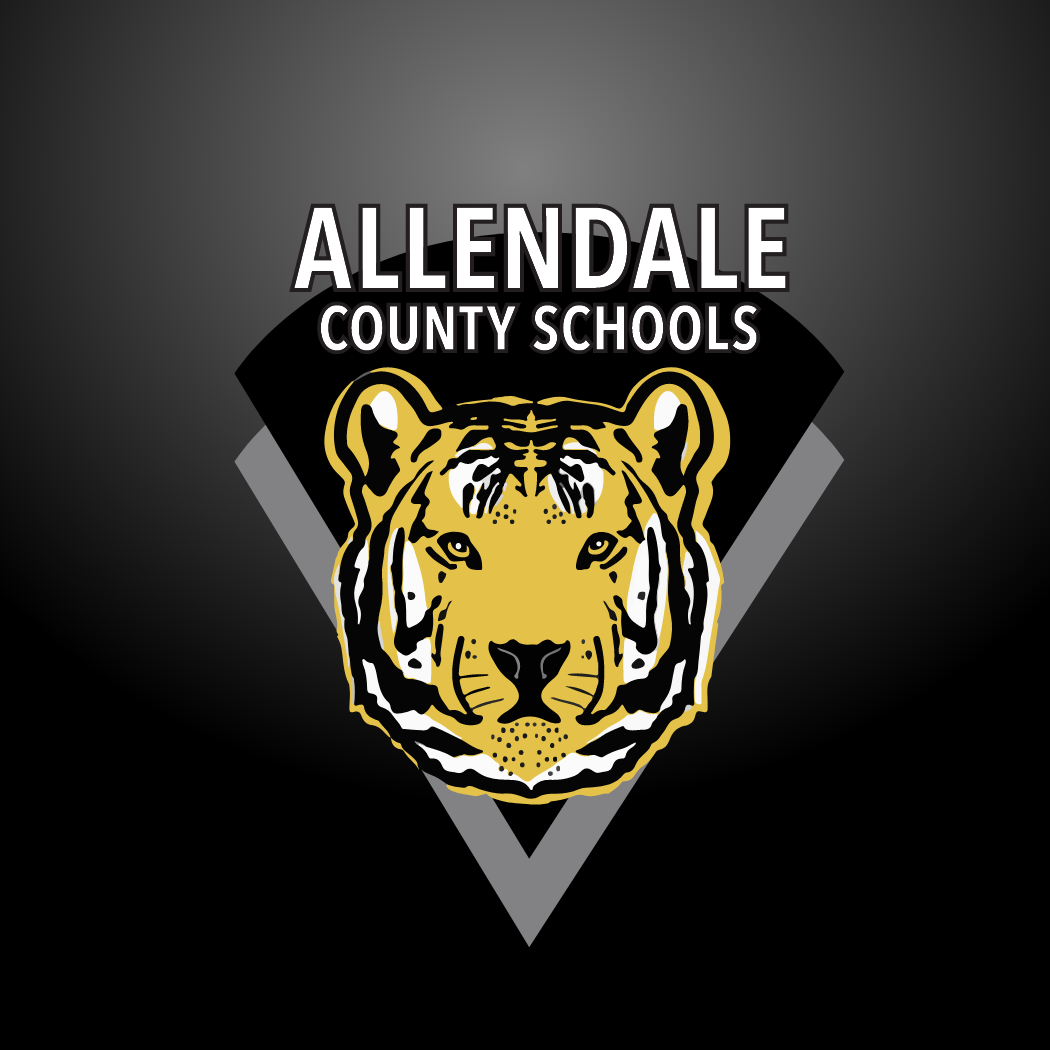 Mr. Fields is dependable, punctual, trustworthy, and a team player. Mr. Fields has served as a bus driver for Allendale County Schools for over 45 years.
Mrs. Thomas' primary goal is to educate all of her students to their fullest potential; and to keep parents of each of her students involved in their child's education. She is truly a "Champion in the Classroom."
Mrs. Milford's classroom environment in welcoming and well organized. She has built positive relationships with the students and staff and gives her best even throughout difficult times. In just a few months Mrs. Milford has become a great addition to our Allendale Elementary School family.
Ms. Steed is conscientious, honest, and hard-working. She values her role in supporting students through their educational journey while having a positive impact on their growth and adding to their new discoveries.
Ms. Fulghum goes above and beyond to ensure her students, both in person and those at home virtually, are getting the best possible immersion into Biology that she can give. Her passion for her subject is second to none and she has a vast and deep knowledge of her content.
Mr. Myers is one of a kind. Gentle, kindhearted, hardworking, dedicated, committed, and honest. He comes to work willing and ready to make everyone's daily experience safe, pleasant, and enjoyable. He greets everyone with a smile, open mind, and willingness to help.