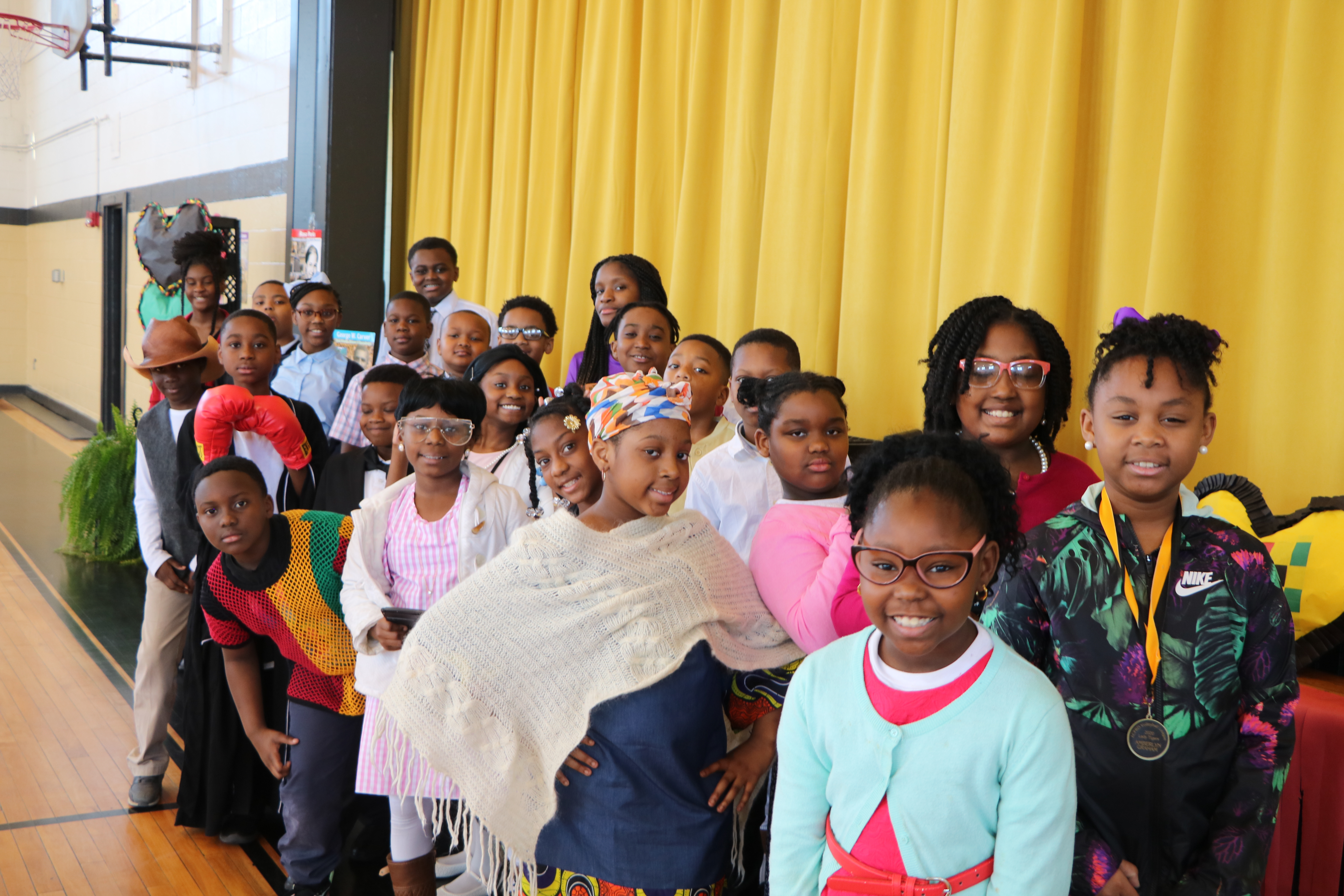 Welcome to Allendale County Schools!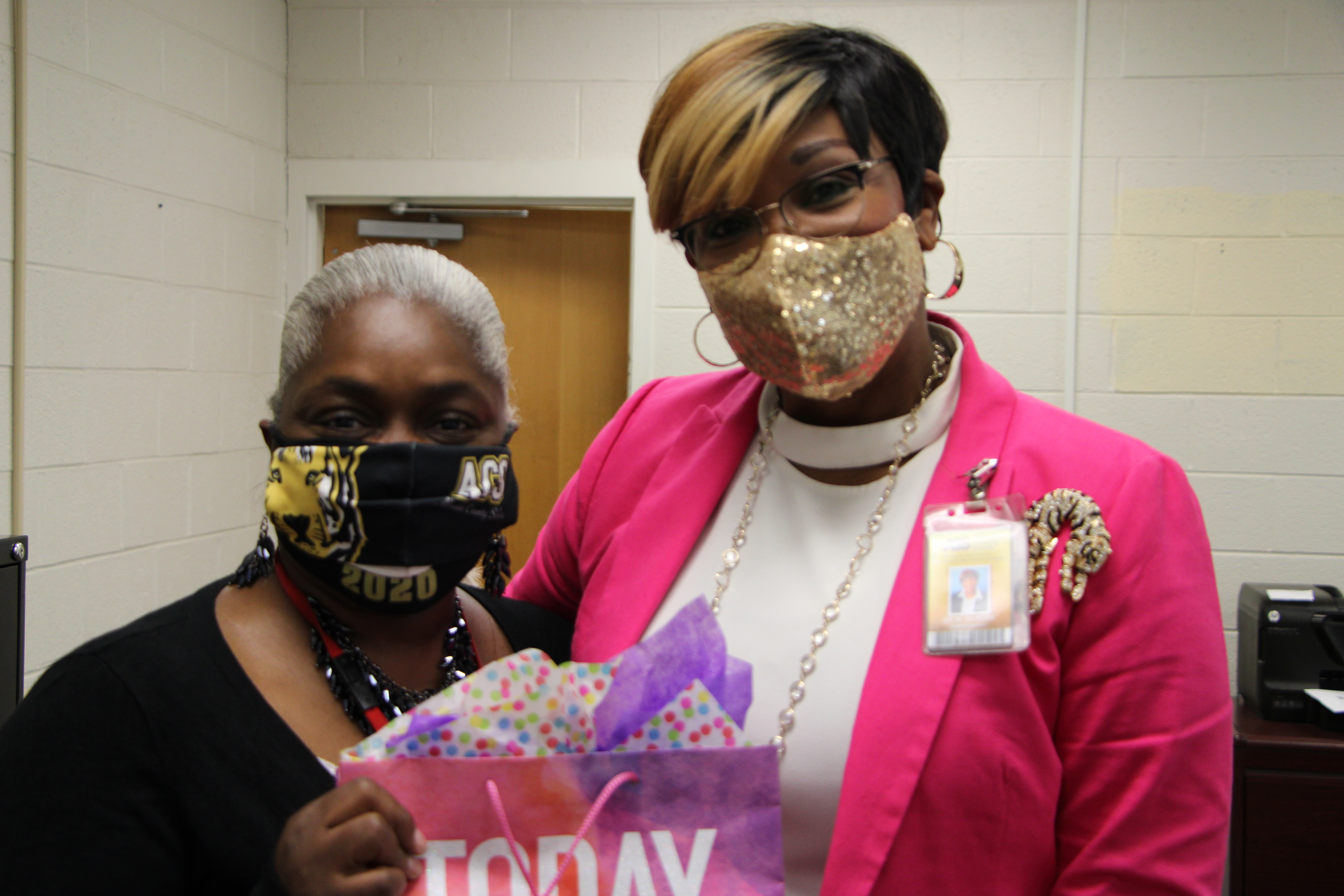 She is such an impactful leader. We can never forget how amazing she is or the difference that she makes at our school! We are grateful to have such an exceptional instructional leader.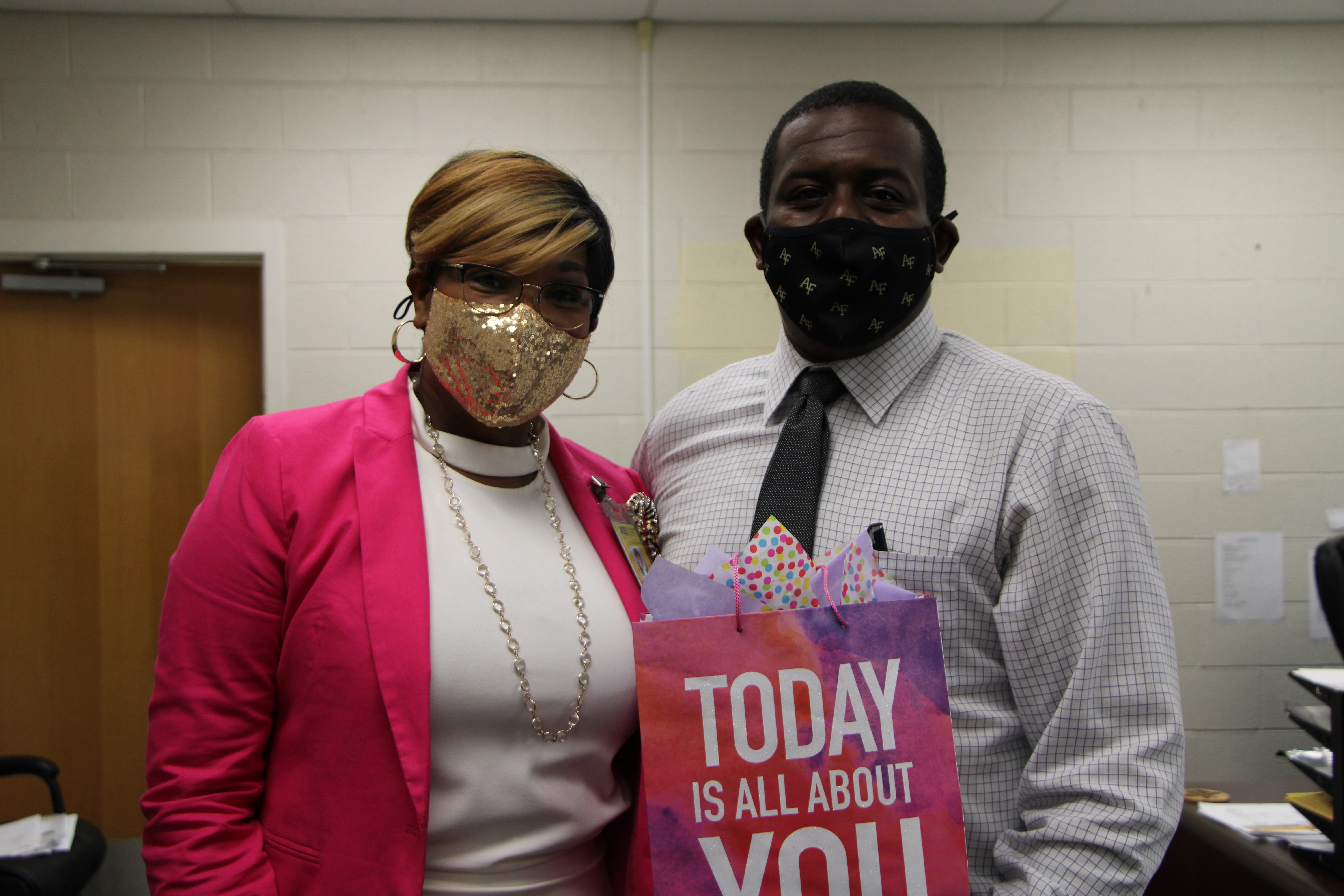 His passion for students is apparent in everything he does for the betterment of our students, staff, and community. His impact truly makes a difference. truly makes a difference.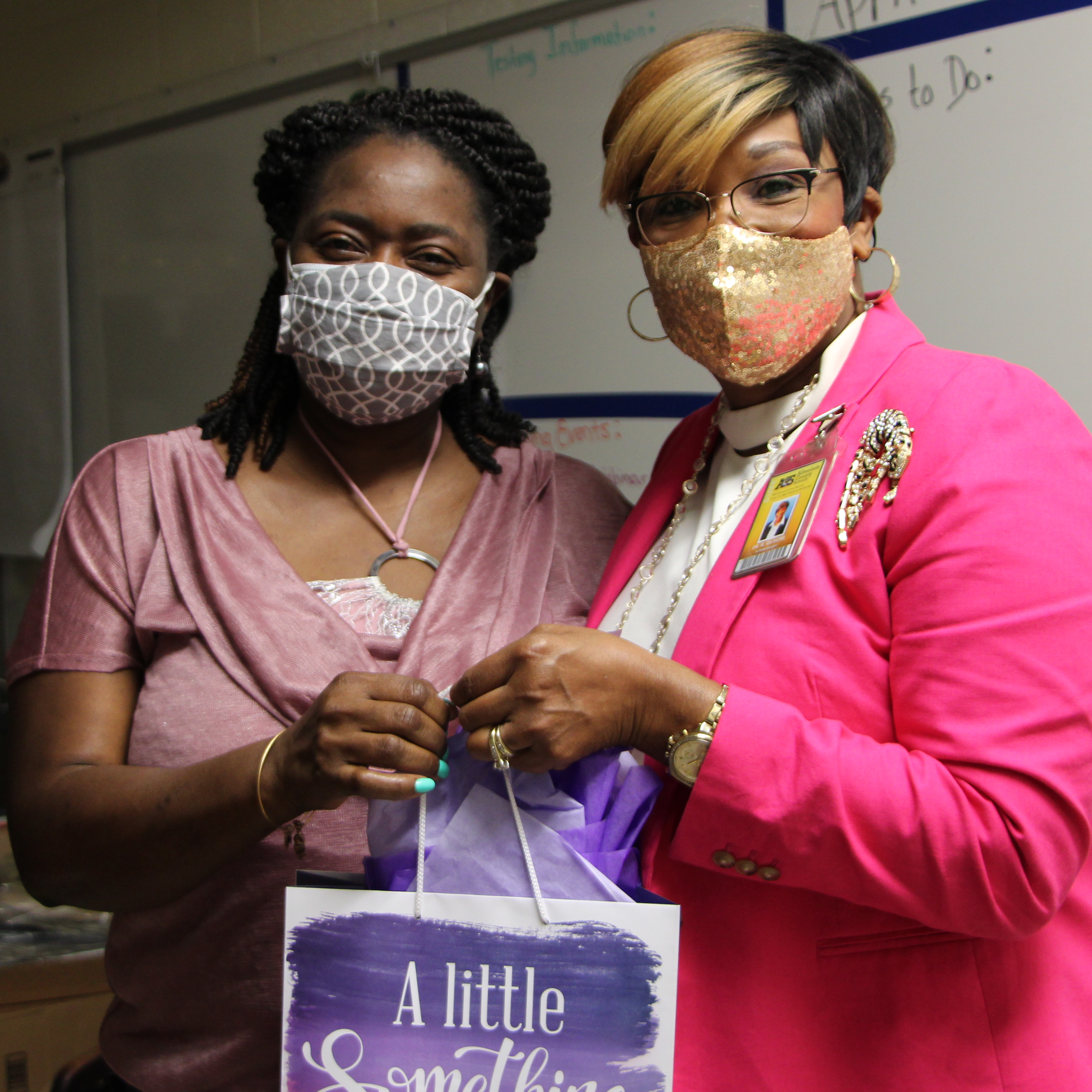 With all that she does to support our school, what is most evident is her "why." She does it all because she has a deep love for her community and she believes in the students of Allendale County.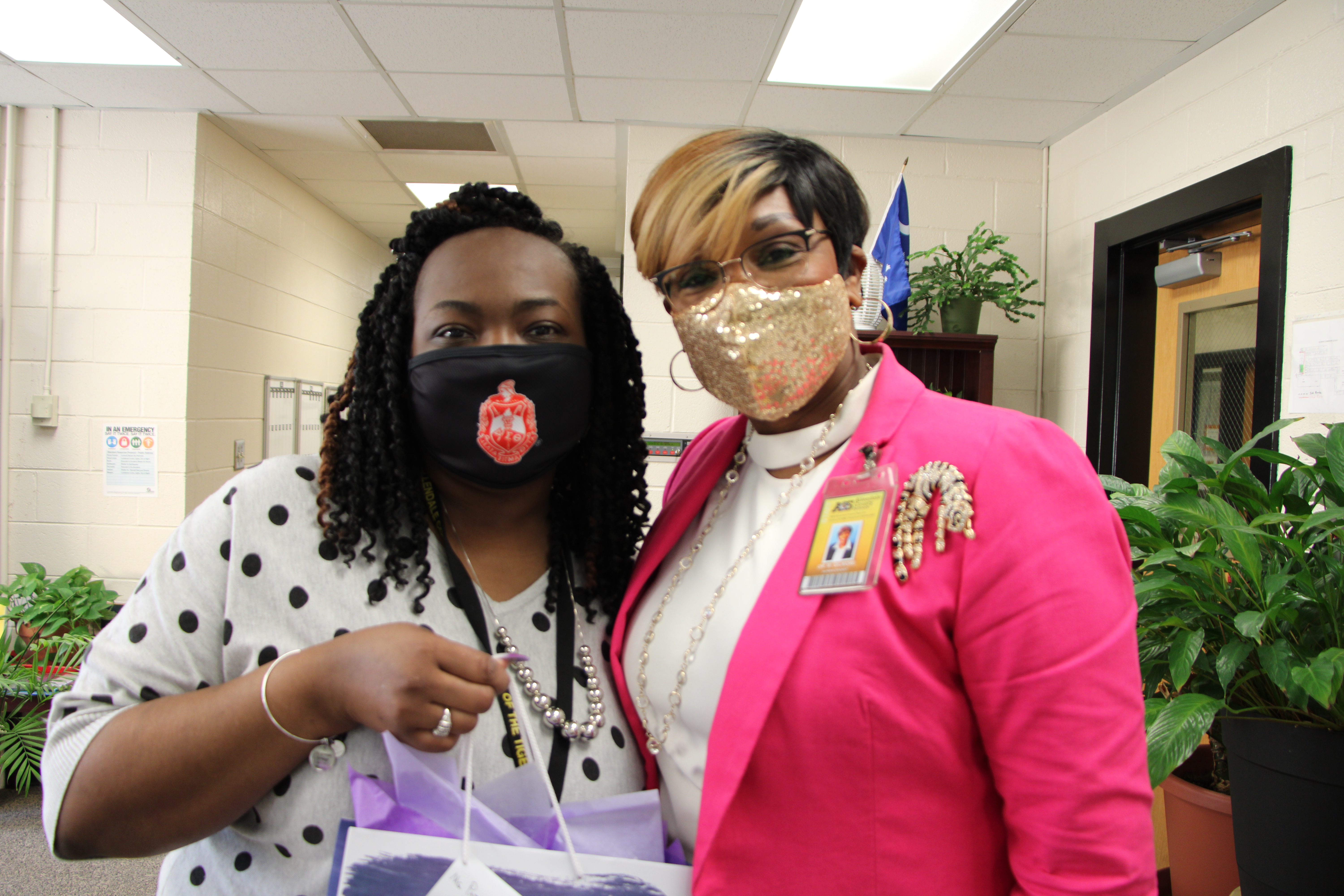 Like a gardener, she plants seeds, nurtures them and promotes growth not only for our students but for our faculty and staff as well. We appreciate everything that she brings to the table to make our school the best that it can be.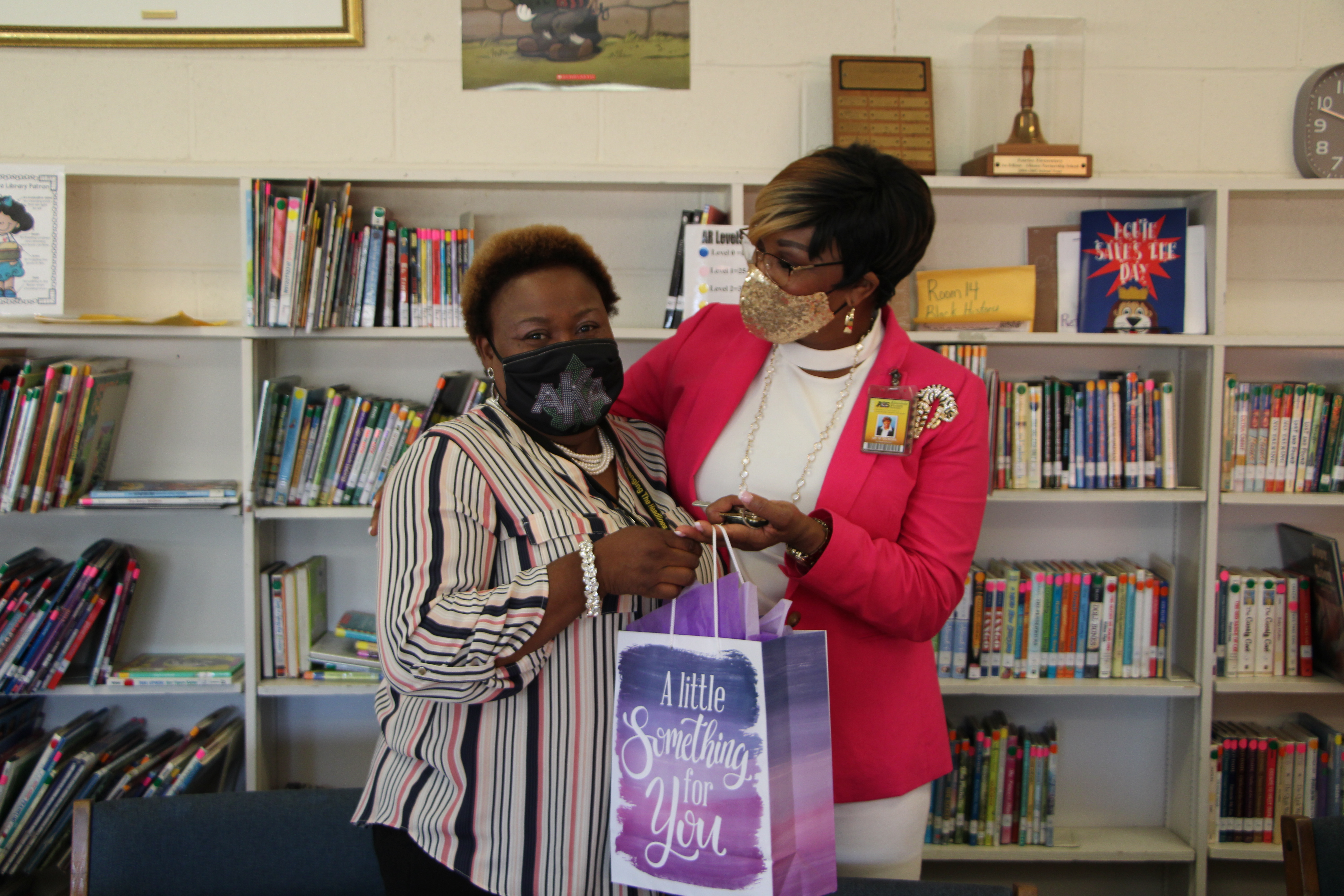 She provides amazing support to our educators, scholars, parents, and community. She is very creative in her planning for educational events and she is an incredible asset to the baby tigers family!