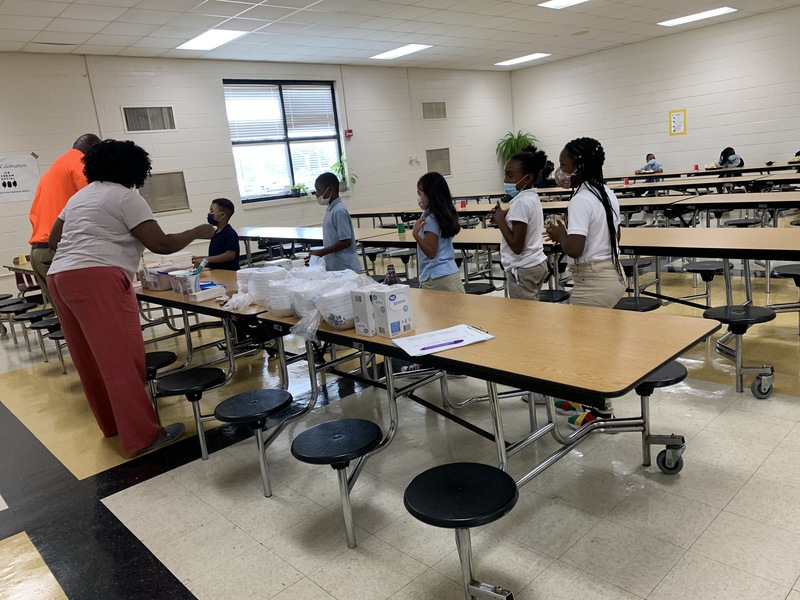 Allendale-Fairfax Elementary School held an Ice-Cream Social for students who have maintained superior grades and behavior. Students were given a variety of ice-cream flavors to choose from along with various toppings of their choice. Assistant Principal, Audrey Patterson explained why rewarding young scholars is so important.
"Every month we have a PBIS Celebration to celebrate those students with no referrals and positive behavior. We reward them to show them that if you are following the school and class rules there are perks such as ice cream. This also encourages those who didn't have very good behavior to try harder the following month so that they can go to the next event. There is a celebration every month," said Patterson.
Allendale-Fairfax Elementary School wants to instill in scholars that doing the right thing in life always has a payoff, even at a young age.