Allendale County Schools will operate on regular schedule tomorrow, February 6th.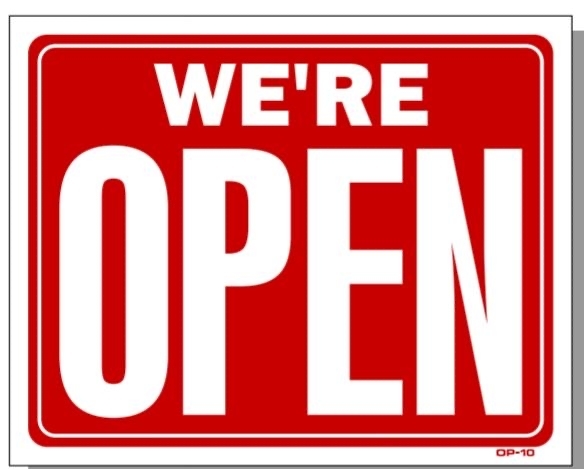 Due to inclement weather, severe thunderstorms and high winds, that are expected to hit our area this afternoon, today will be an early release today for Allendale County Schools. Middle/High School will be released at 12:45 Elementary Schools will be released at 1:00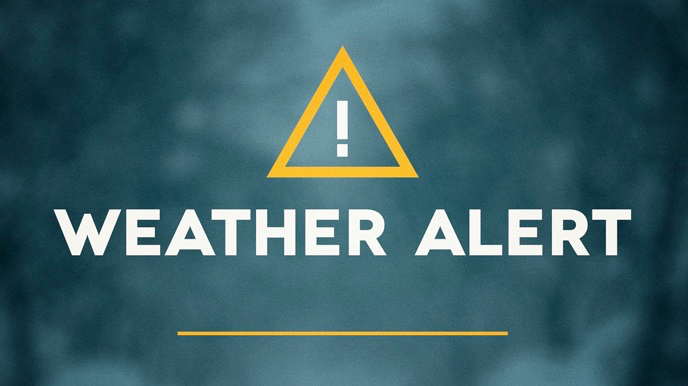 Congratulations are in order for Javarius Youmans on committing to play football for North Greenville University, today! While at NGU, Javarius will pursue a degree in Mathematics and Engineering. We're so proud of you and we know you'll do well! #NationalSigningDay2020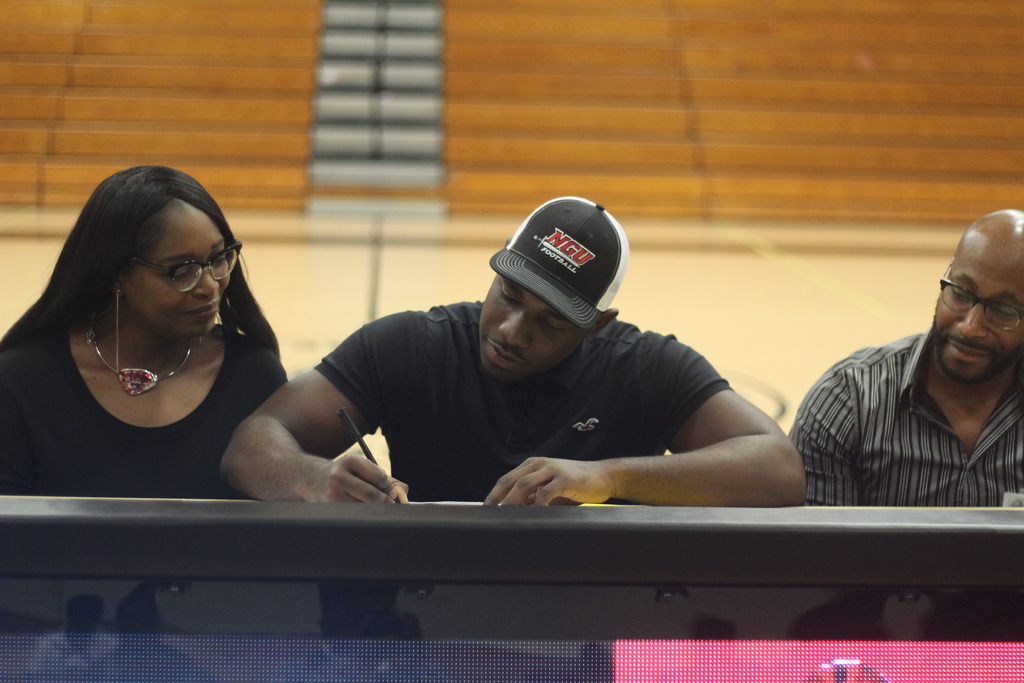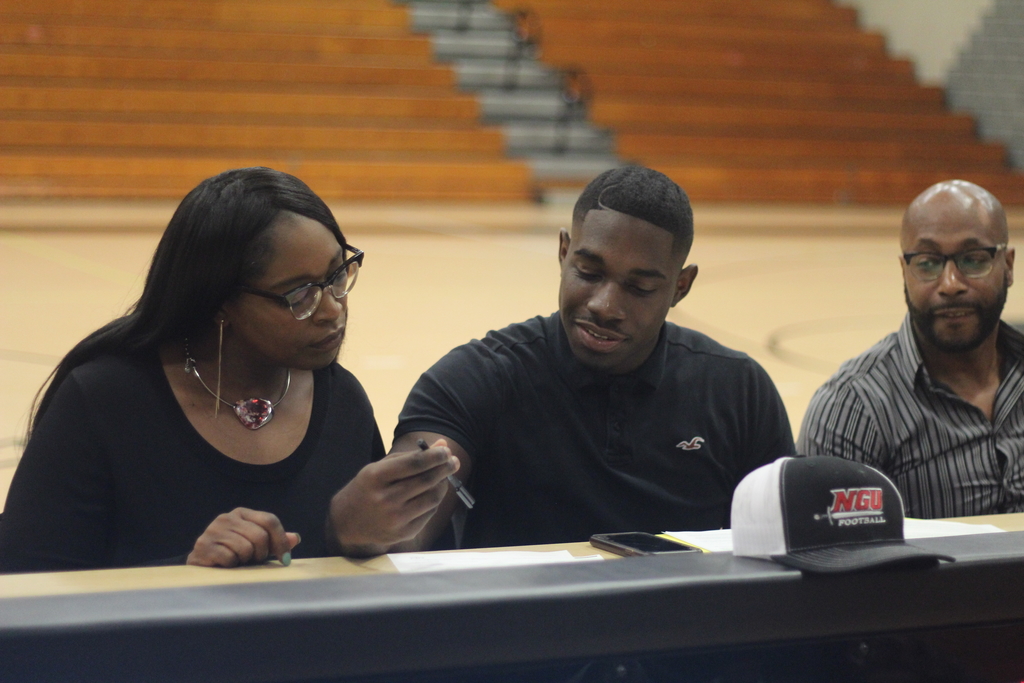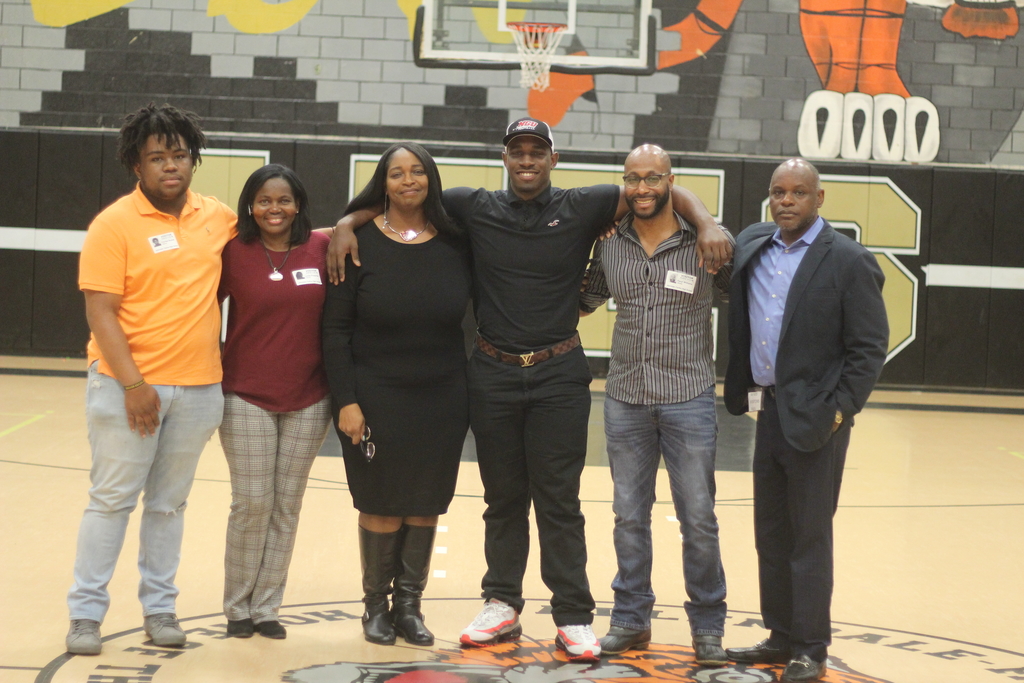 Congratulations to all of the amazing student-leaders who were inducted into the Student Government Association, today. You all are AMAZING! Continue to be leaders amongst your peers! The SGA sponsors thank Judge Keith Smith and Rep. Lonnie Hosey for being present.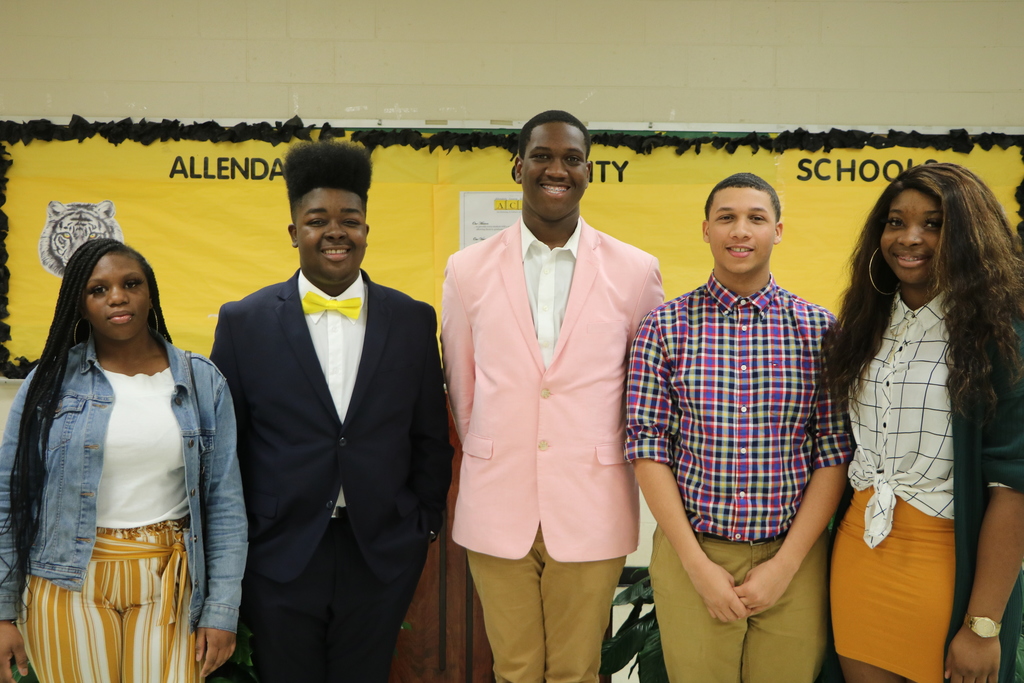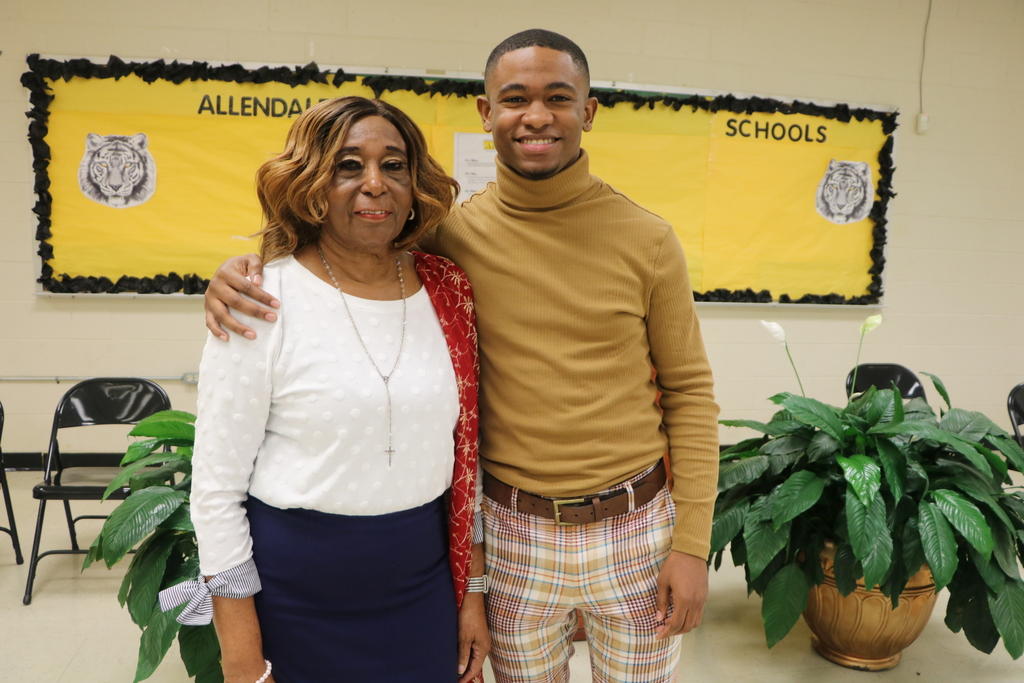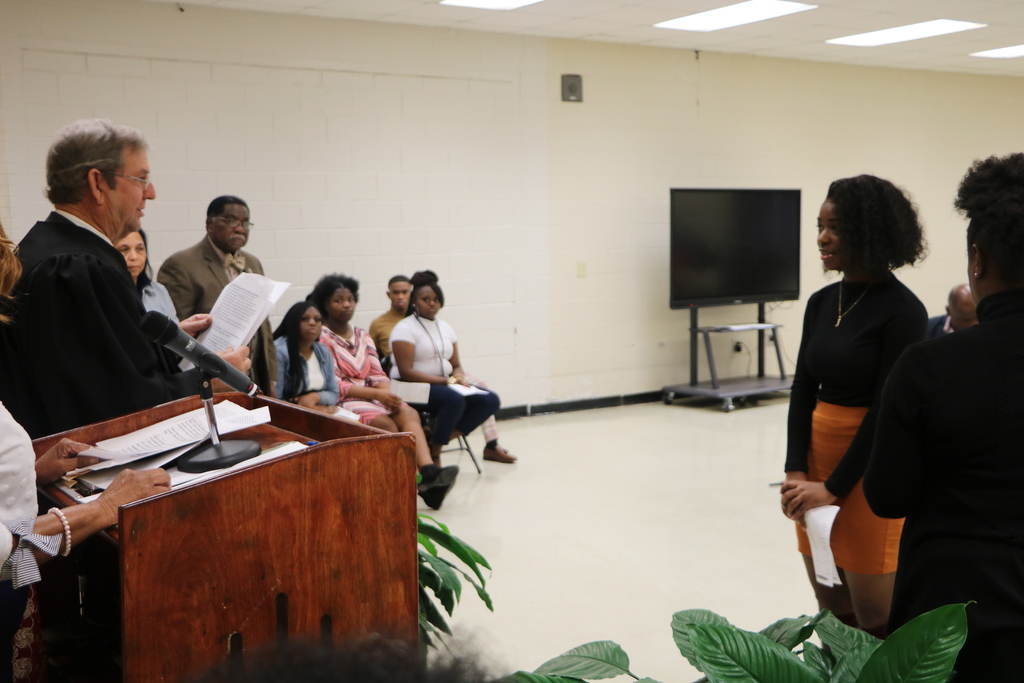 Did you hear? ACS is now providing transportation for Saturday School! Here is a list of all transportation hubs for students. Guess what! Students who attend at least ten sessions of Saturday School will receive a FREE pair of name brand sneakers from the University of South Carolina's women's basketball Head Coach, Dawn Staley. Don't miss out of this opportunity! We'll see you at Saturday School!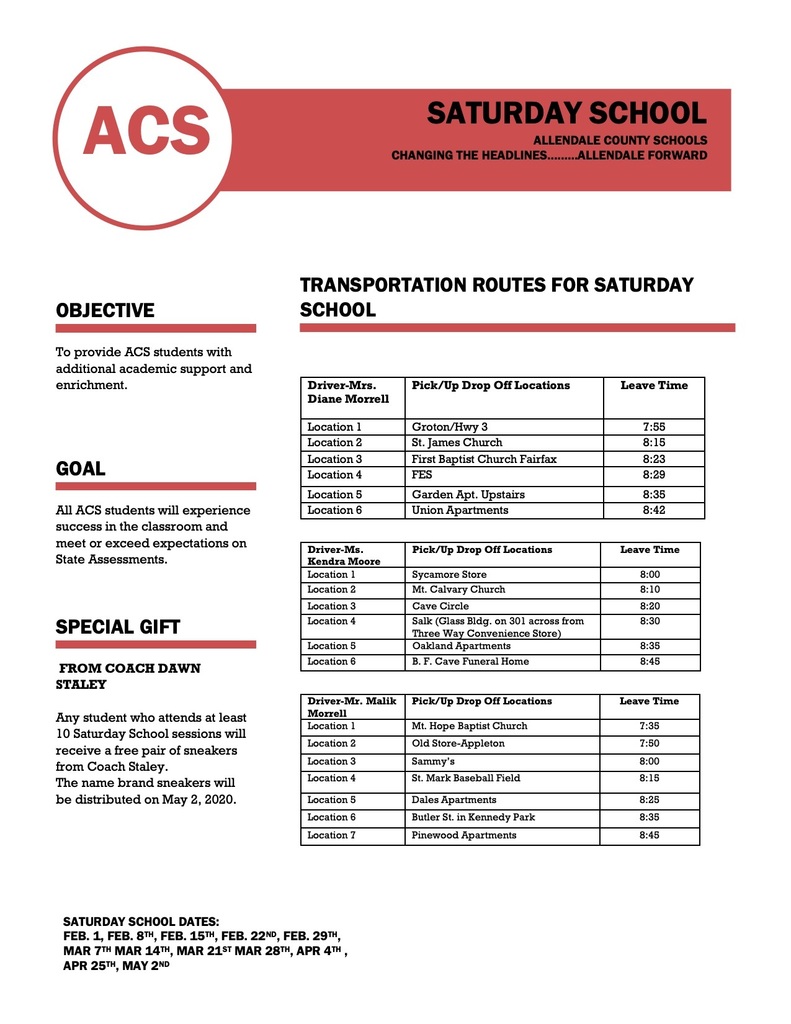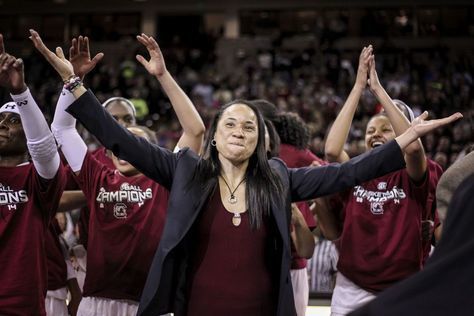 Today is the day! Allendale-Fairfax High Senior, Benjamin Gadson will deliver a responsive reading at the Statewide Commemoration of the 75th Anniversary of the Liberation of Auschwitz Holocaust Remembrance Ceremony. Benjamin is supported by his family and 66 fellow school mates who have joined him today. The ceremony will be live-streamed by South Carolina ETV beginning at 10:30 am. Tune in! #ChangingtheHeadlines #AllendaleFORWARD
https://www.scetv.org/live/75th-anniversary-liberation-auschwitz-commemoration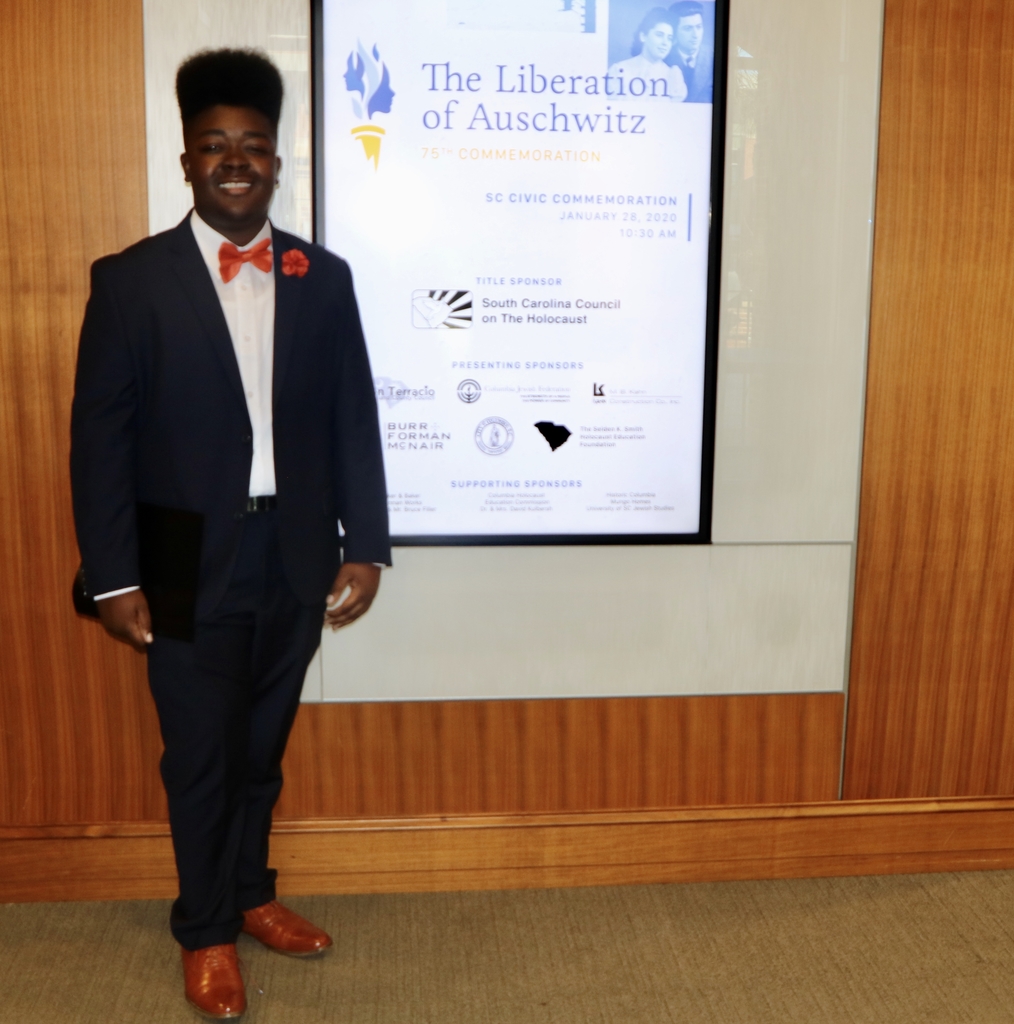 Happy Martin Luther King Jr. Day from the Allendale-Fairfax High scholars who used this day as a day of service at the Allendale County Annual MLK Unity Breakfast. Amazing! #ChangingtheHeadlines #AllendaleFORWARD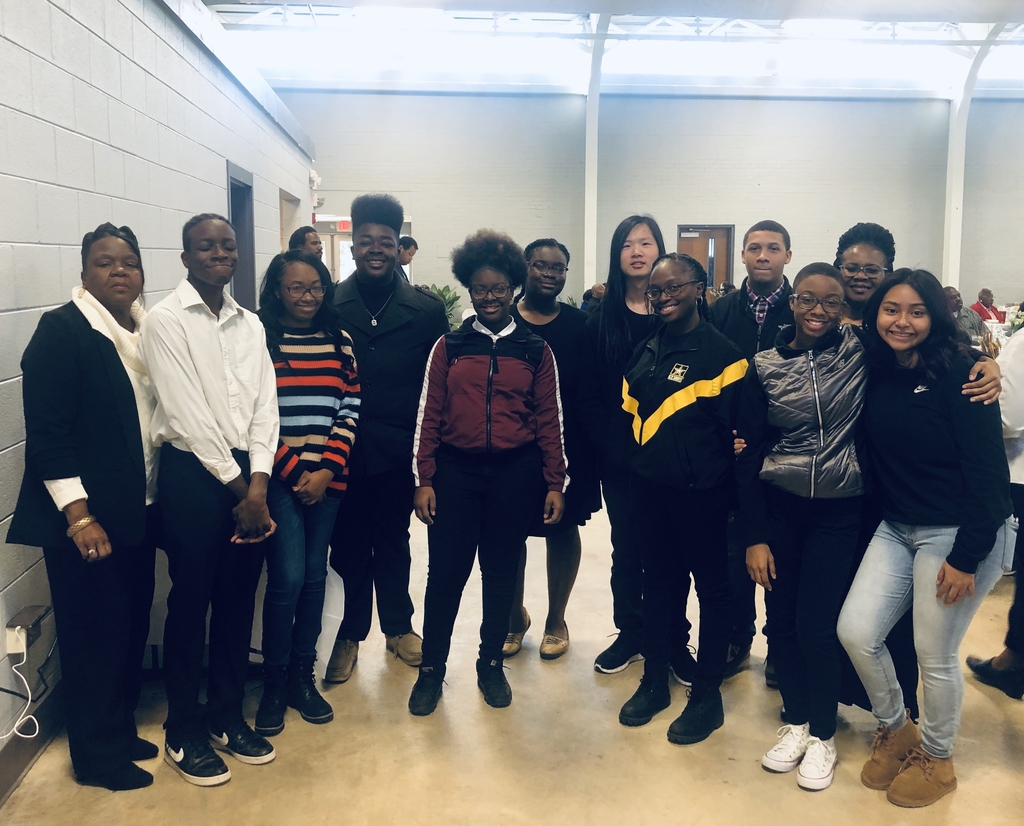 "The Tale of Two Dollars" demonstrated by two elementary teachers, illustrates the importance of knowing that some students need additional support to reach expectations and others reach expectations without support. ACS teachers are keeping this in mind during classroom instruction.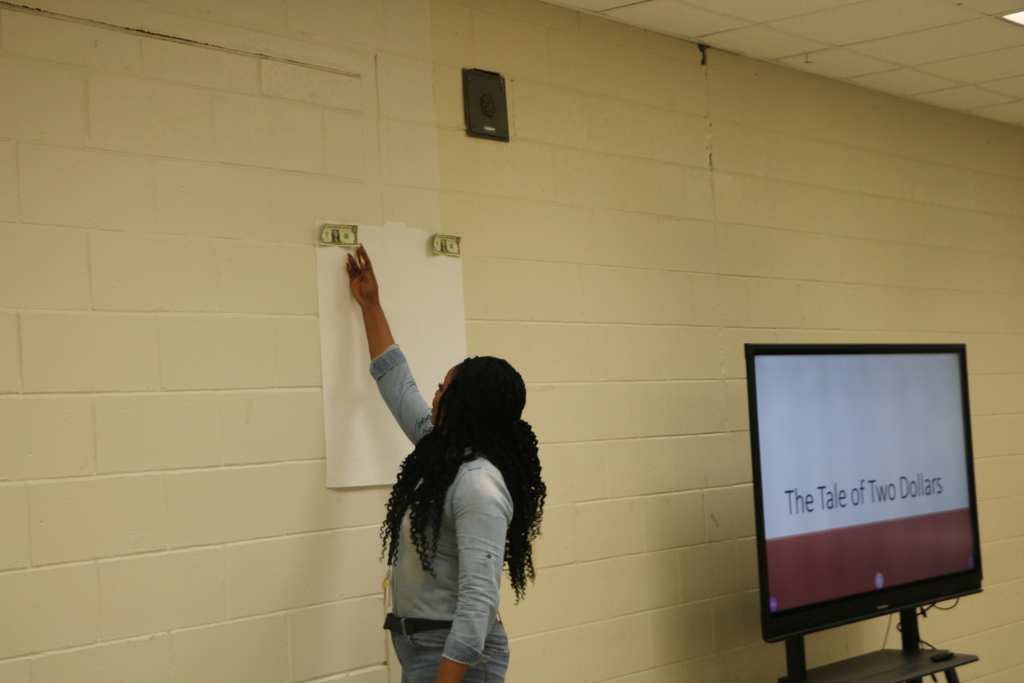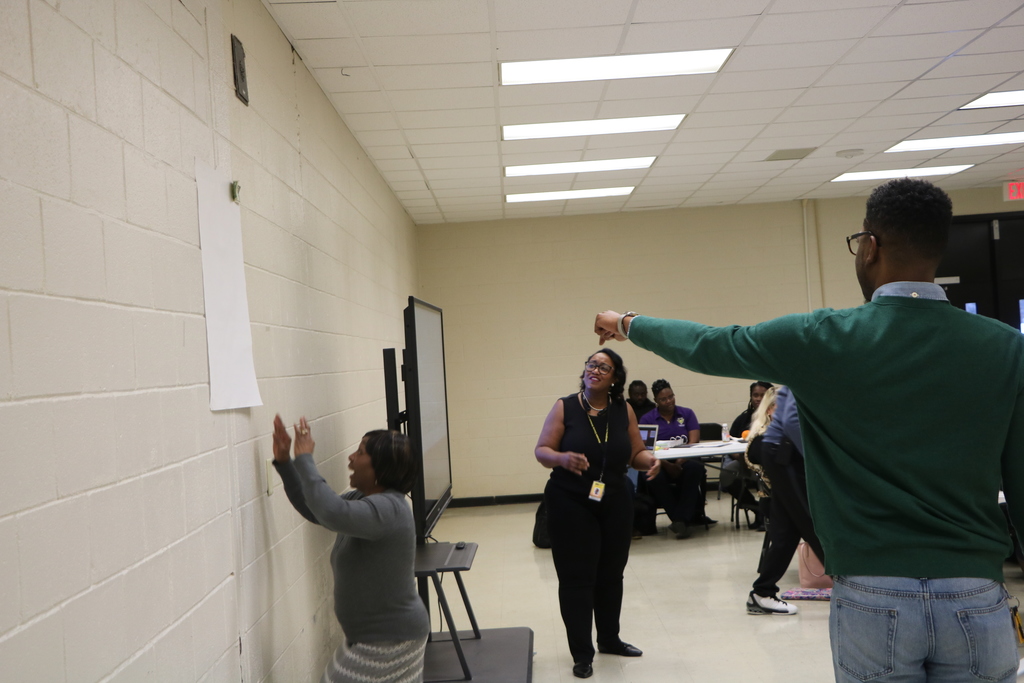 Today is Staff Development Day in ACS and we're so excited! Staff members were students for a day learning best practices and growing to become better educators for our scholars. Way to ACS! #ChangingtheHeadlines #AllendaleFORWARD!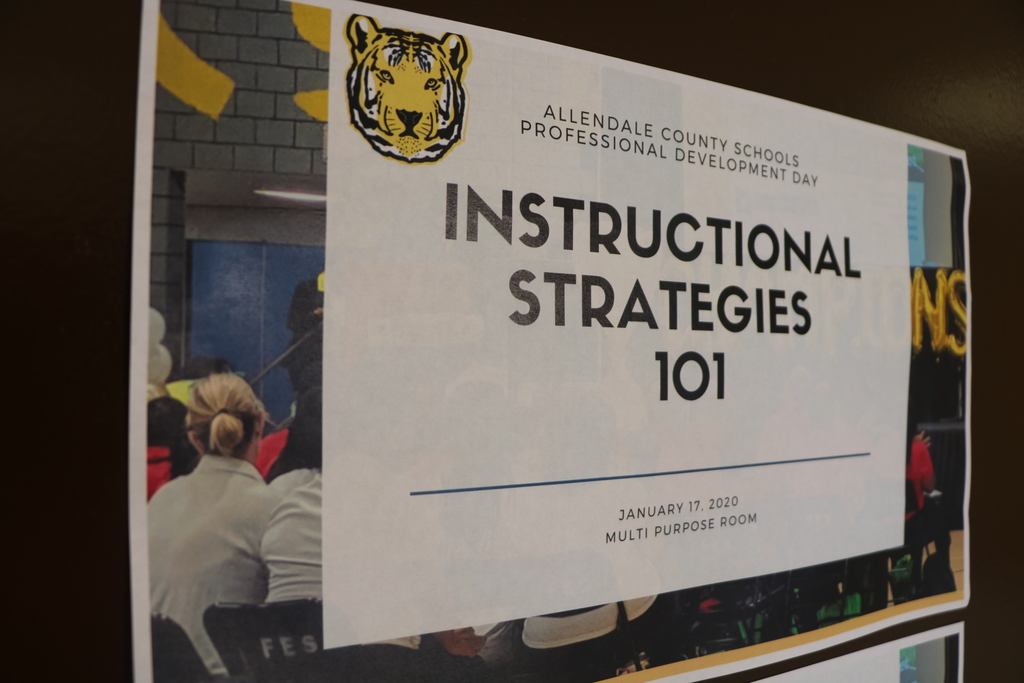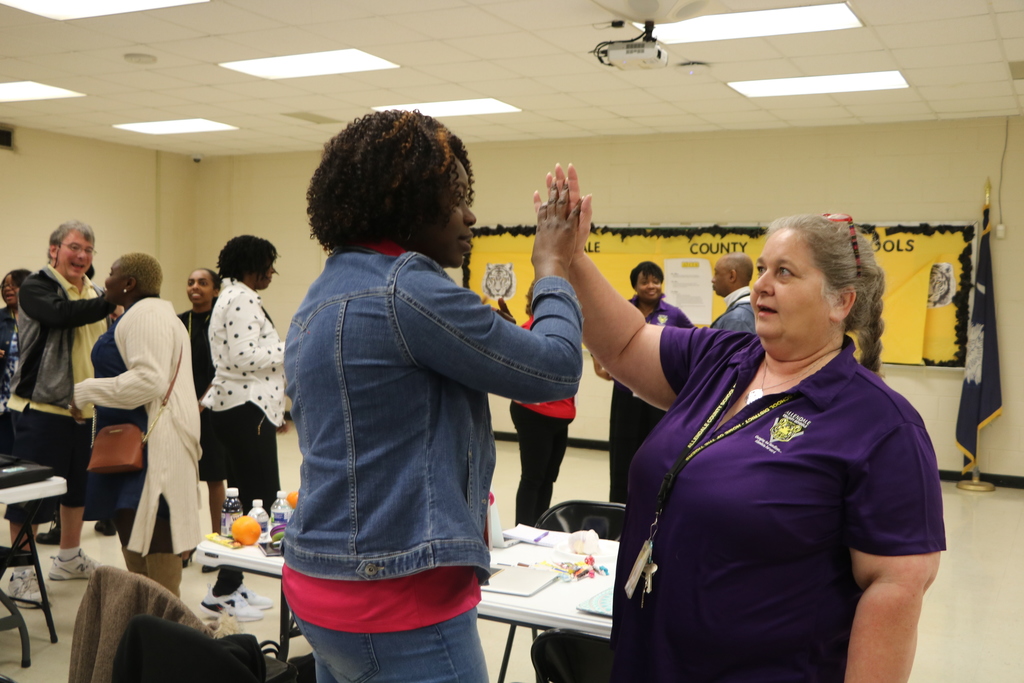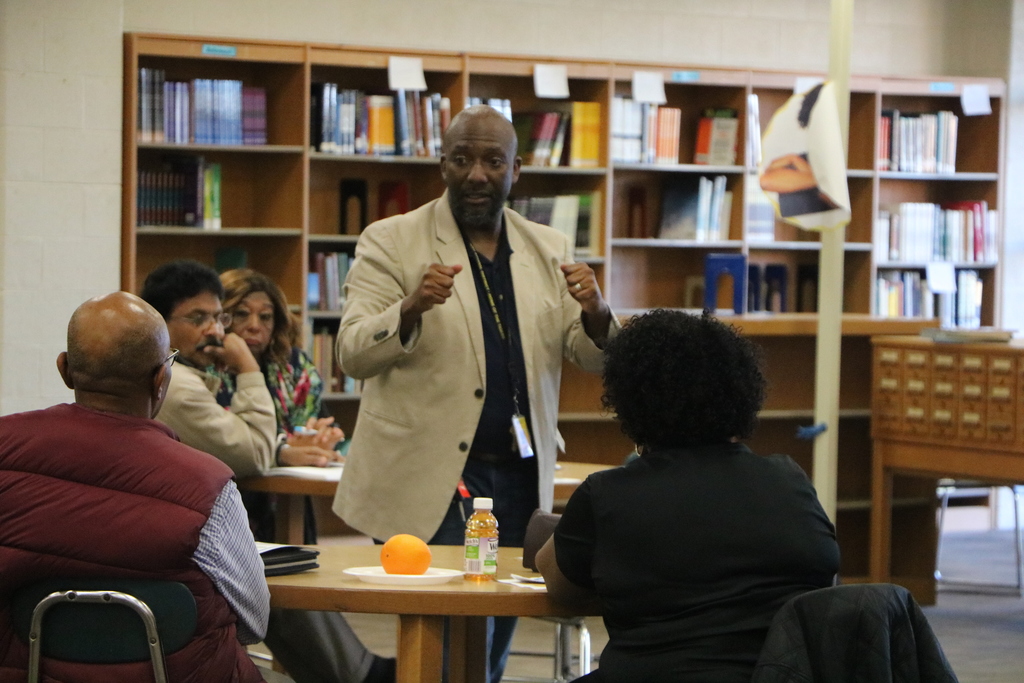 We're shouting "GOOD LUCK" to the amazing AFMS scholars who will compete in the GOIT Challenge with App Development presented by DIG on Saturday January 18th at Williston-Elko High School! We know you all will shine. Bring home the win for Allendale-Fairfax Middle School.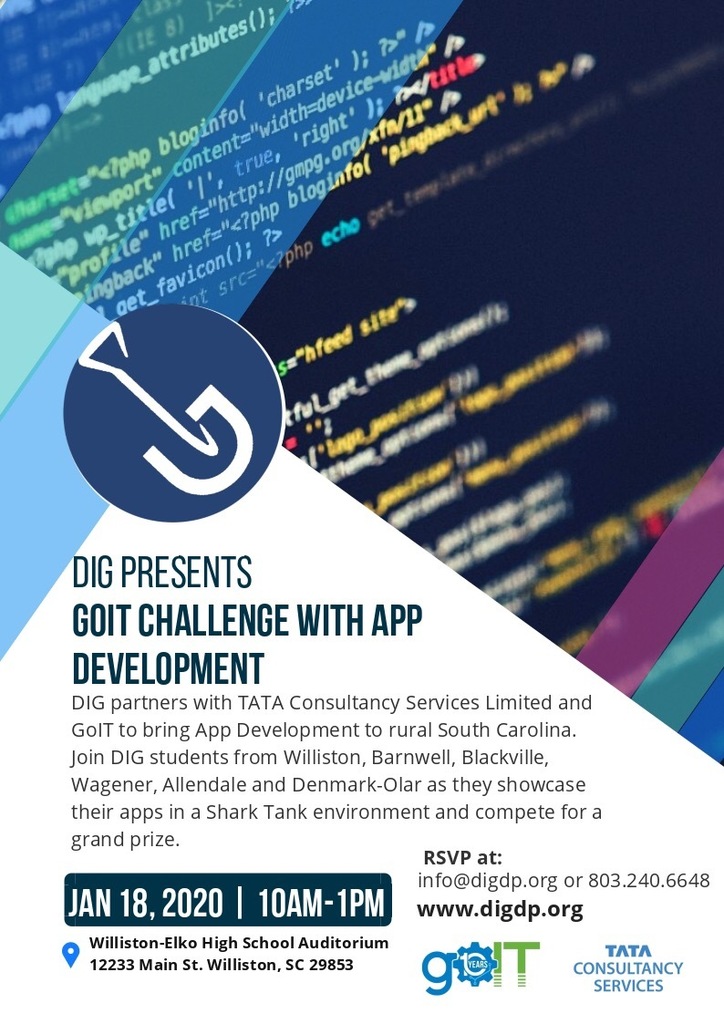 The ACS Community Meeting for January is only a few days away and you're invited to attend! Don't miss out on the student recognitions, district updates and the Golden Vanguard Marching Band performance. Also, the amazing Allendale Elementary will be in the spotlight this month!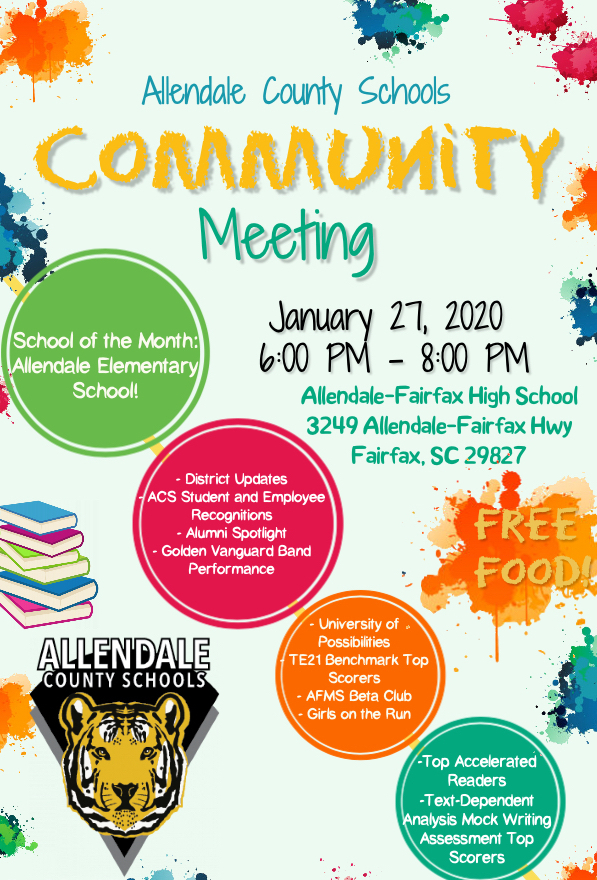 Reminder: There will be no school for students tomorrow, January 17, 2020.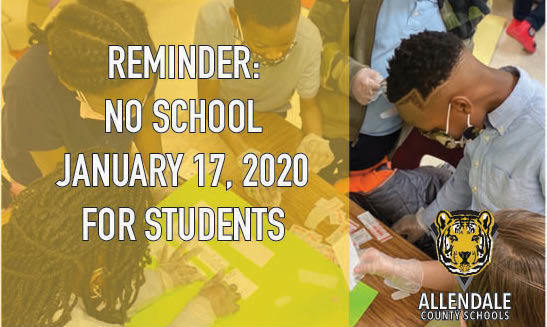 Check out the January Literacy Newsletter here! Learn tips for engaging children in reading!
https://5il.co/cb5q
Hanging out with the Kindergarteners today!!!!!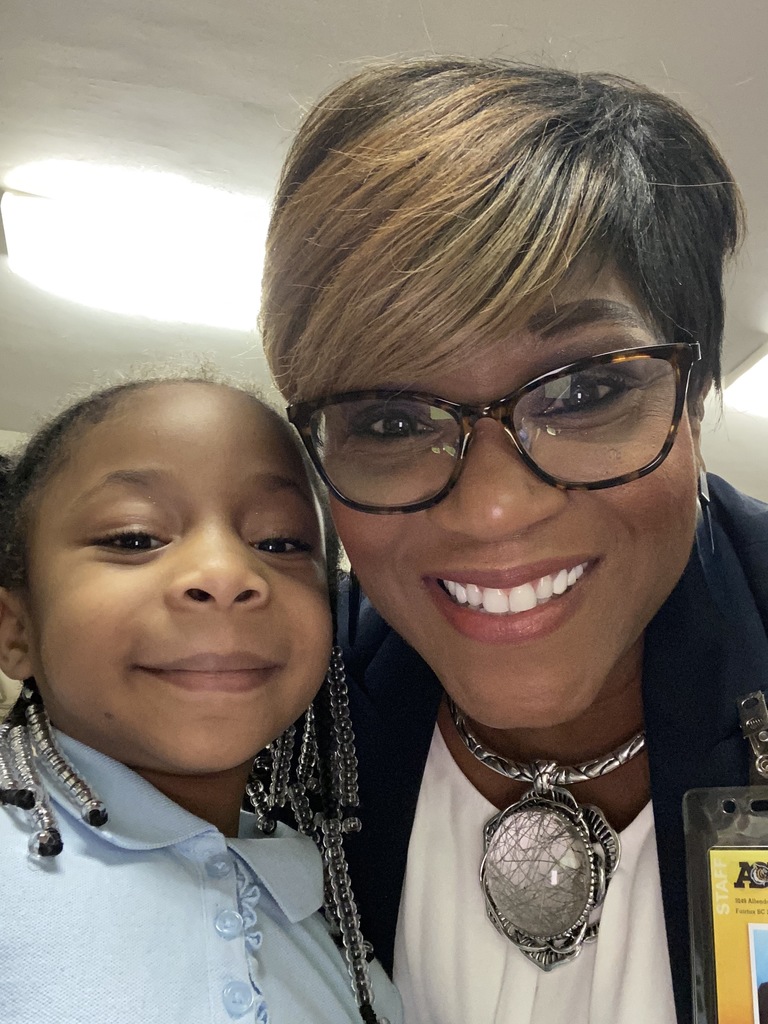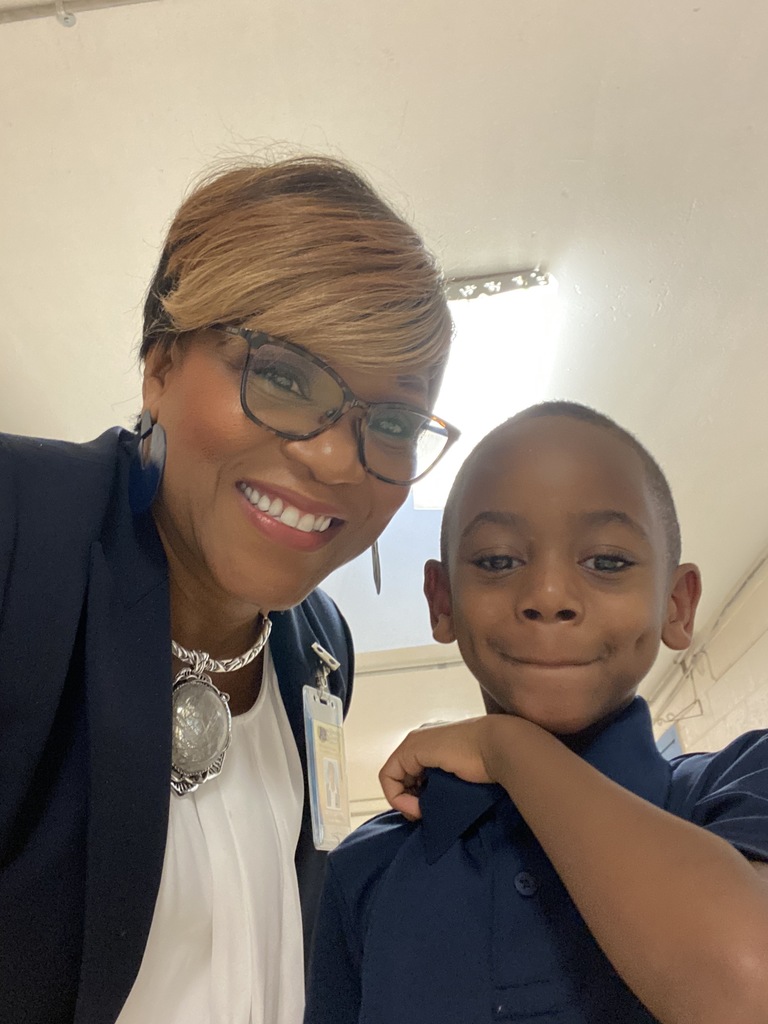 Ba​rnwell County's United Way made a $1,000 donation to Allendale County School District. The donation was made to assist with school supplies.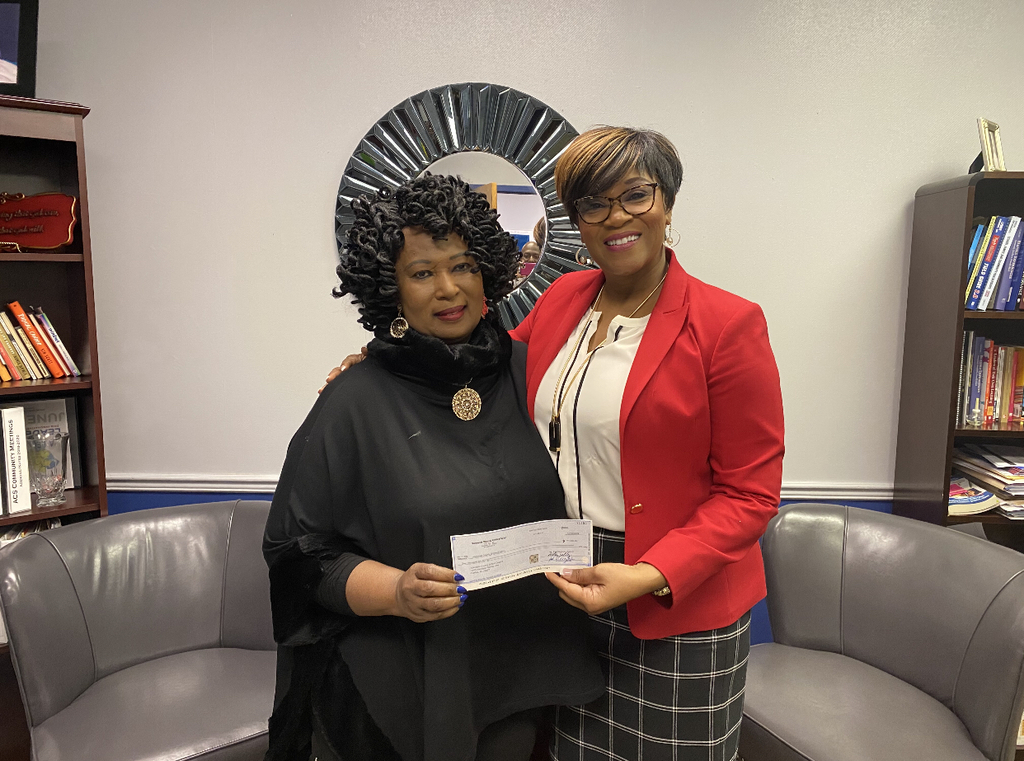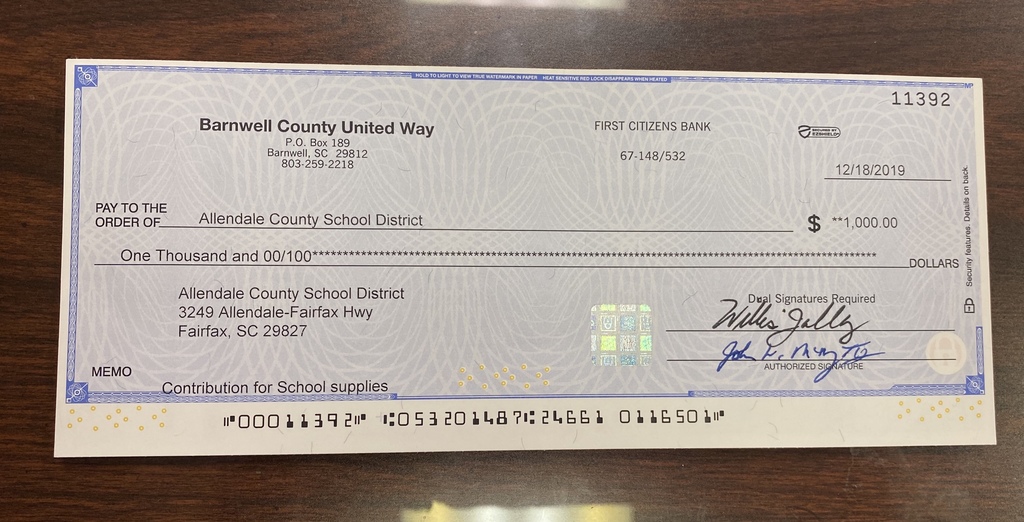 Allendale County School District is excited to offer School-Based Telehealth in our schools! Parents, take some time during the break to enroll your child. Click the link to learn more about the program.
https://www.acs.k12.sc.us/article/173131?org=acs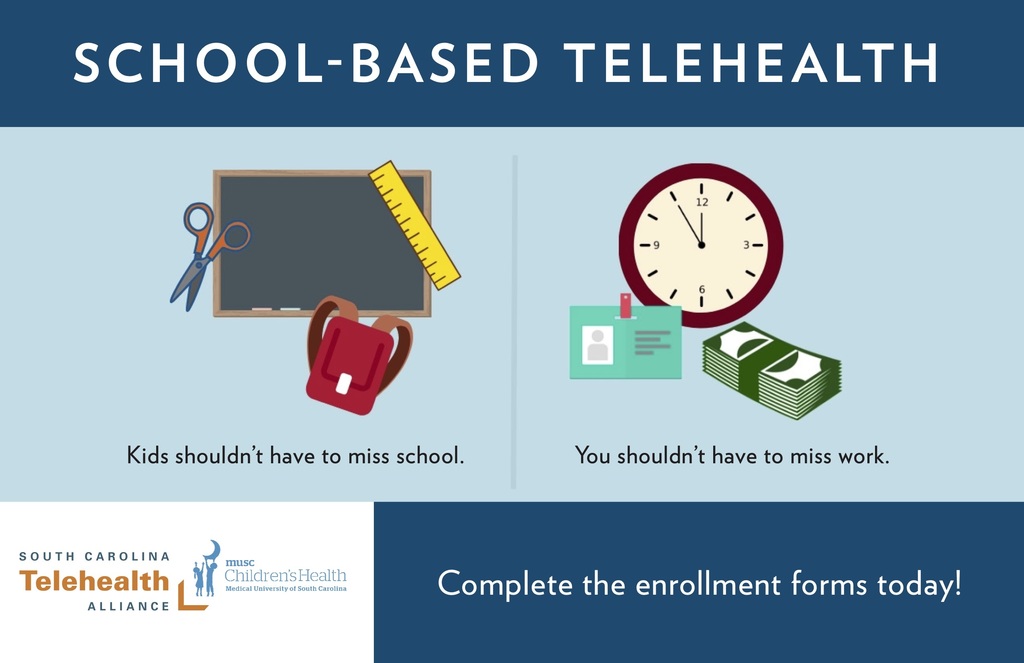 We're sending a huge "thank you" to our JROTC cadets, local business owners, organizations, loving community members and Allendale Lodge 53 for all of the gift donations that our students received this holiday season! You all truly put smiles on the faces of our students!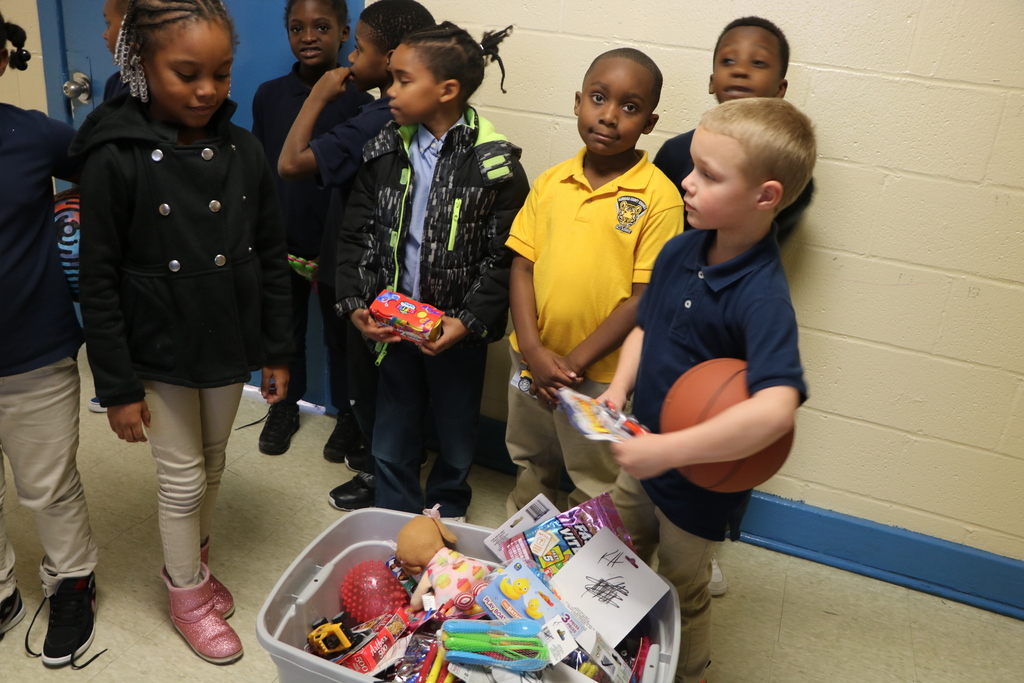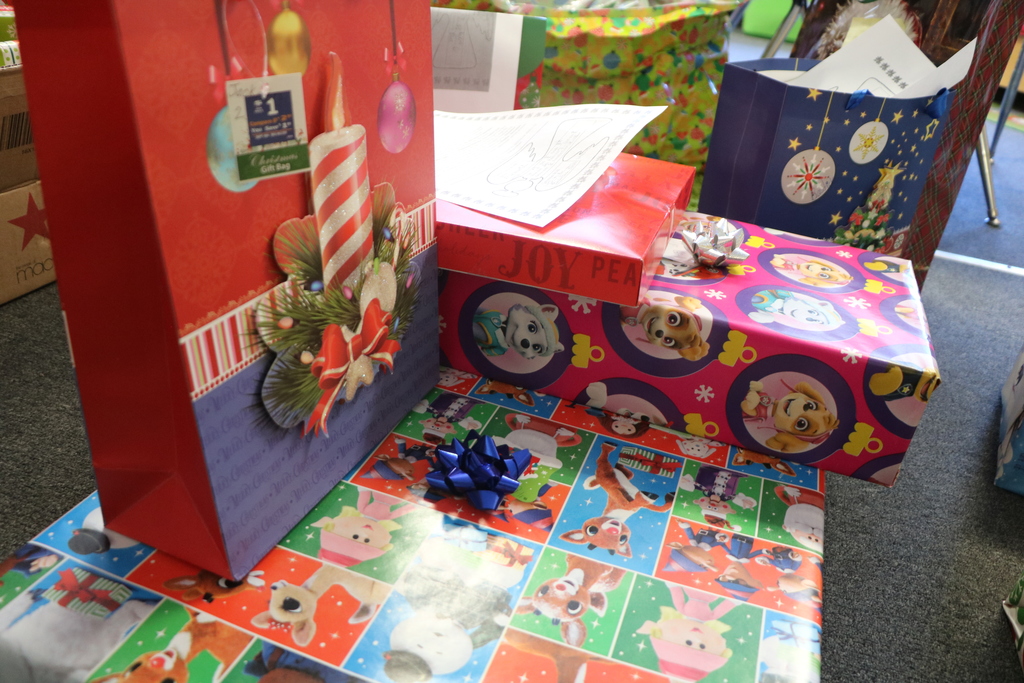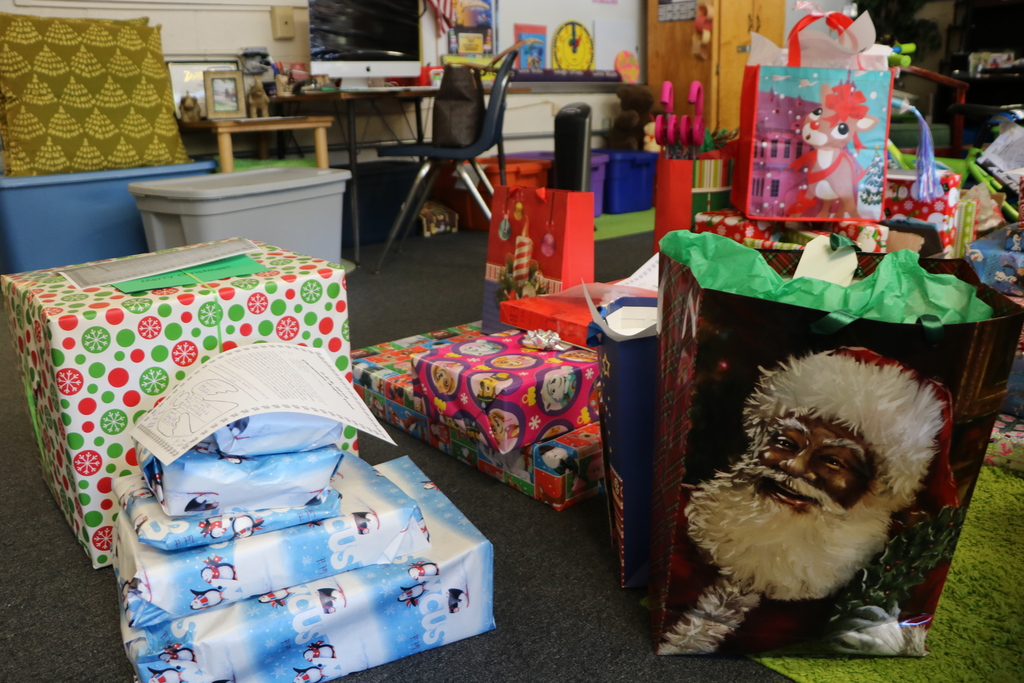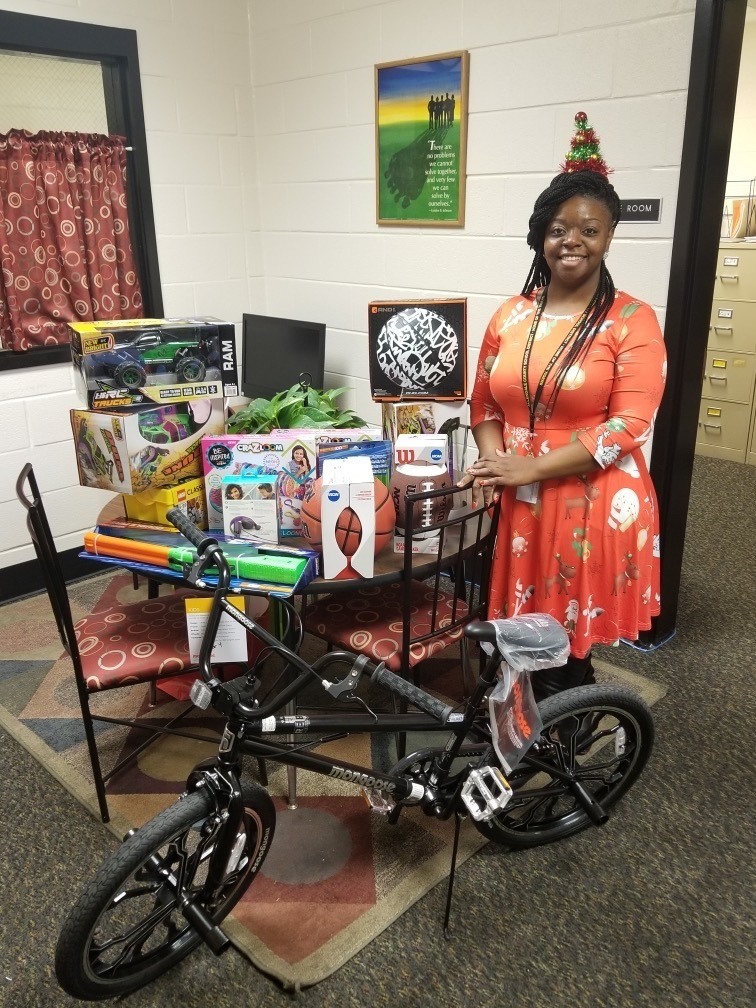 The Allendale County School District Leadership Team would like to thank Govan's Sports, Blues and Soul Food for hosting the District Leadership Holiday Dinner! You all are awesome!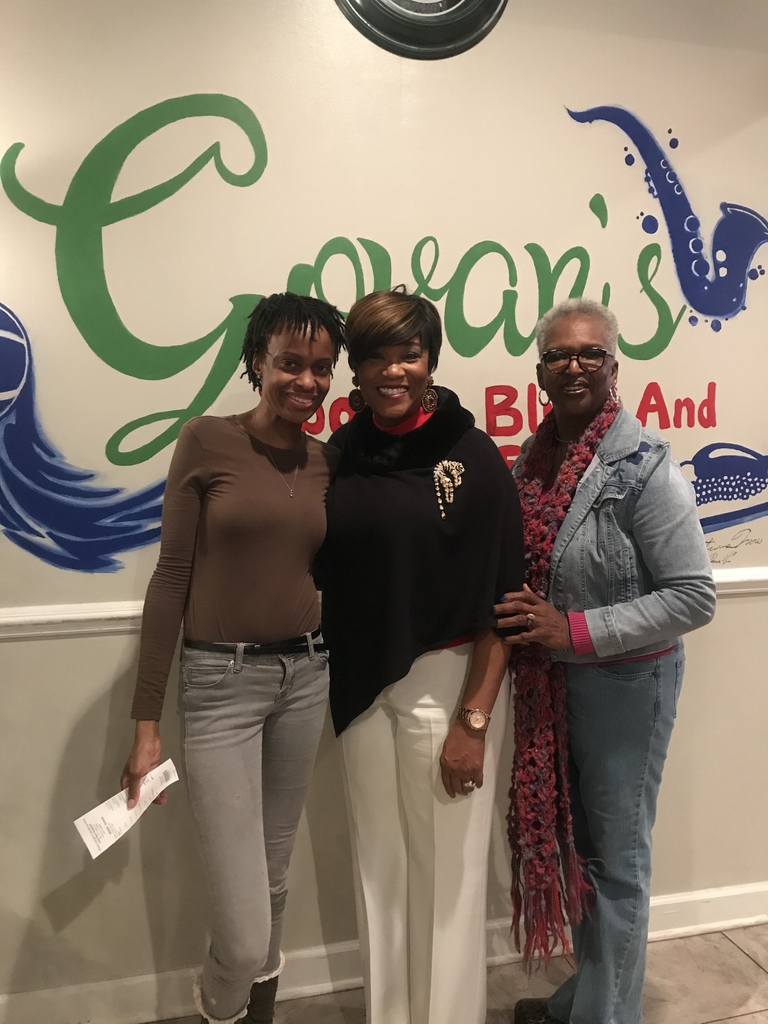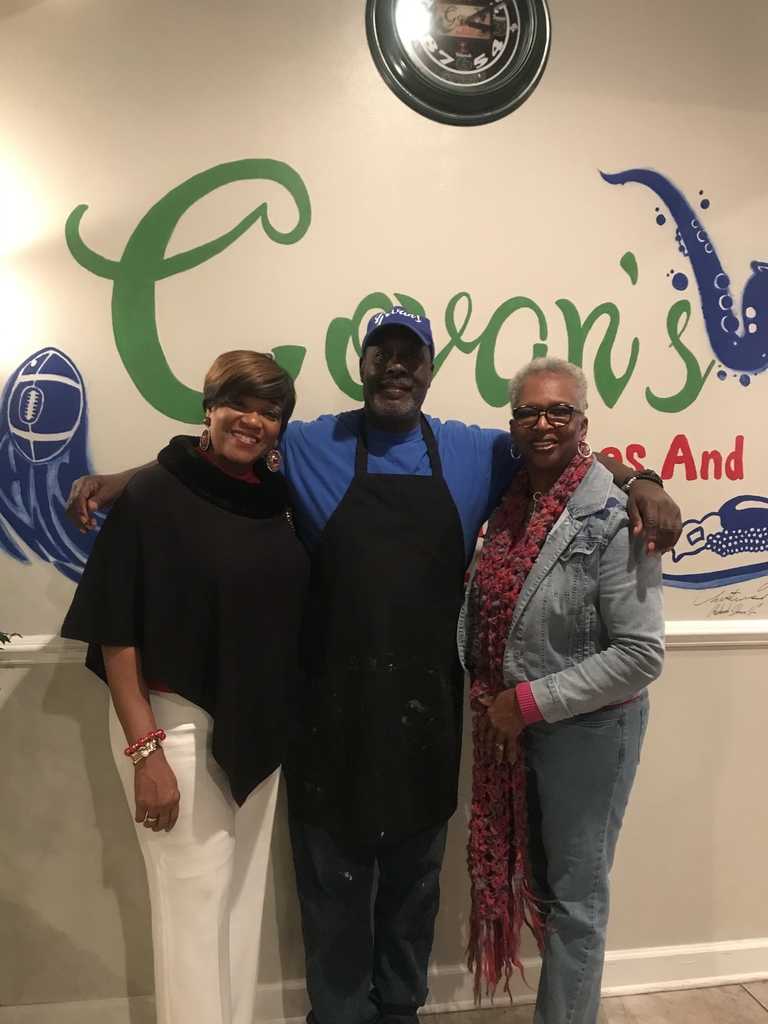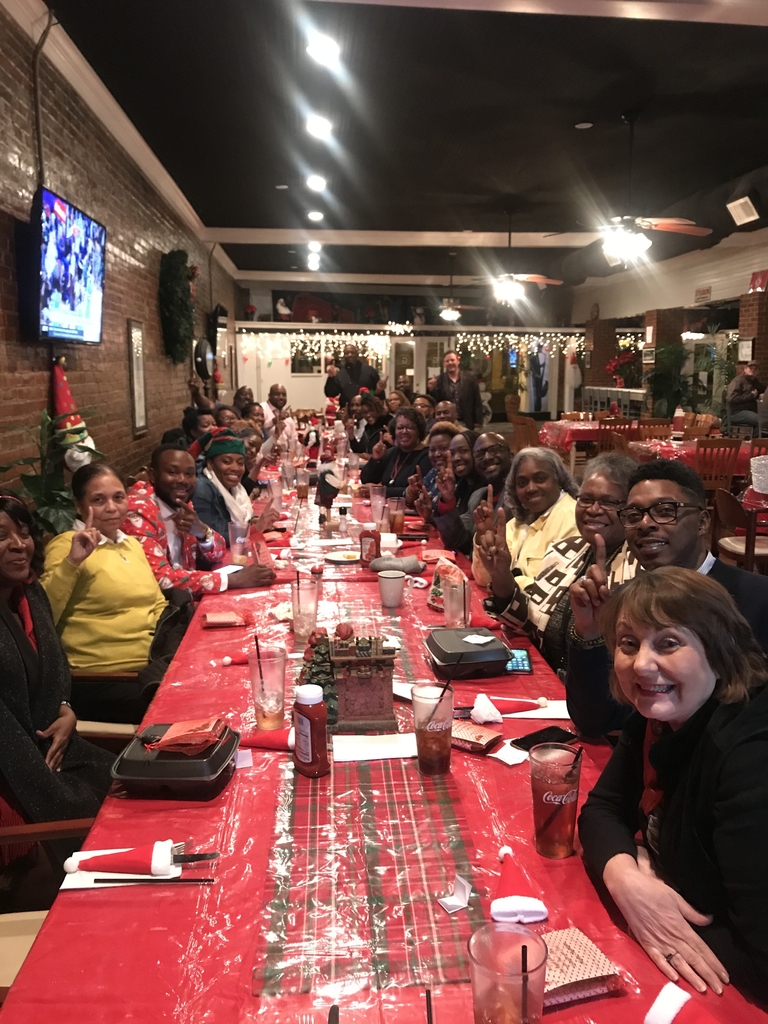 Happy Holidays from Allendale County Schools!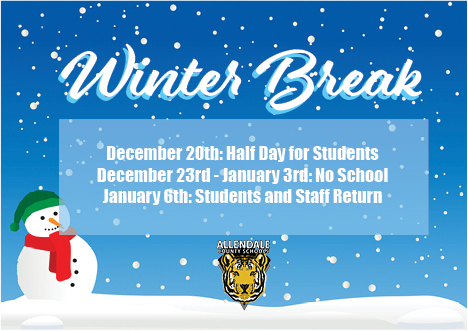 The Allendale Elementary family went out to spread holiday cheer throughout Allendale County on the Elf Express, yesterday! Staff and administrators visited homes and delivered goodies with the assistance of the Sgt. Spiller and Ms. Kirkland! Great job, AES! #ChangingtheHeadlines