Happy National Custodian Day! Today, the heroes who are responsible for ensuring our schools are clean and safe received a special gift — free lunches! We appreciate the custodial staff of ACS and their supervisor, Mr. Brandyburg. You all are awesome!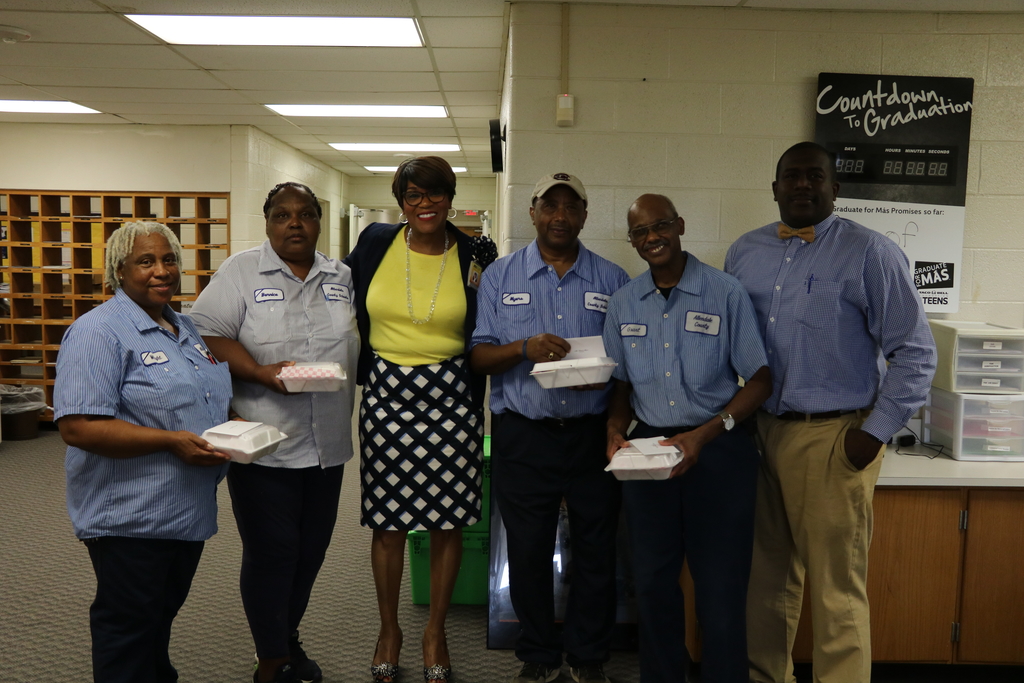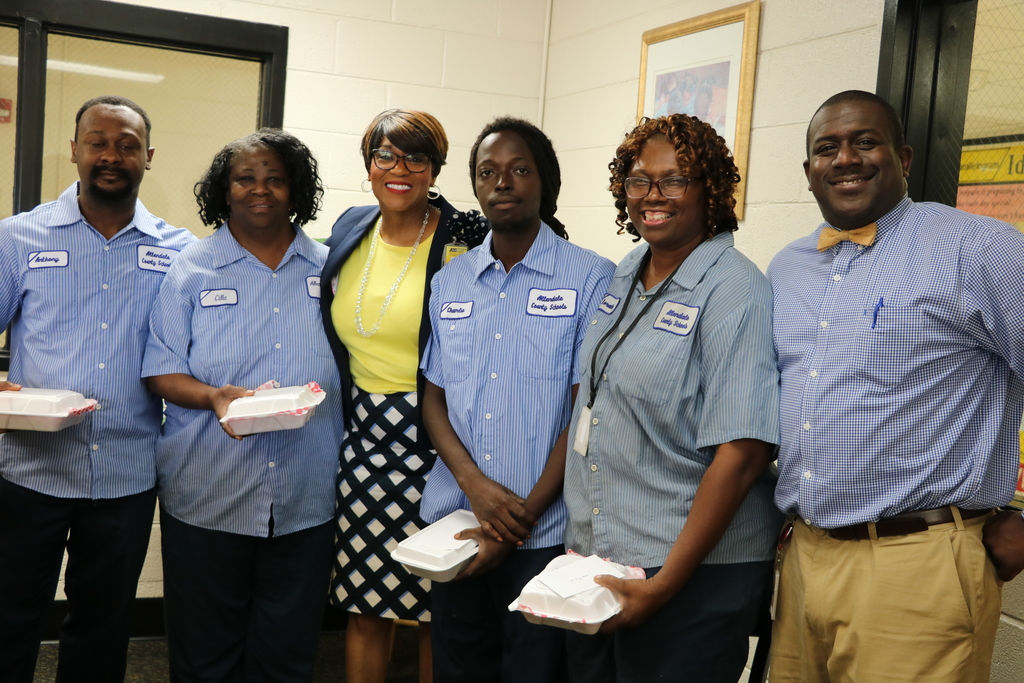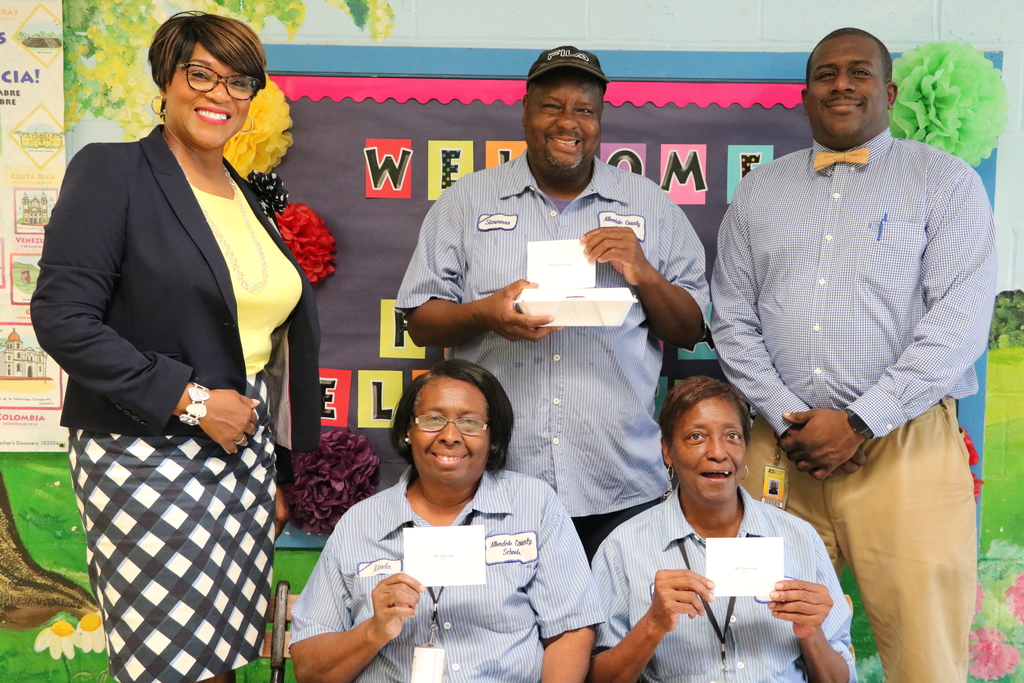 Field trip! Little New Steps visited the Allendale Hampton Jasper Regional Library in Allendale today in an effort to foster a love for literacy for the youngest students in ACS — our babies.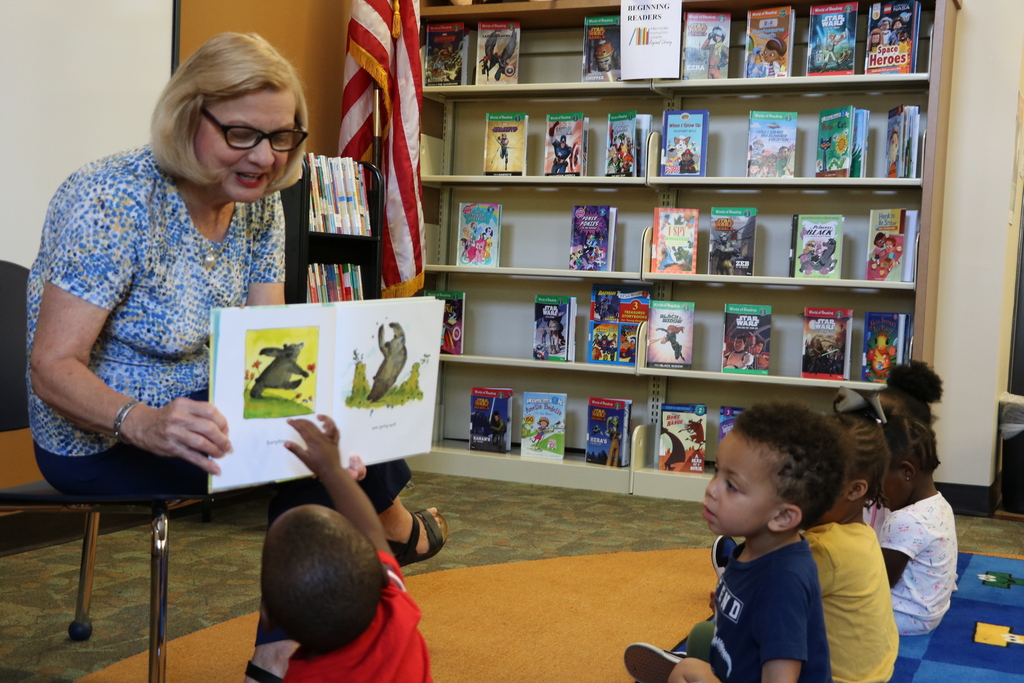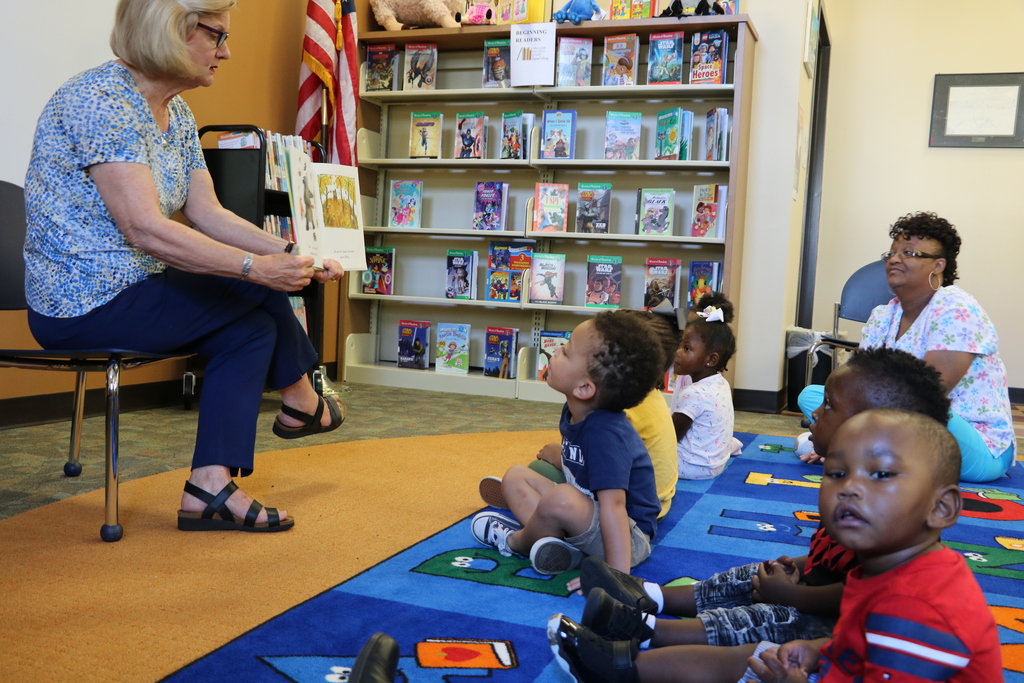 Allendale-Fairfax Middle students toured the University of South Carolina Aiken this week and they had a blast! While in Pacer Country, students learned about preparing for college and being successful while in college. Students also learned more about USC Aiken specifically which has ranked top three for 21 consecutive years by U.S. News and World Report for Regional Comprehensive Public College in the South. This was an amazing opportunity for our scholars! #ChangingtheHeadlines #AllendaleForward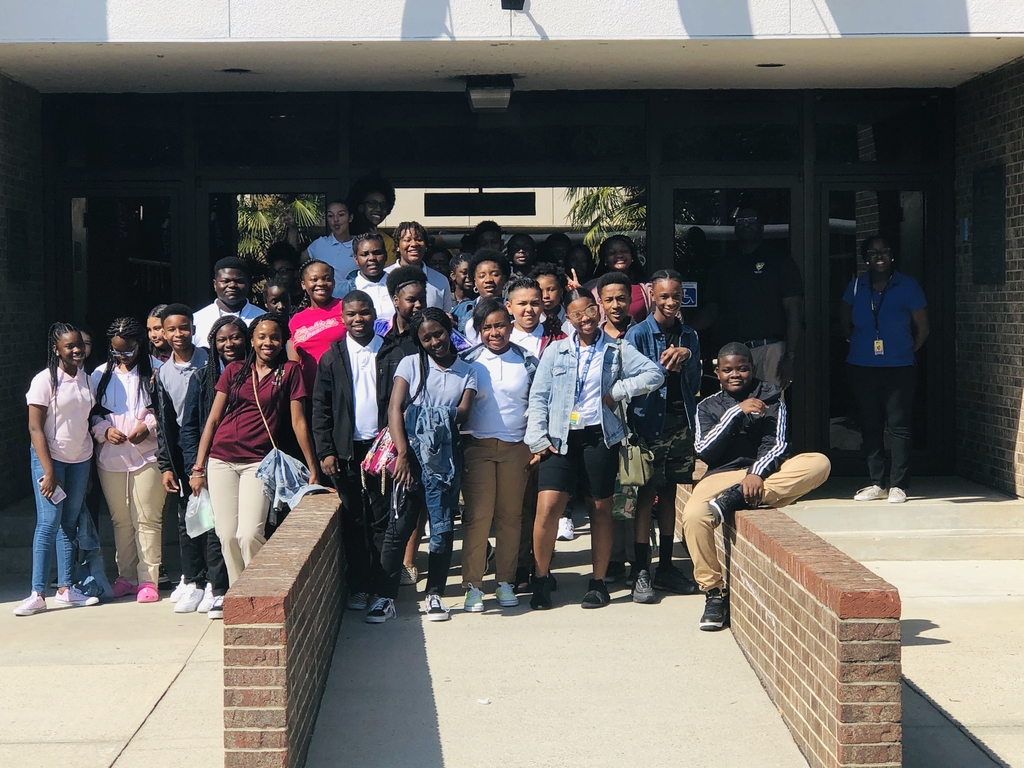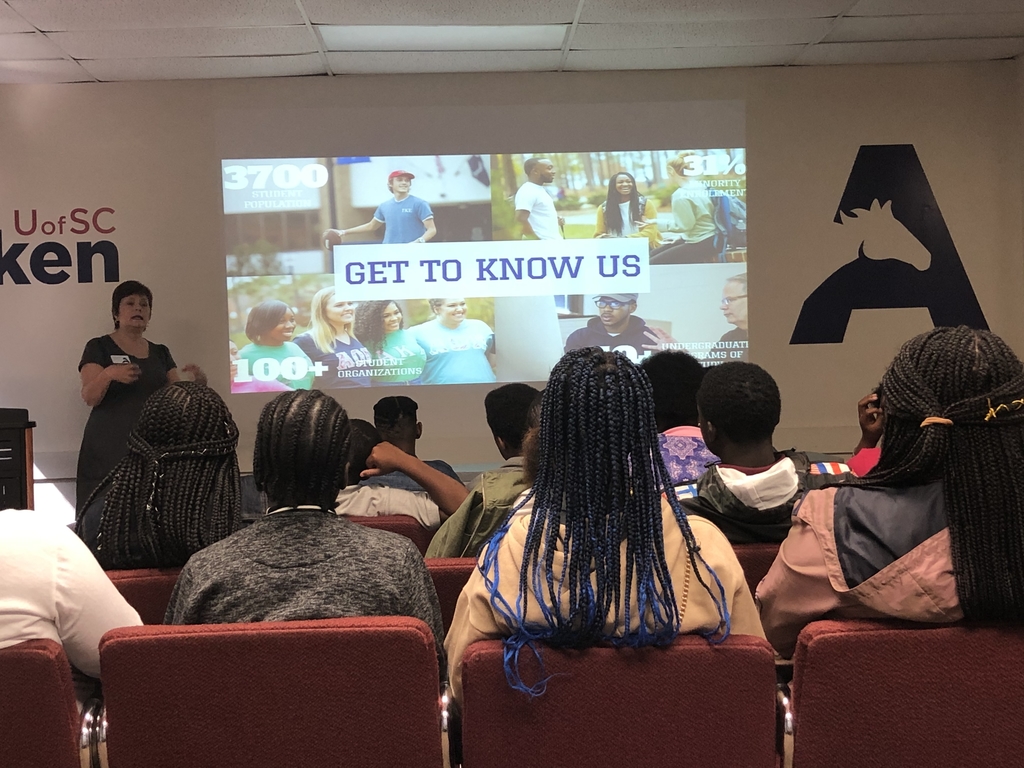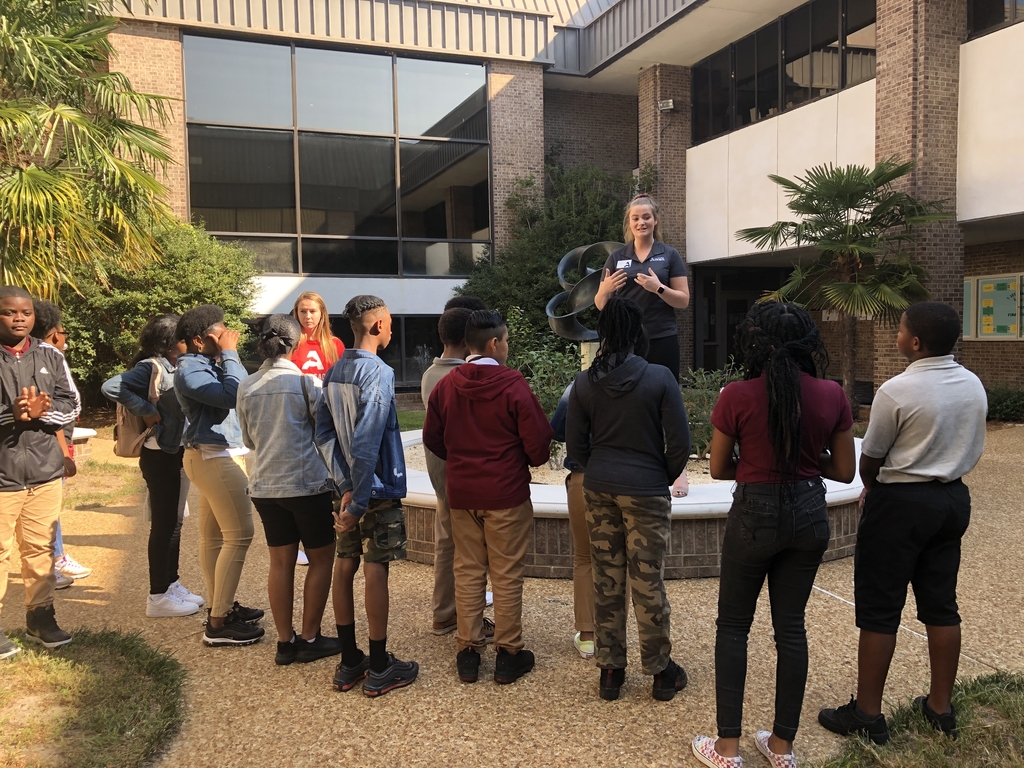 Today, Allendale County Schools has the honor of hosting the Regional PSinSC Training. Welcome to Allendale County Schools Power School Clerks! #ChangingtheHeadlines #AllendaleFORWARD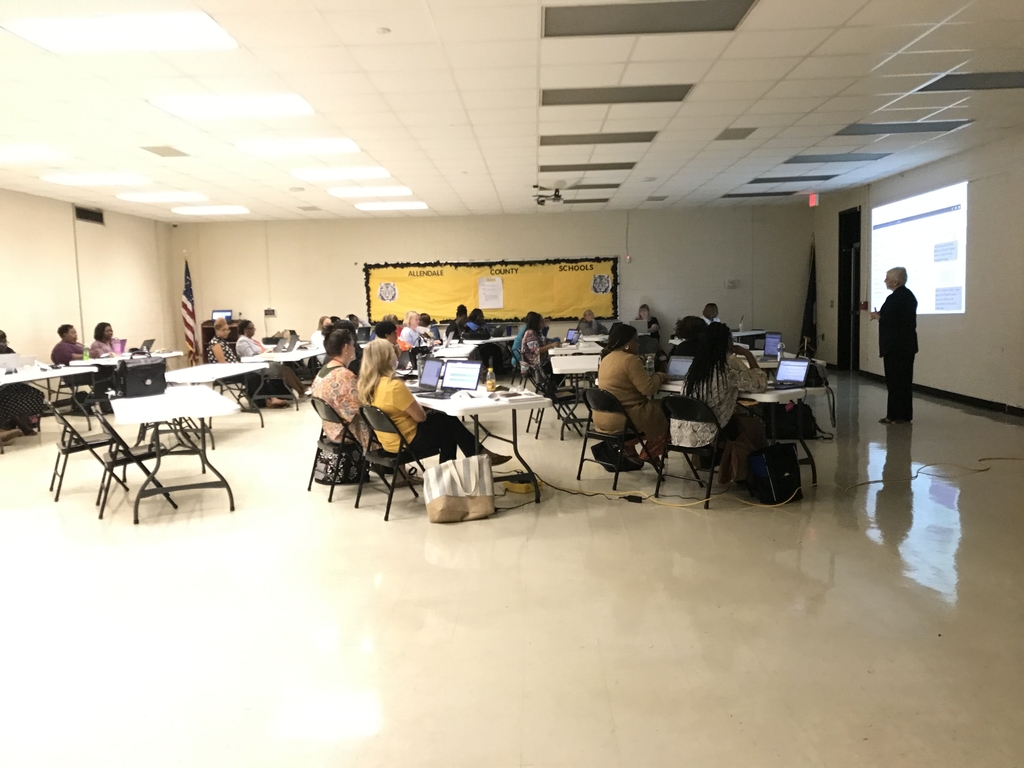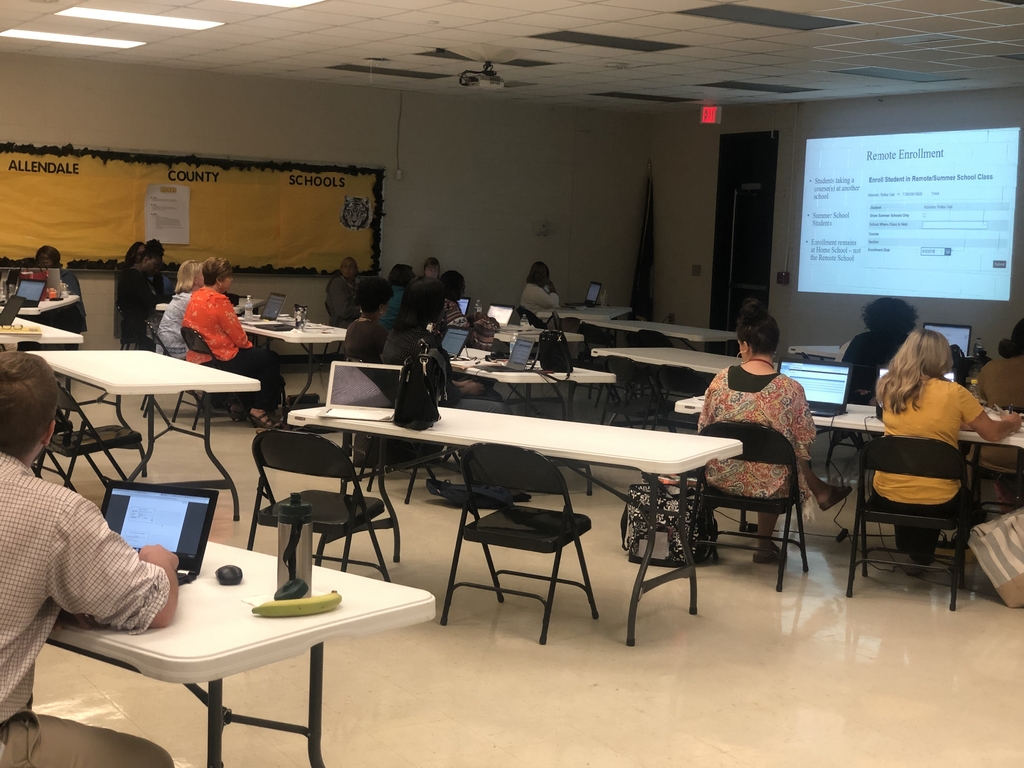 Allendale County Schools will implement a clear bag policy for all football and basketball games beginning September 27th at the Allendale-Fairfax High School Homecoming game. This policy is being implemented across the state of South Carolina and will be enforced in ACS with the help of the Allendale County Sheriff's Department. See link below for details.
https://5il.co/aeqa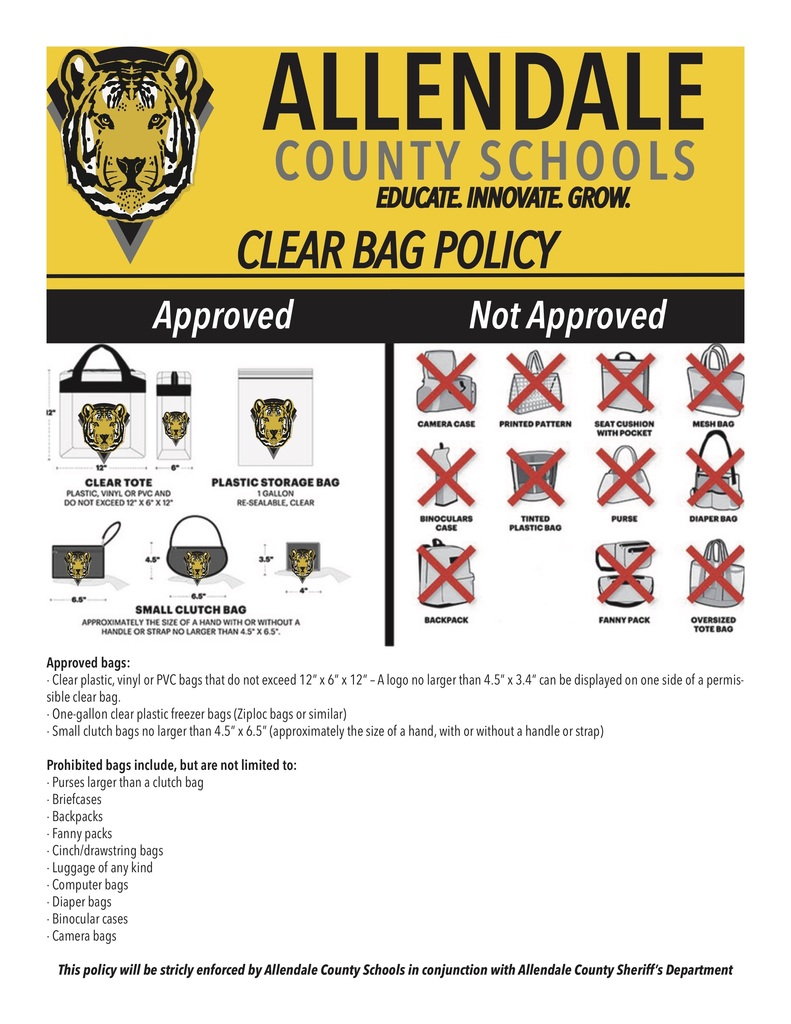 Allendale County Schools held its second Community Meeting on September 23rd. If you missed the celebrations, fret not! Check out the livestream of the meeting here bit.ly/2meXtH29CM
Allendale County Schools will have its September Community Meeting on Monday, September 23, 2019 at 6:00 p.m. in the MultiPurpose Room - AFHS. I hope to see all students, parents, teachers and community members there. From the Superintendent's Office Dr. M. Gilmore

Allendale County Schools held its Prayer Walk for the second year inviting local faith leaders to pray at each school campus and the District Office.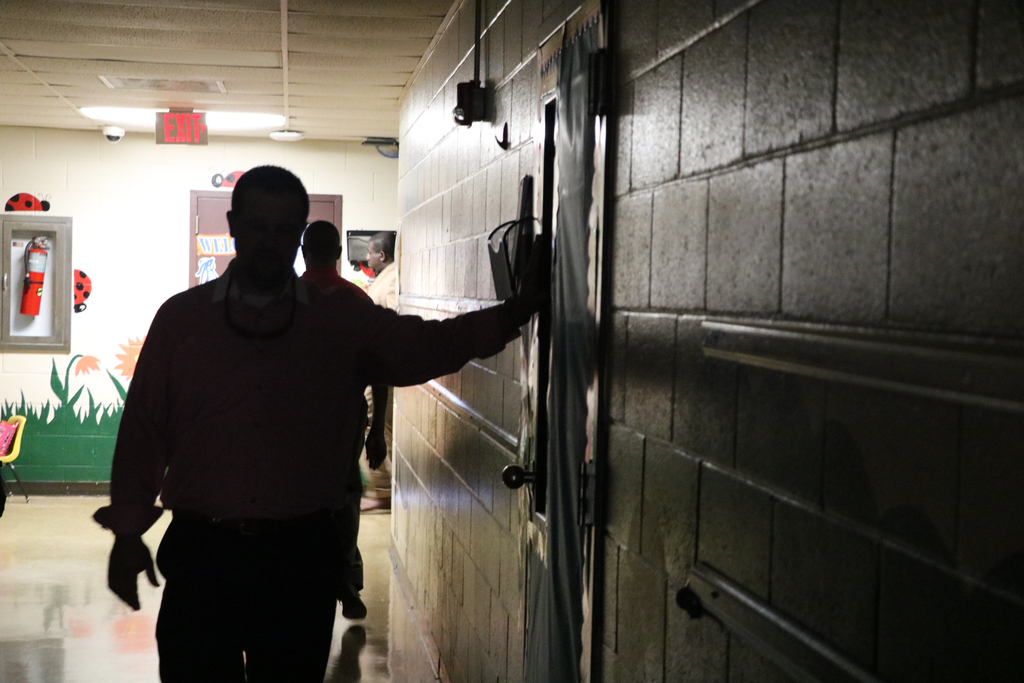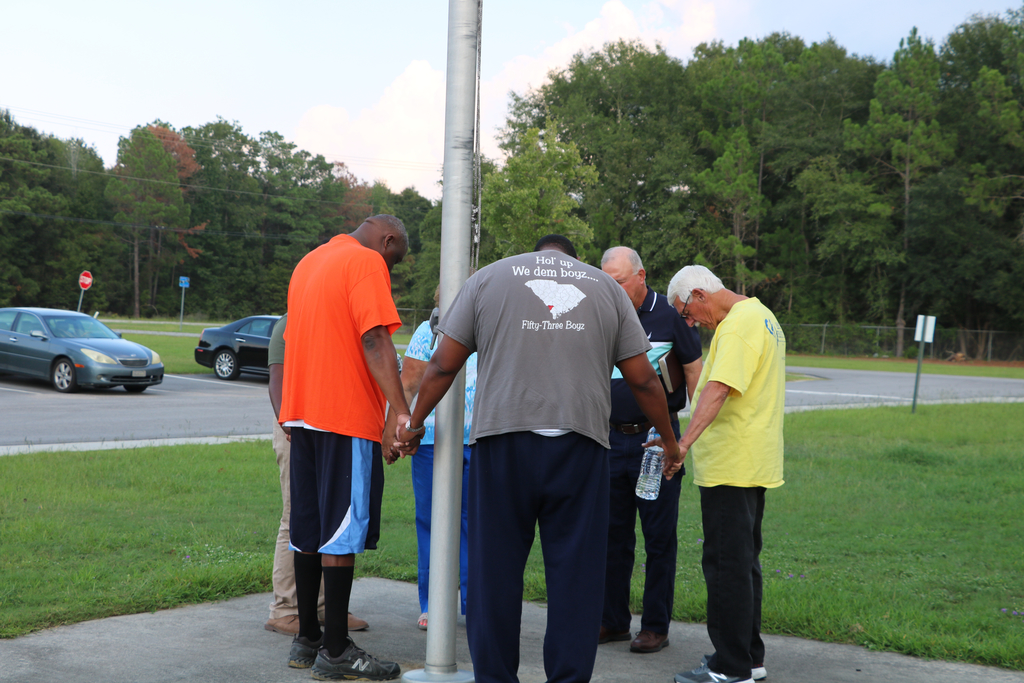 Today, Allendale-Fairfax High's JROTC honored the fallen heroes of the United States Armed Forces during their annual 9/11 Ceremony. We will never forget their sacrifices.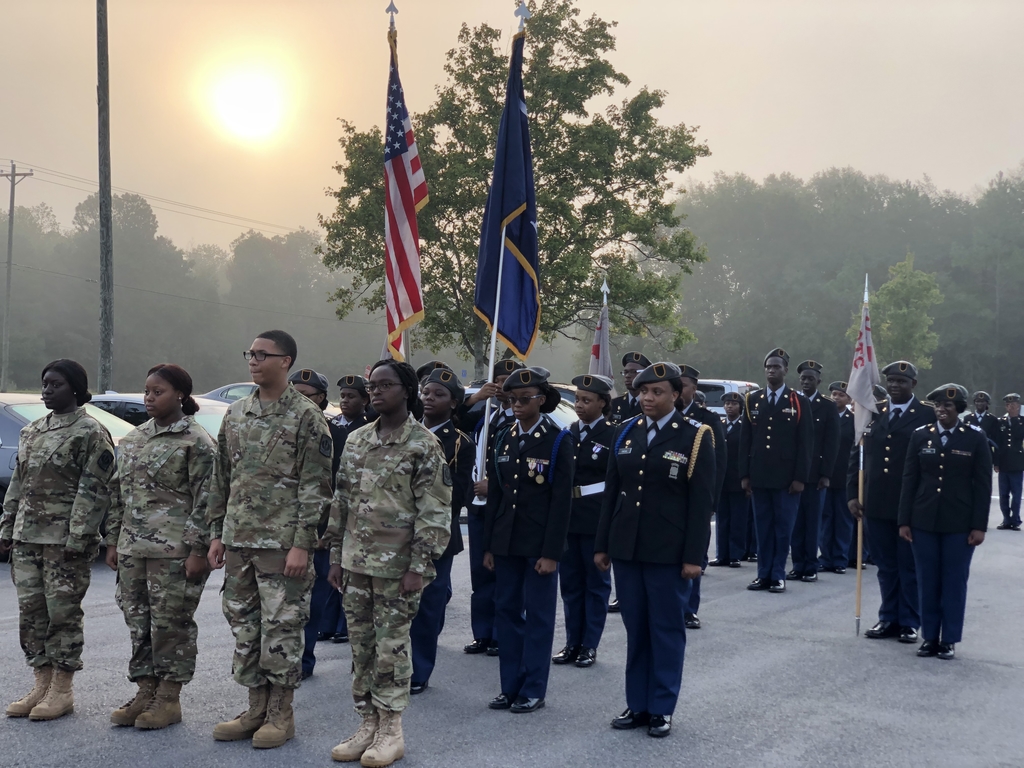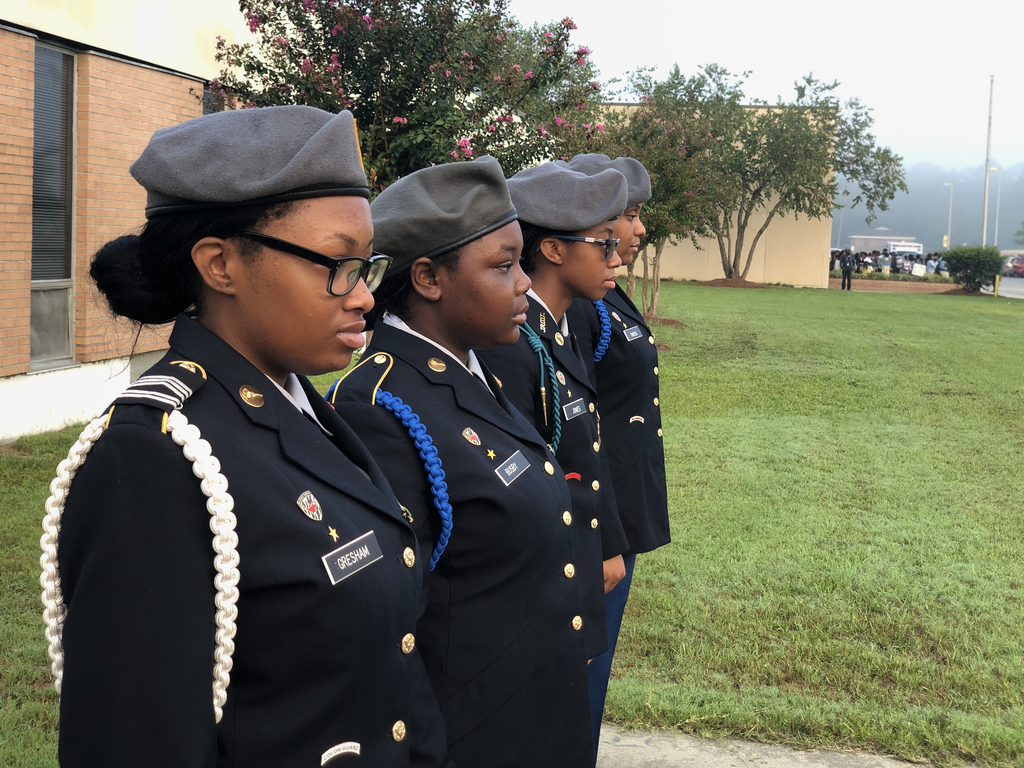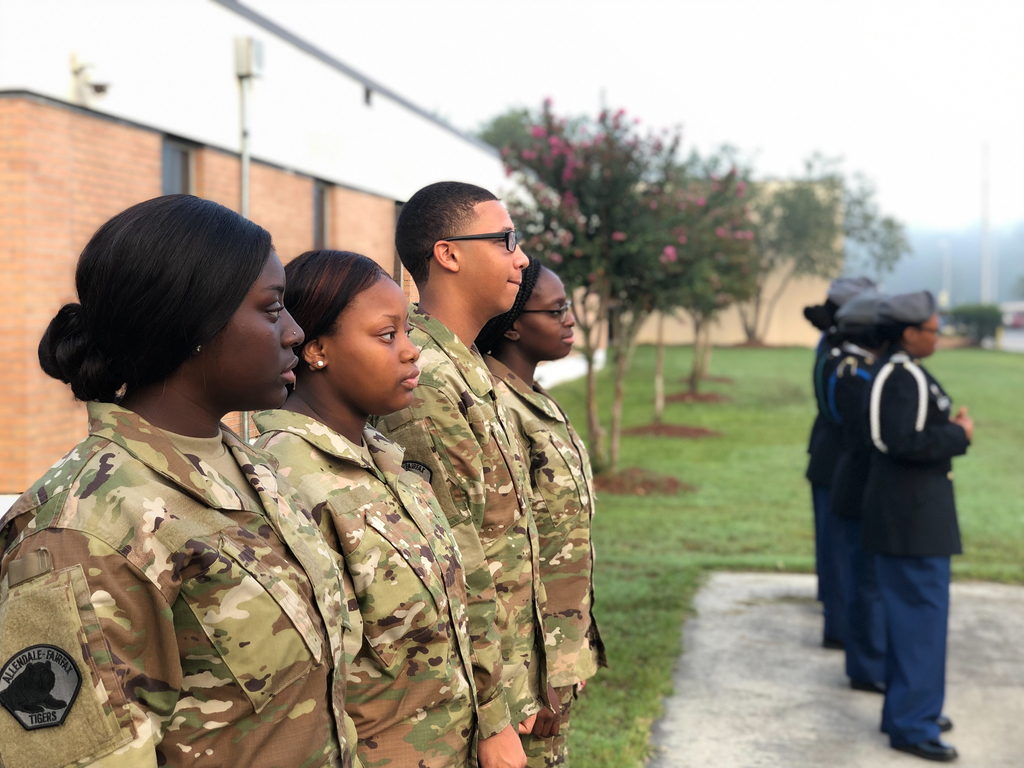 ACS Parents: All Allendale County Schools will open tomorrow at regular time. Please stay tuned to your local news stations for weather updates and find updates from ACS here and on our website.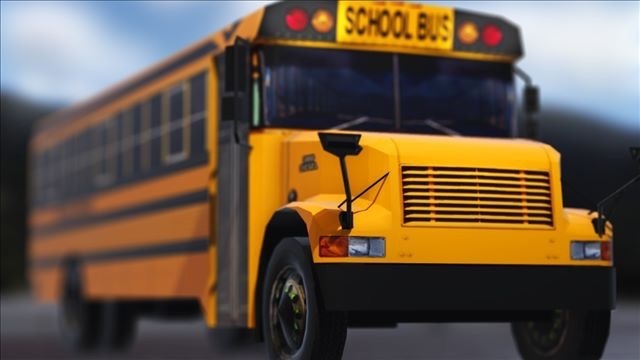 Allendale County Schools hosted a Tri-District Convocation with Hampton District One and Hampton District Two at Allendale-Fairfax High School. Ron Clark, educator and founder of the Ron Clark Academy in Atlanta, Georgia, served as the keynote speaker.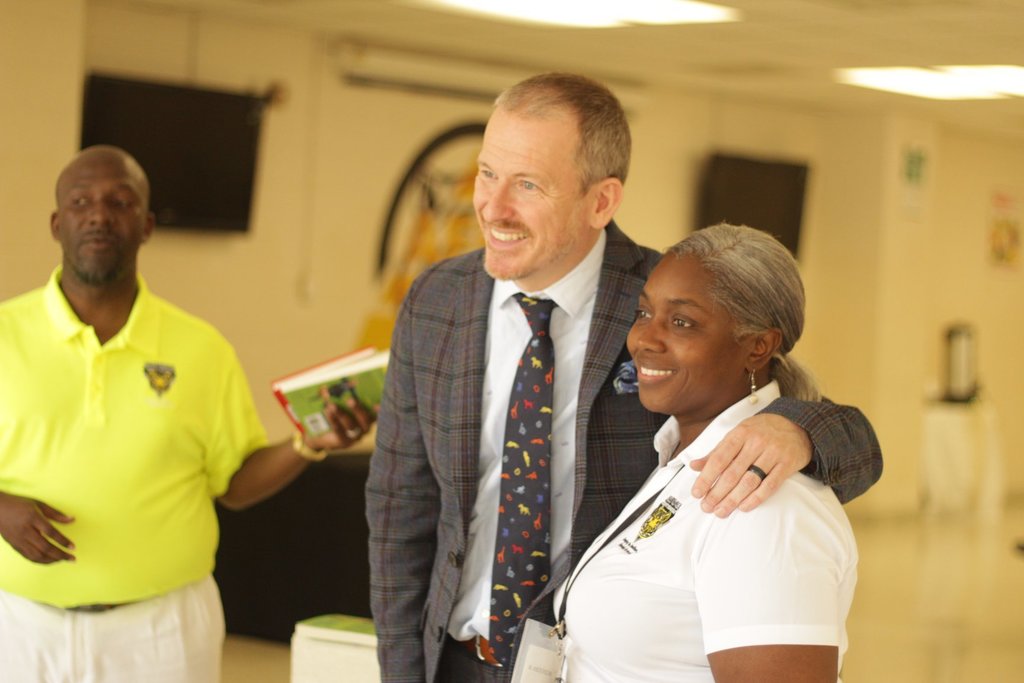 We are proud to announce that our 2019-2020 District Teacher of the Year is Ms. Shirlette Washington! Ms. Washington is a 6th grade teacher at Allendale-Fairfax Middle School. Congratulations, we know you'll represent our school district well.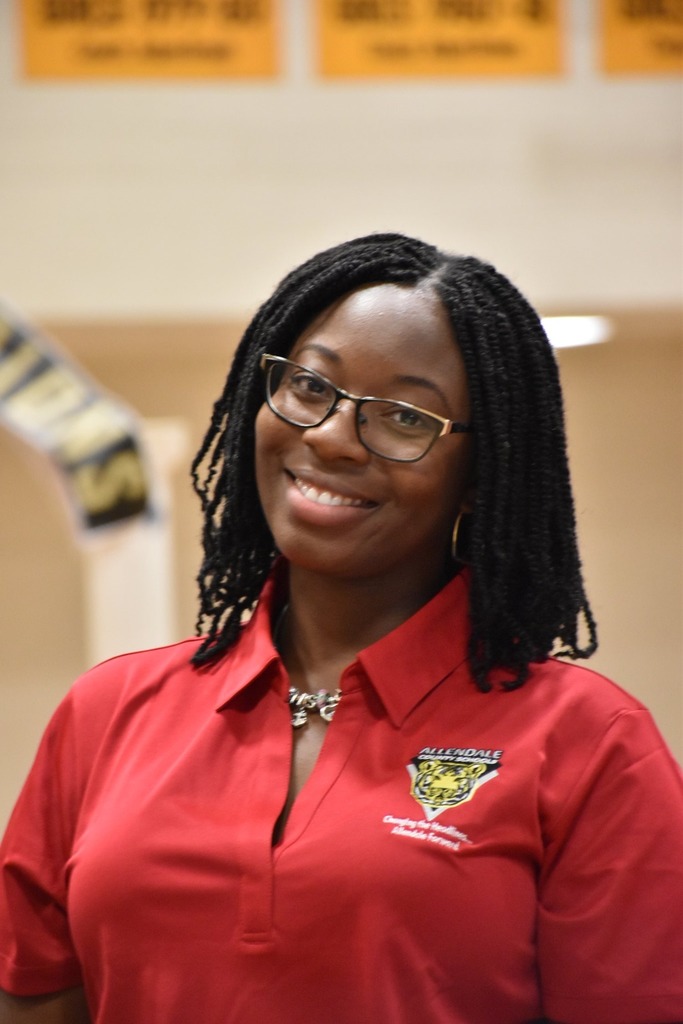 On August 3rd, ACS hosted its annual Back to School Bash. ACS We provided clear, heavy duty backpacks for every student in the district. With the help of community partners, community members and alumni, ACS also providing school supplies for students to kickoff the 2019-2020 school term.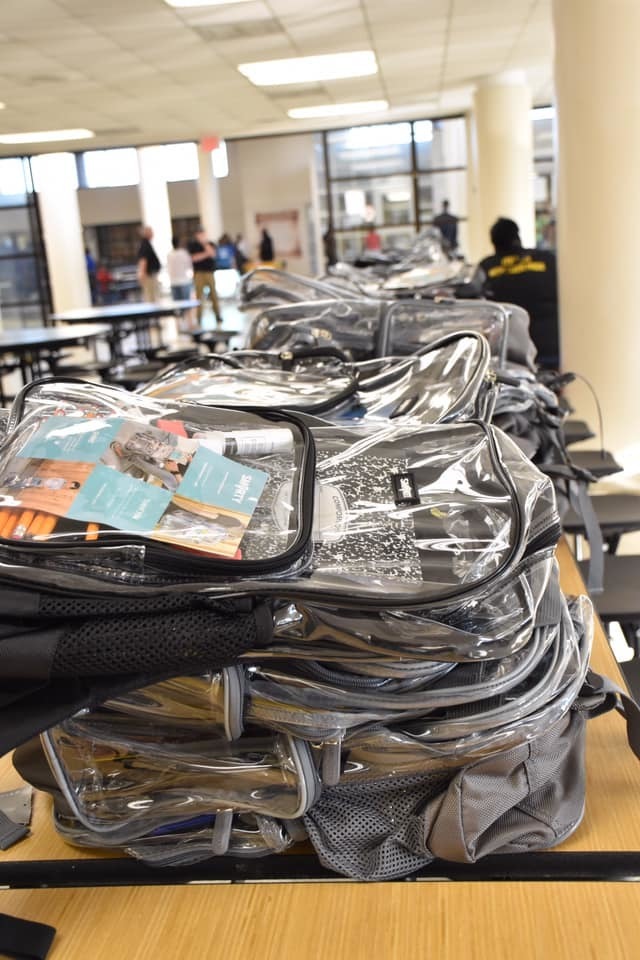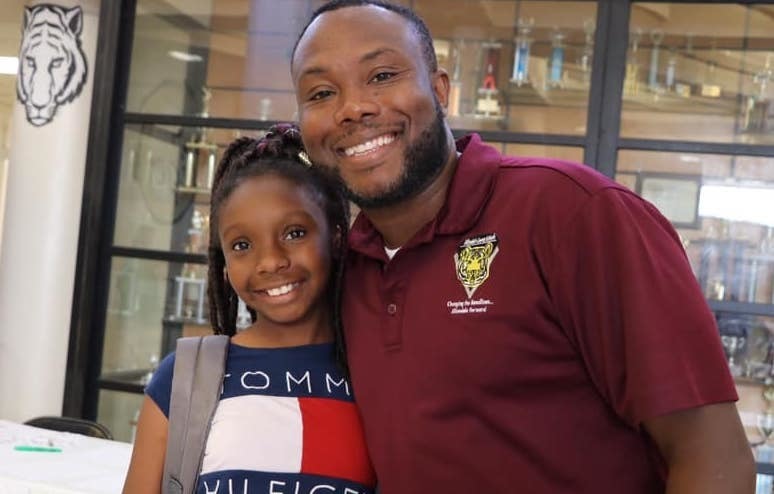 Reading Under the Stars was phenomenal! We invited all of our ACS families to came out and read for 45 minutes at the A-F Tiger Stadium. Snacks and drinks were provided. ACS families brought lawn chairs, blankets and pillows to enjoy reading with us!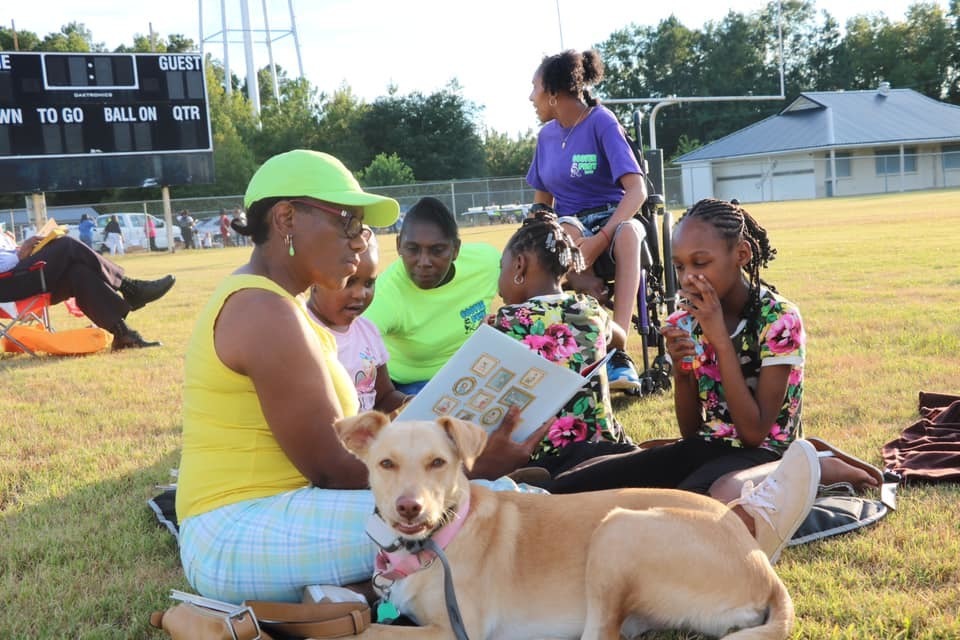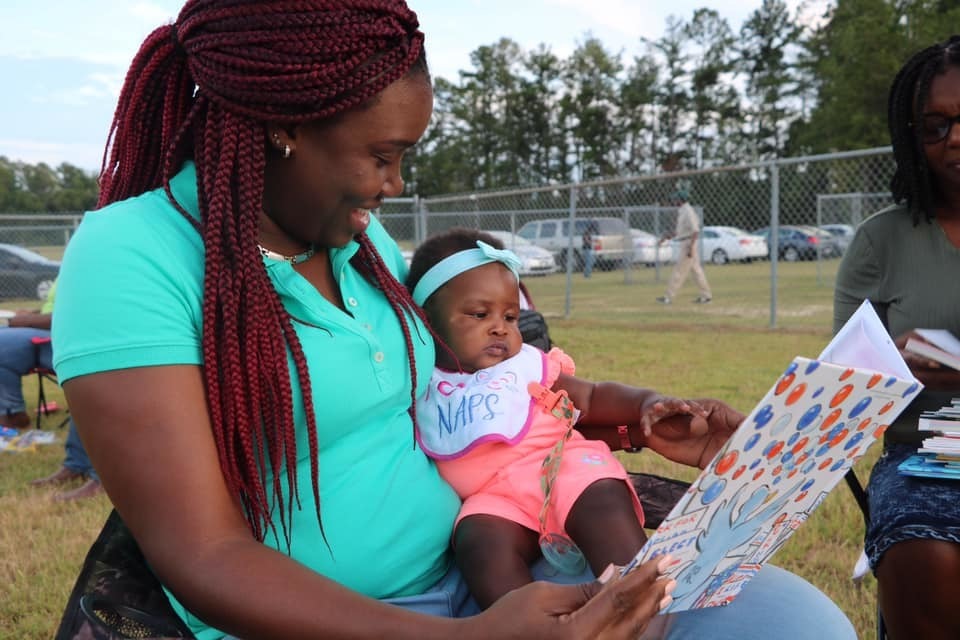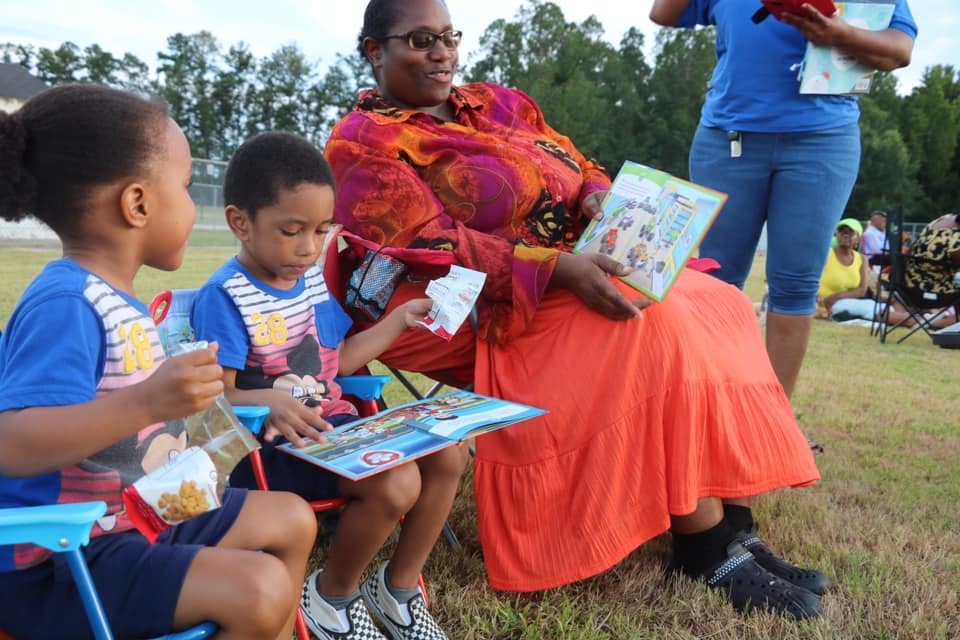 We are overjoyed to have our ACS lamppost banners displayed around Allendale County as a visual reminder of our vision for the community and the direction that we are going together — forward.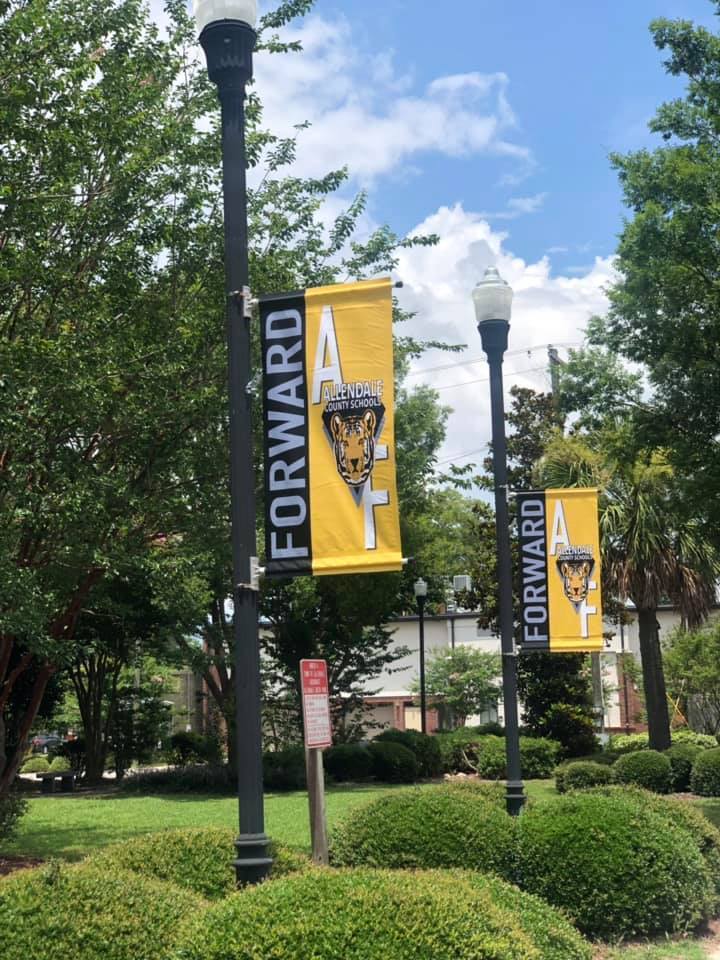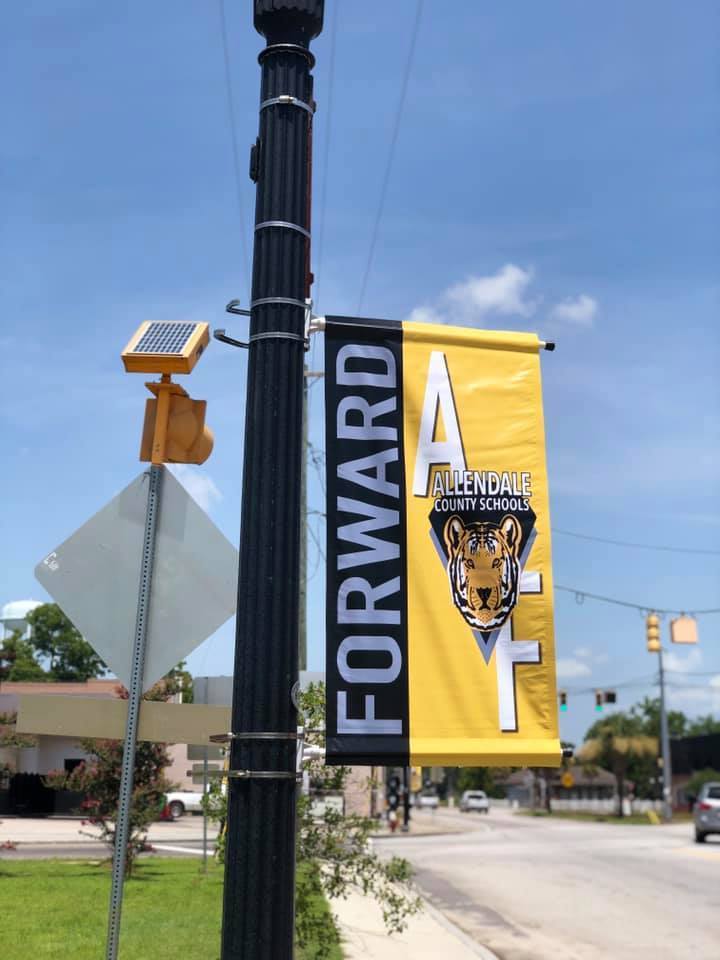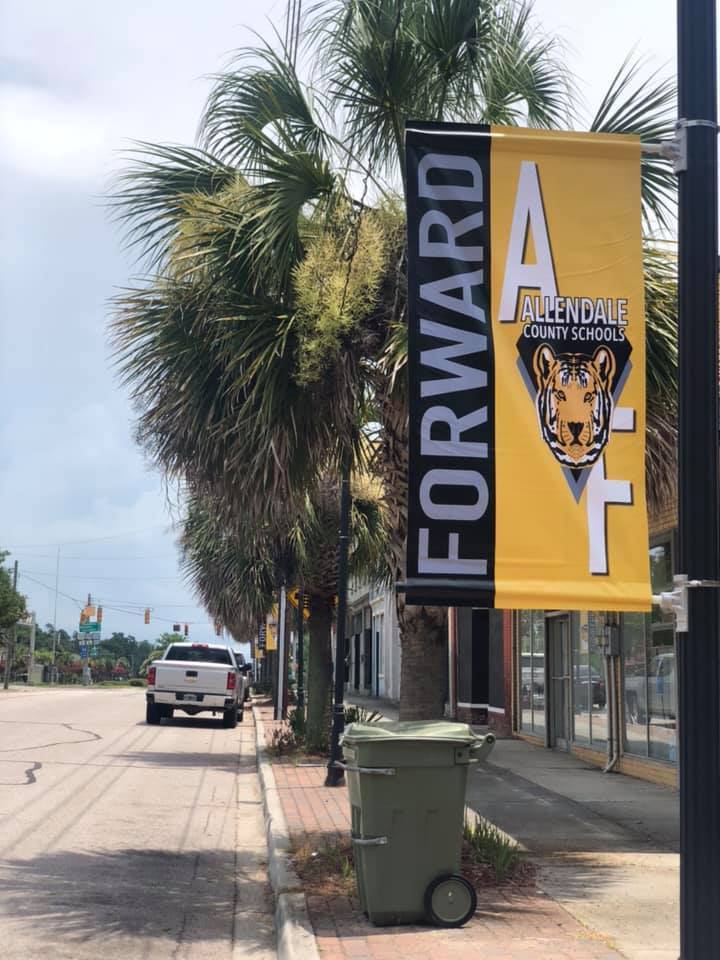 These lamppost banners are being placed around Allendale County as a visual reminder of our vision for the community and the direction we're going together — #FORWARD.

This summer, our scholars explored STEAM and gained a newfound love for literacy all while learning about countries around the world. We thank our partners Engaging Creative Minds and Dreams, Imagination and Gift (D.I.G.) and Mr. Hayward Jean for making this summer a success for out students!

We were ecstatic to have four fine gentlemen represent Allendale County at Palmetto Boys State, this year! Congratulations Javon Jones, Deondre Taylor, Jalyn Polite and Benjamin Gadson! We are so proud of you all!

Allendale County School District is filled with talented employees who have matriculated through ACS and could work in any other school district. Instead, they have chosen to come back ACS to invest in the students of their hometown. Each day, these Allendale-Fairfax High School alumni CHOOSE ALLENDALE.