The Allendale County Library welcomes you to join their book sale on Saturday April 9, 2022 from 10:30A.M. - 1:30P.M. The book sale will be located upstairs in the Friends Room and prices are as follows: paperbacks are $0.10 & hardbacks are $0.25. The Allendale County Library encourages the Tiger Community to take advantage of this great opportunity to purchase books, audio books & cds for your home or business at a great price.

Don't miss out on what's happening in our district tomorrow! We look forward to having each of you back at 6p.m. for our monthly community meeting!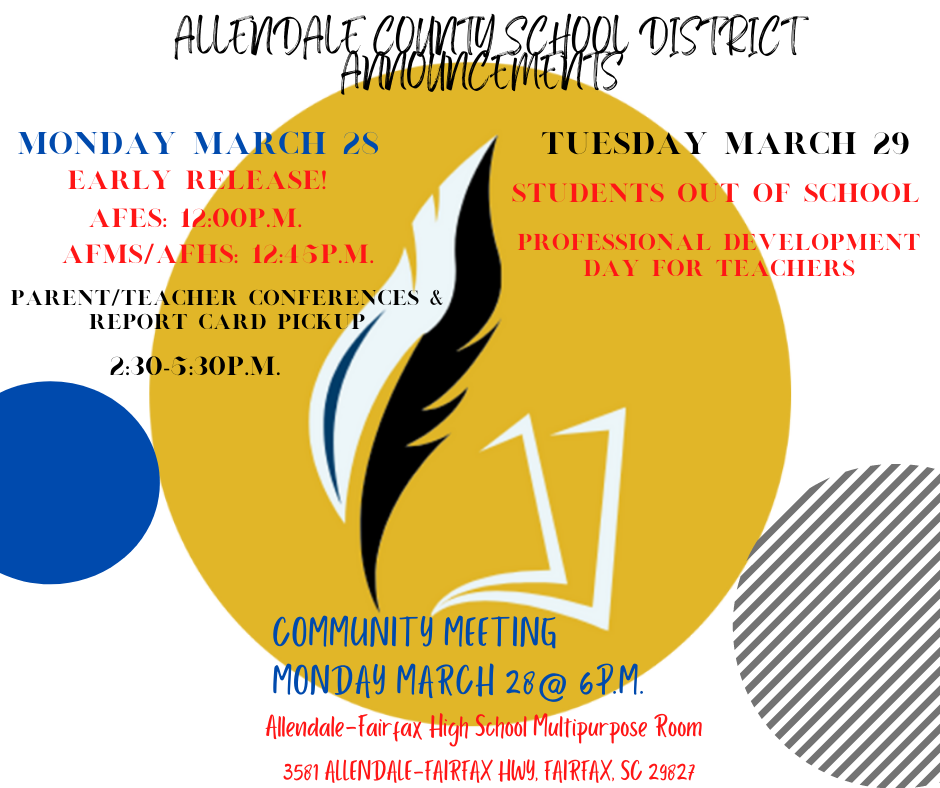 Greetings! We would like to inform you that 2022 Allendale Super Scholars Summer Academy registration has begun! We are extending our academy to both scholars who are seeking enrichment as well as to those where remediation is necessary. We encourage those who are interested to use the link below to apply as soon as possible to ensure your spot is reserved in a timely manner. Please note that the registration deadline for 2022 Summer School Enrichment Academy is April 18, 2022. To apply, please visit our district webpage and click the "2022 Allendale Super Scholars Summer Academy" article and select the apply here link within the article.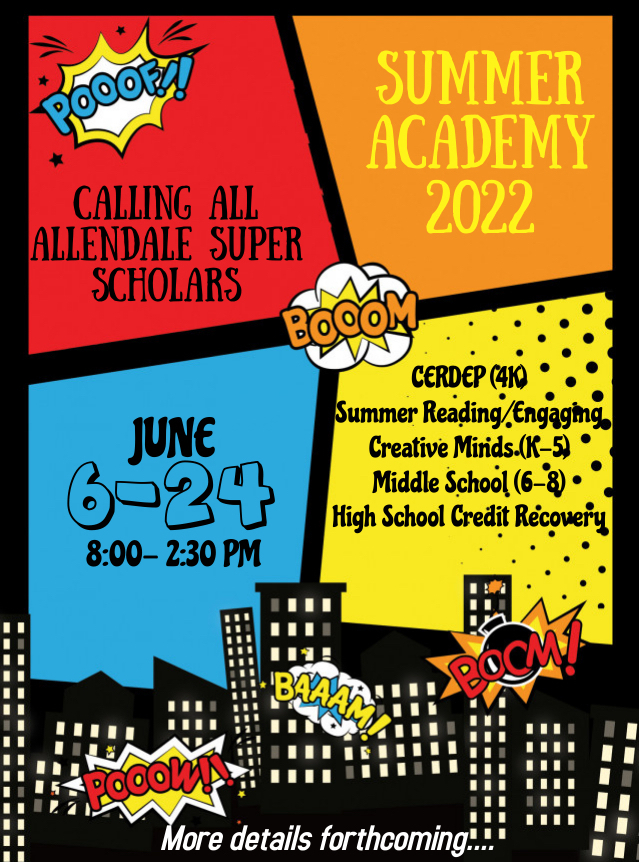 Help our Special Services Department identify, locate & evaluate any child between the ages of birth to 21 who are suspected of being disabled and may not be currently receiving services. For more guidance please call 803-584-4603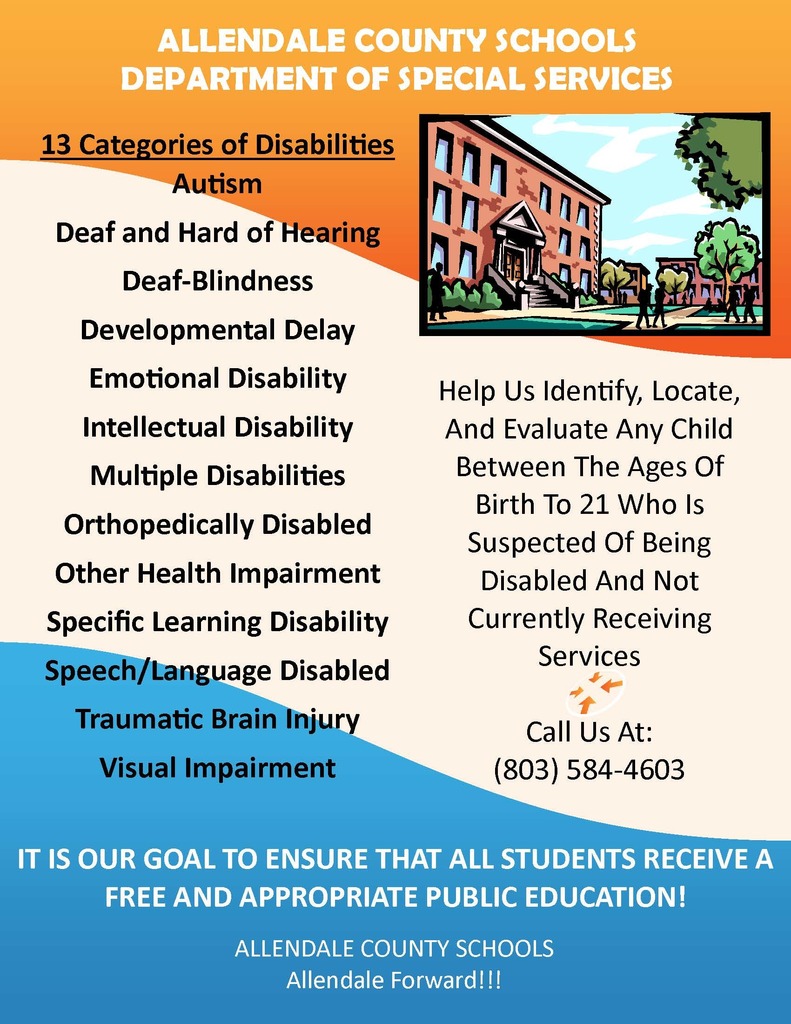 Good morning Tiger Community! It is almost that time again! Join us for our March Community Meeting! This month's Community Meeting will be held at our high school in the multipurpose room and will start at 6 p.m. on Monday March 28, 2022. We look forward to seeing each of you!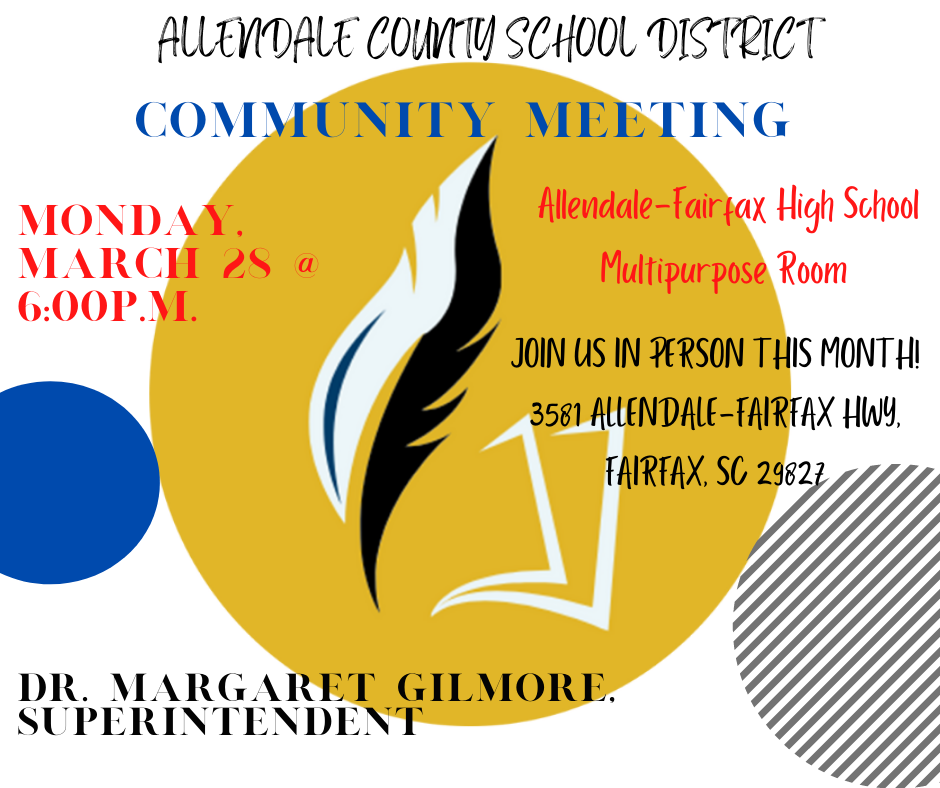 We would like to thank UTU Enterprises for presenting "The Natural Way" a natural hair care workshop for our high school cosmetology scholars! They are based out of Orangeburg South Carolina where they have their own shop and hair care product line called The Loc Box. Our scholars were given tutorials and demos today by four licensed stylist where they learned proper use of products, determining hair types, and most importantly customer service and professionalism. Thank you!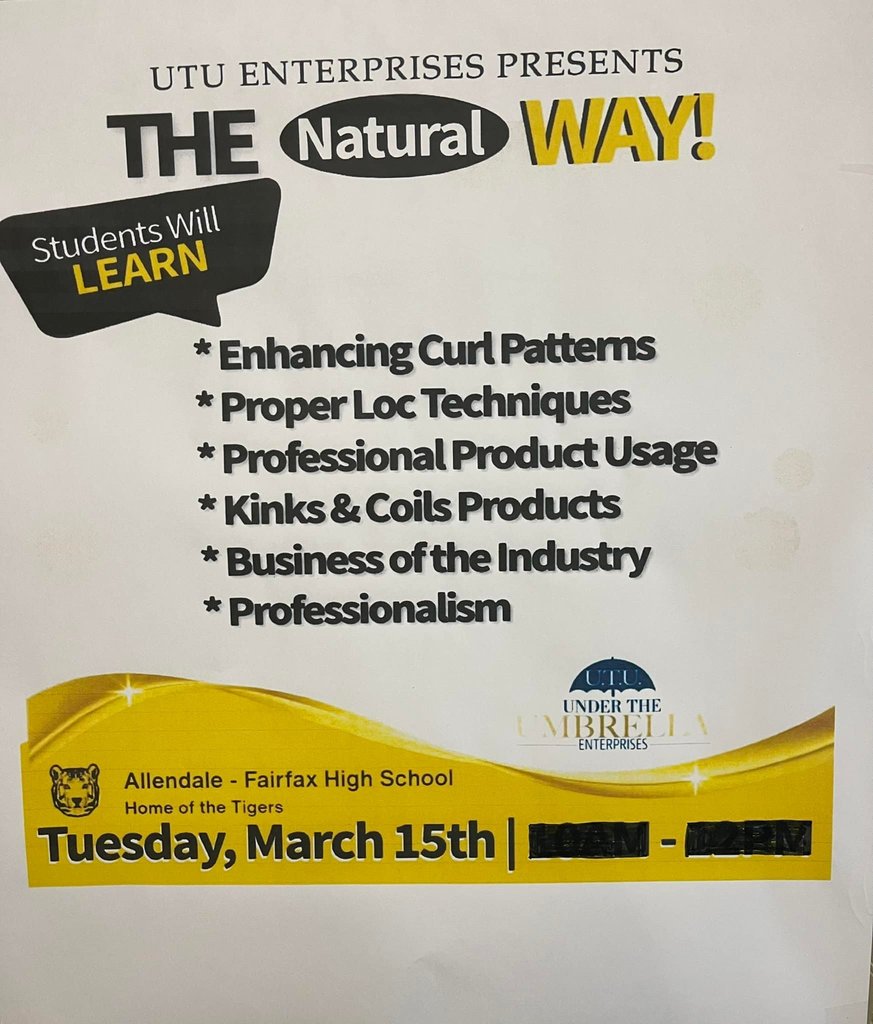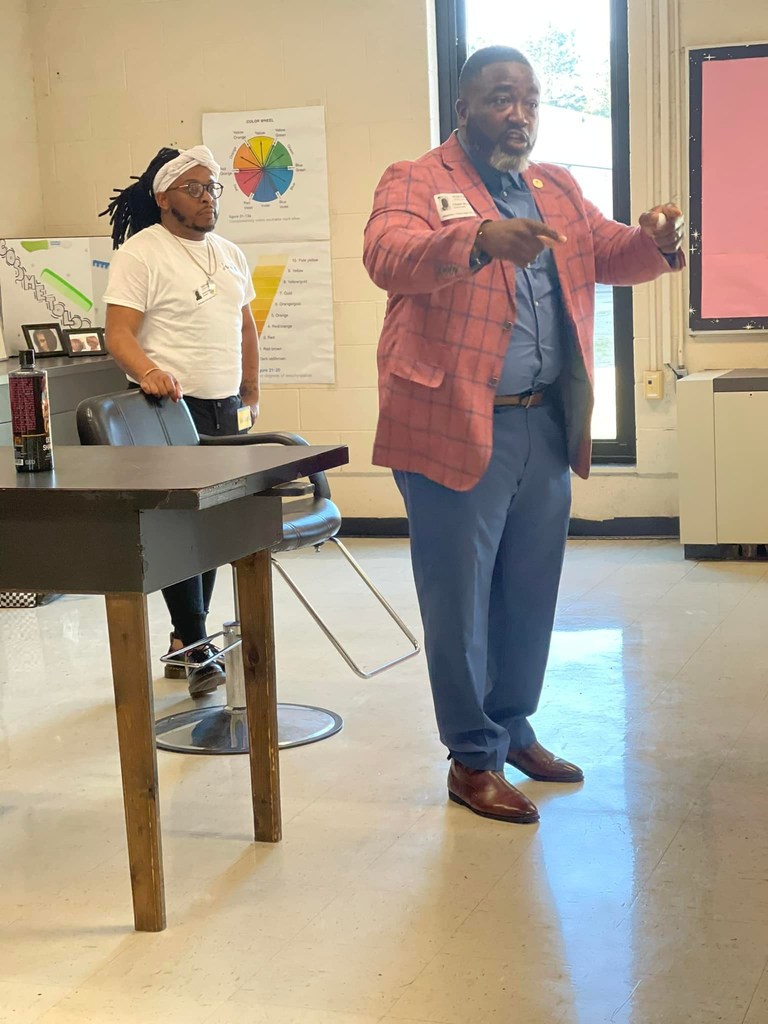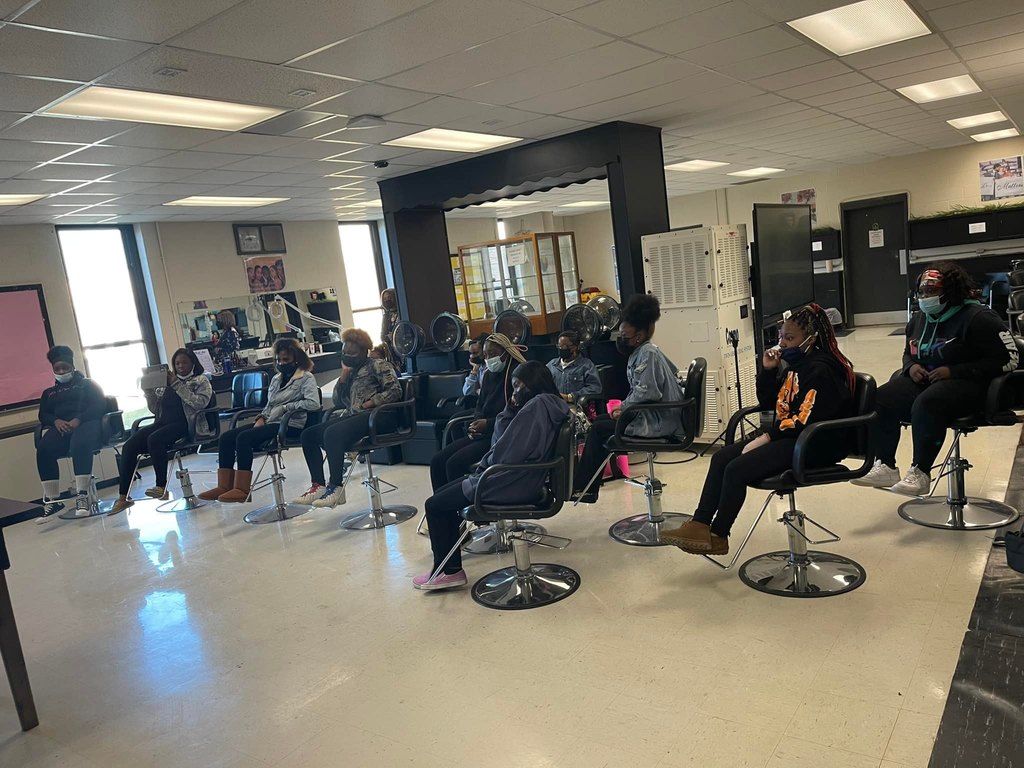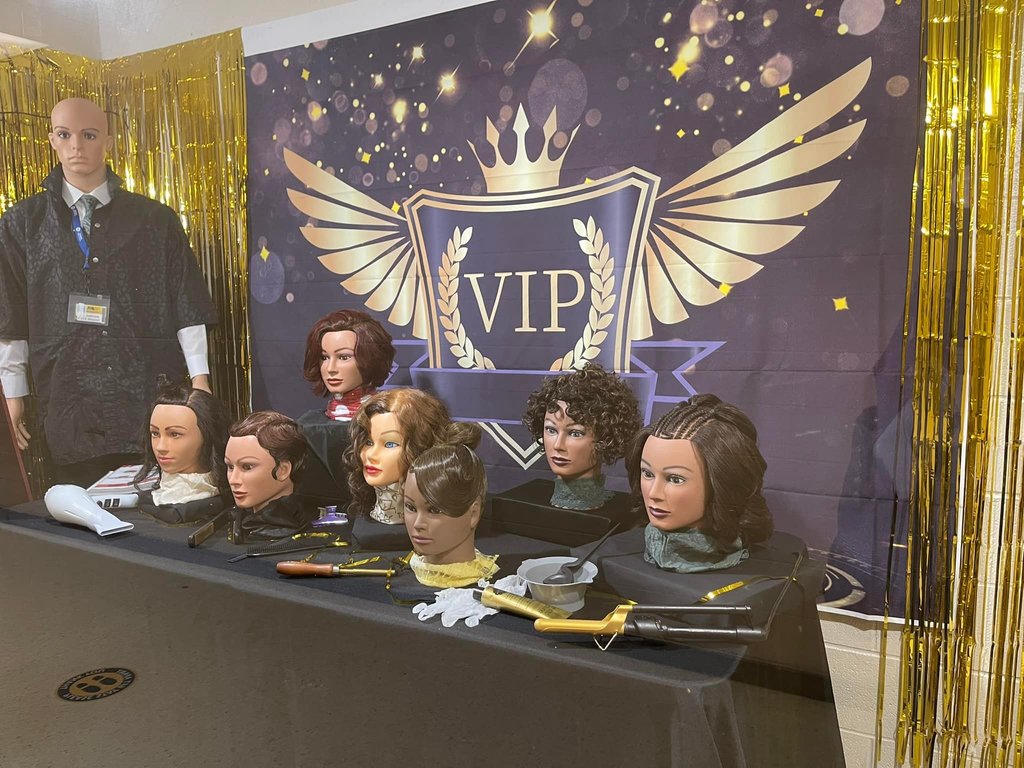 Good Morning Tiger Community! Allendale-Fairfax Elementary is asking community members to come out and read books to our baby tigers on April 1, 2022 from 8-11a.m. Please call AFES at 803.584.3476 if you are interested in signing up.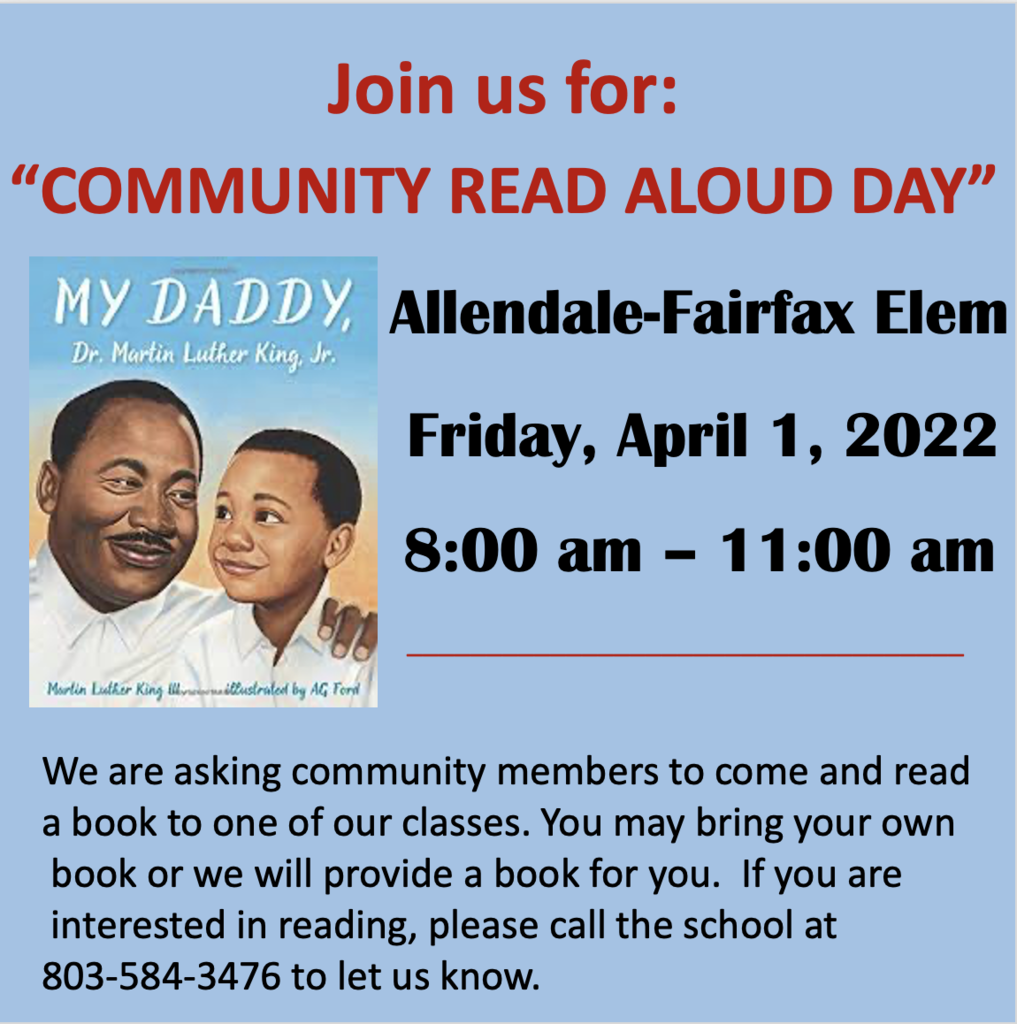 Greetings Tiger Community. Please remove the March Town Hall Meeting from your calendars. Thank you for your cooperation at this time and stay tuned for updates.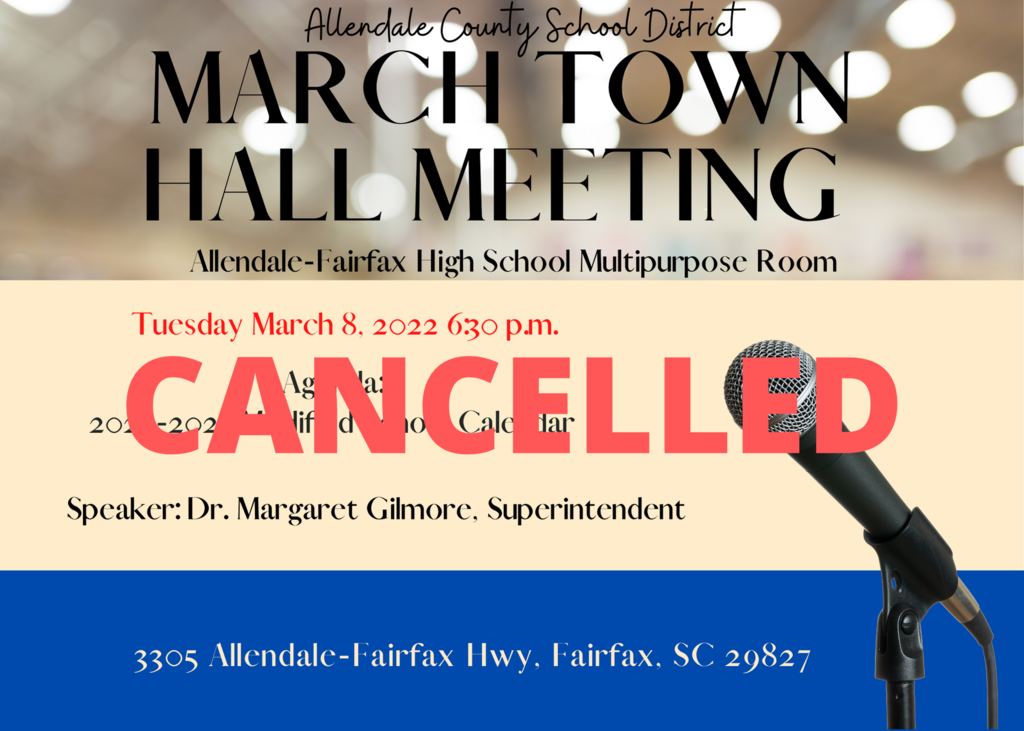 Good Afternoon Everyone, We are pleased to announce that our Saturday School Program will be starting back this month, Saturday March 12 from 9a.m. until noon. Forms will be distributed to students next week. Parents please be on the look out for these forms.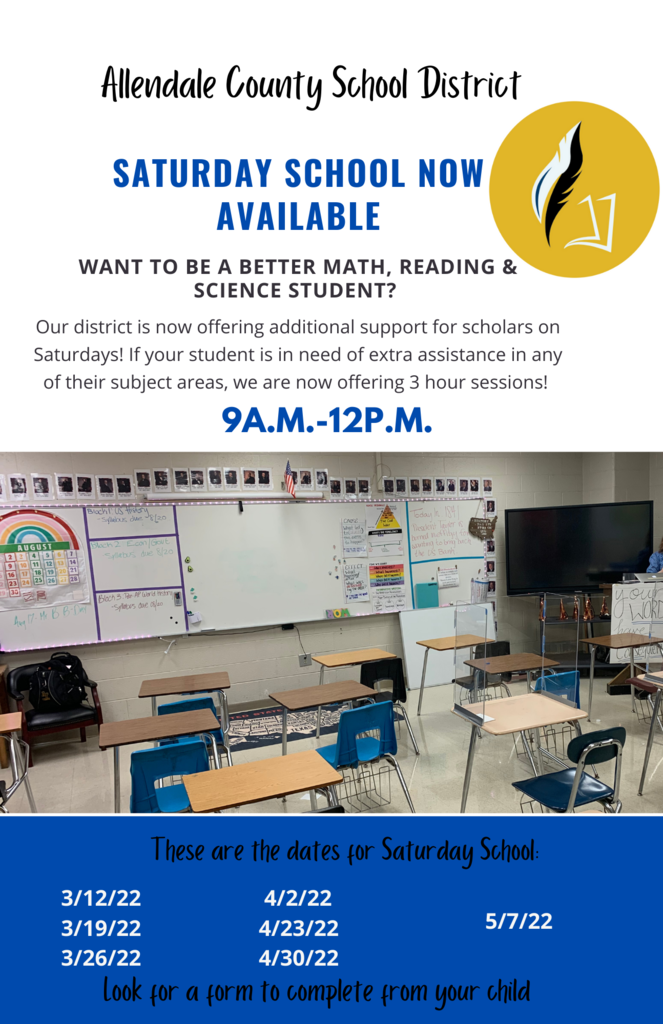 Congratulations to our Allendale-Fairfax Middle School Beta Club Scholars!! Today our scholars were recognized and given words of encouragement and motivation to continue persevering in their education #solidifythevision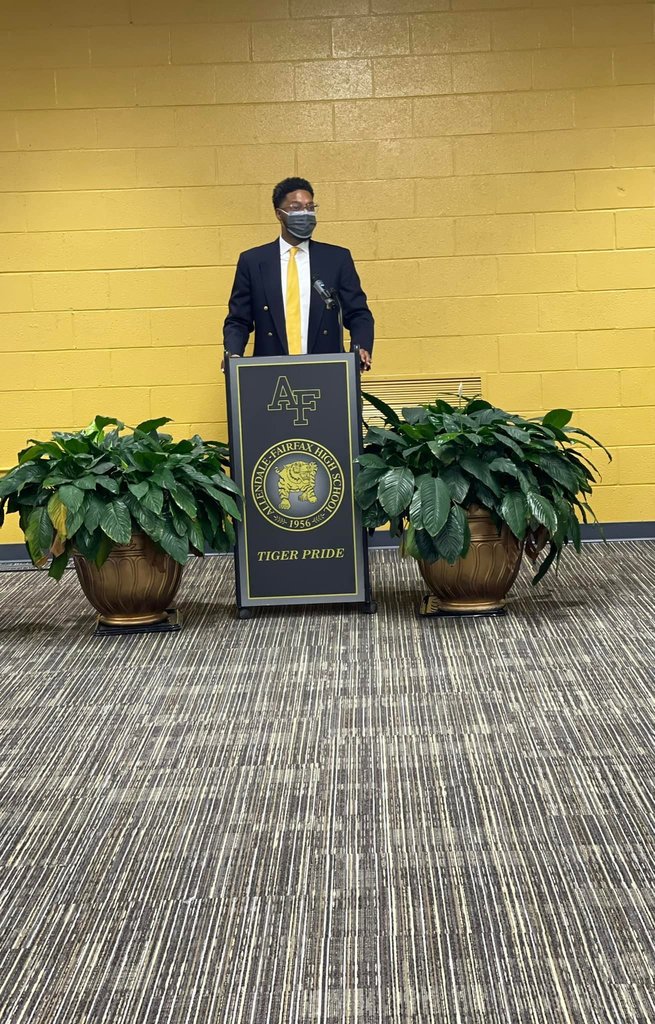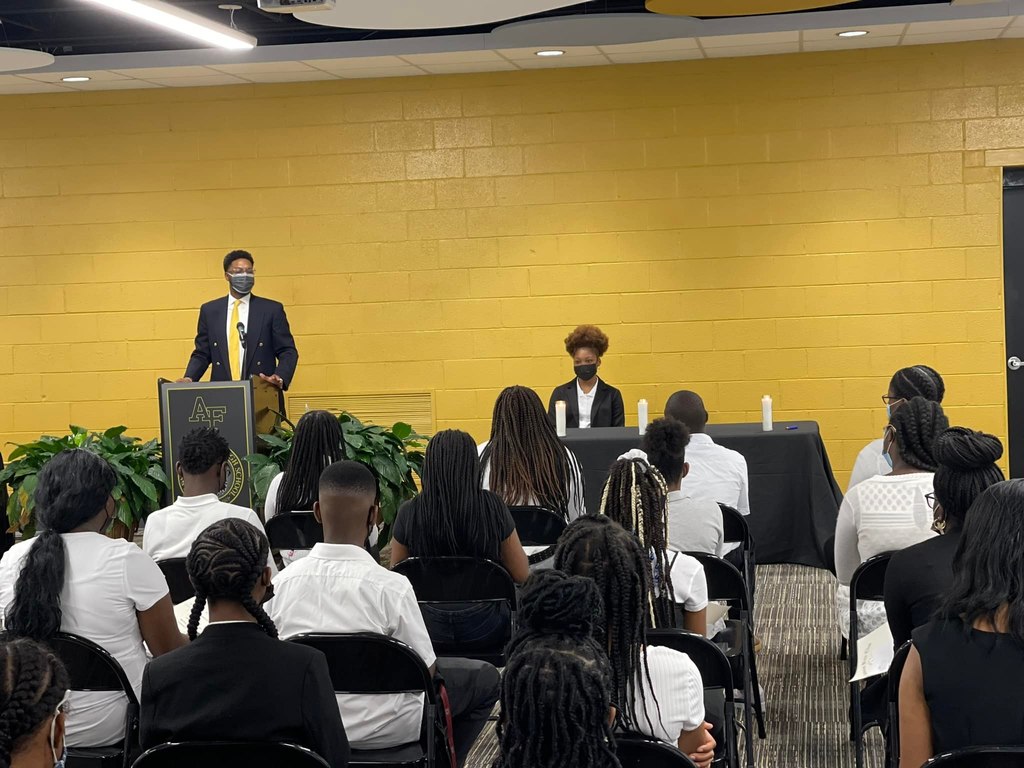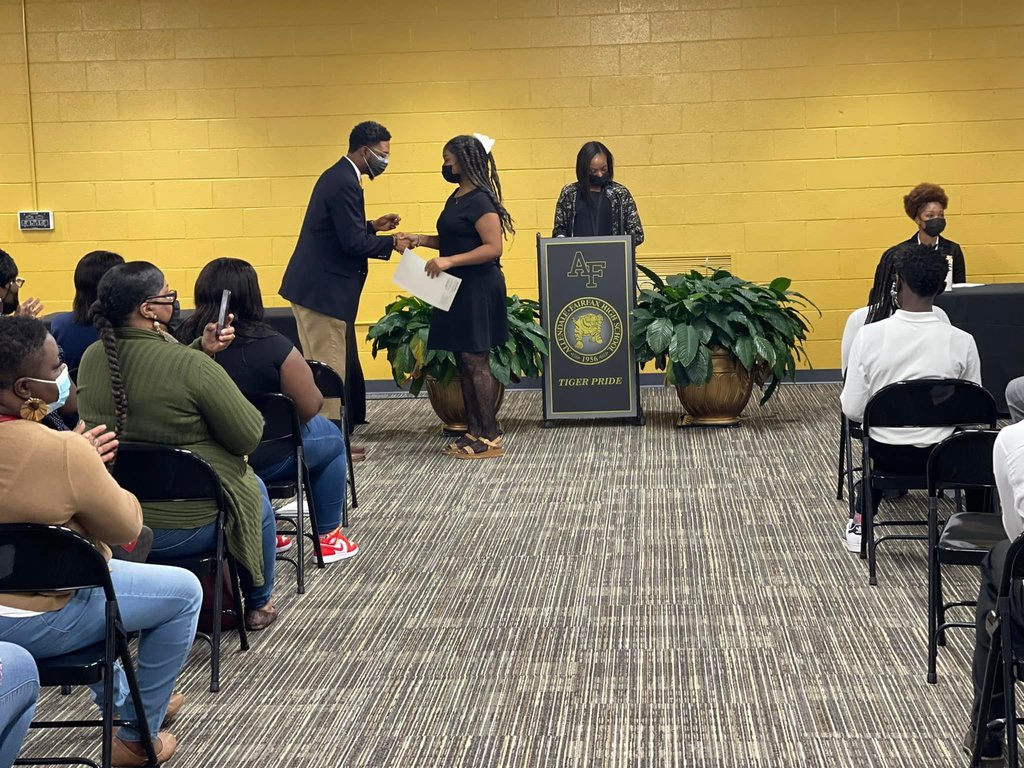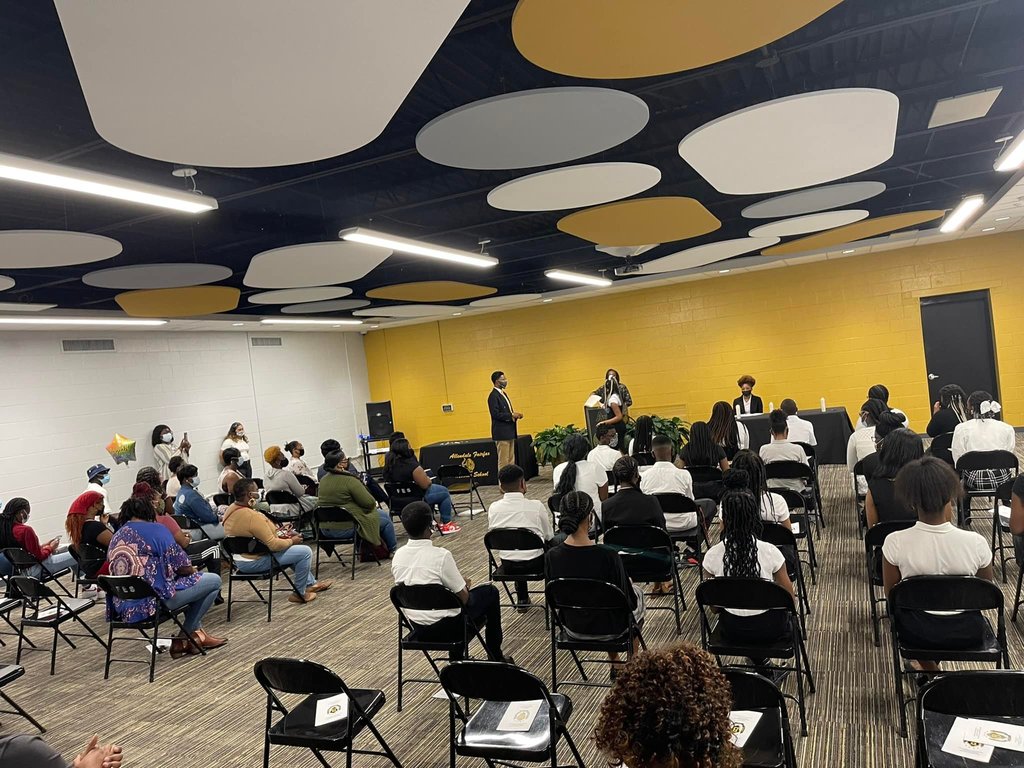 Greetings Tiger Community! We welcome you to join us for our March vaccine clinic! We are now offering a morning & afternoon clinic. . Boosters are available! Our clinics are open to the community. Join us March Friday March 4th. See flyer below to pick the clinic of your choice!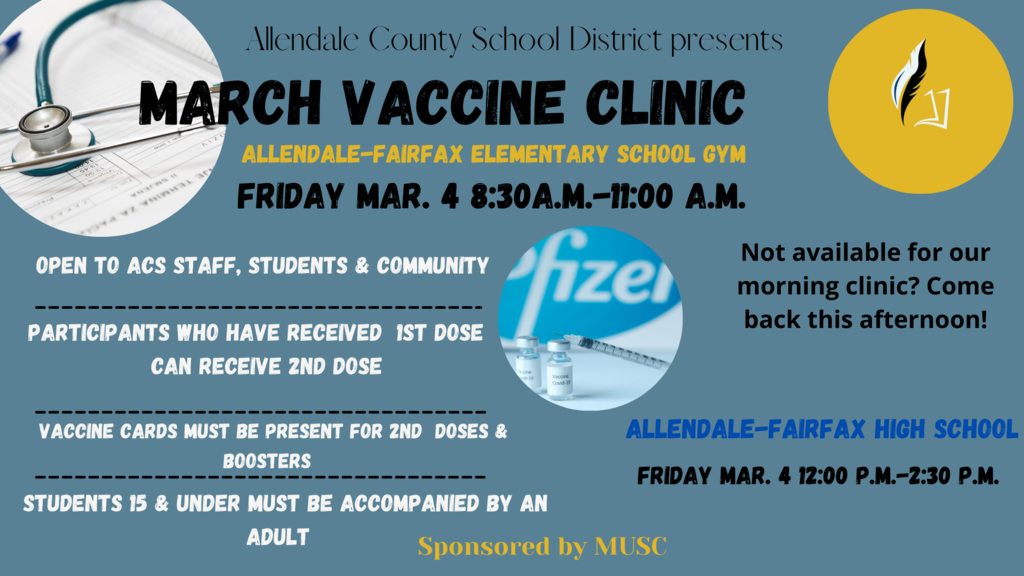 Good Afternoon parents! Allendale-Fairfax Elementary School will begin onsite 3k- 5k registration for the 2022-2023 school year on March 14, 2022 and registration will be on-going. Please see the flyer below for important details and contact information.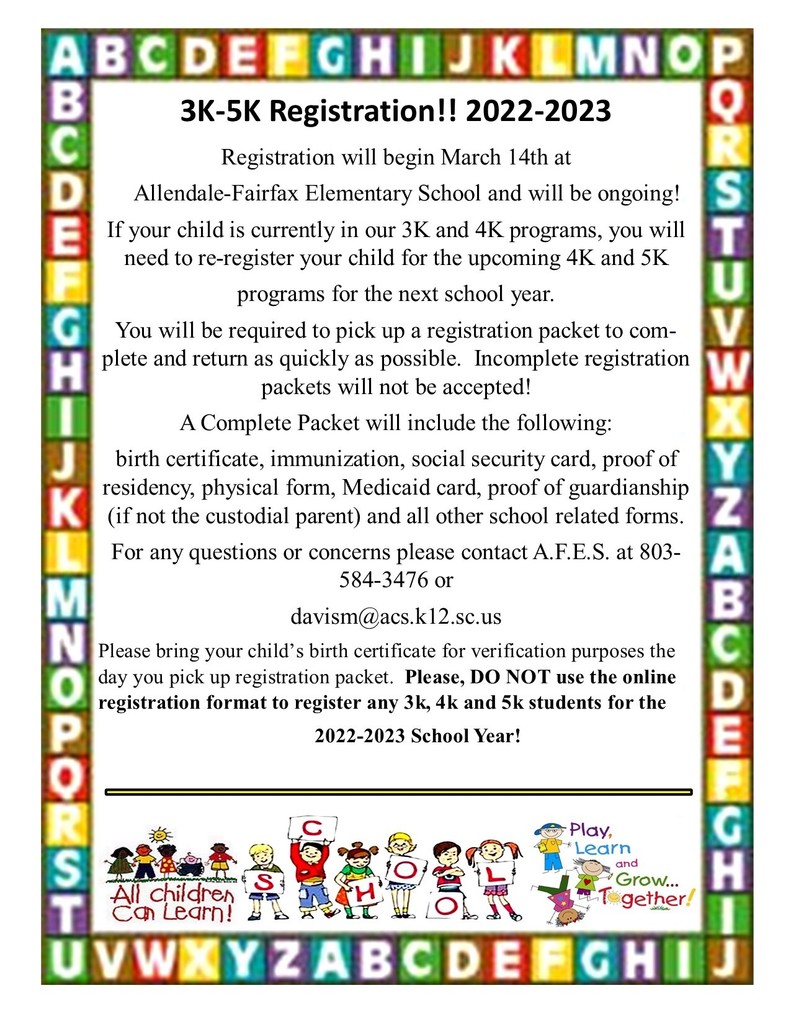 Our cosmetology scholars were in for a treat! Pretty In A Minute hair care professionals visited our students to give educational tutorials, introduce their advanced technology hair care products, & inspire our young future professionals!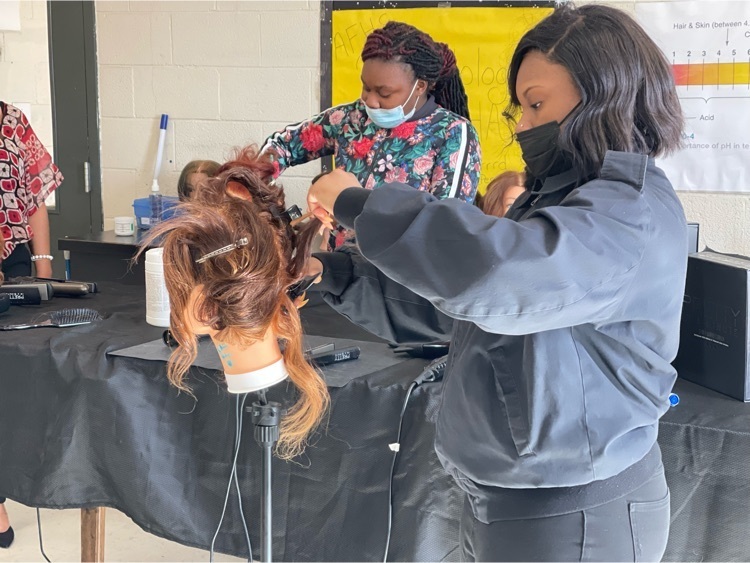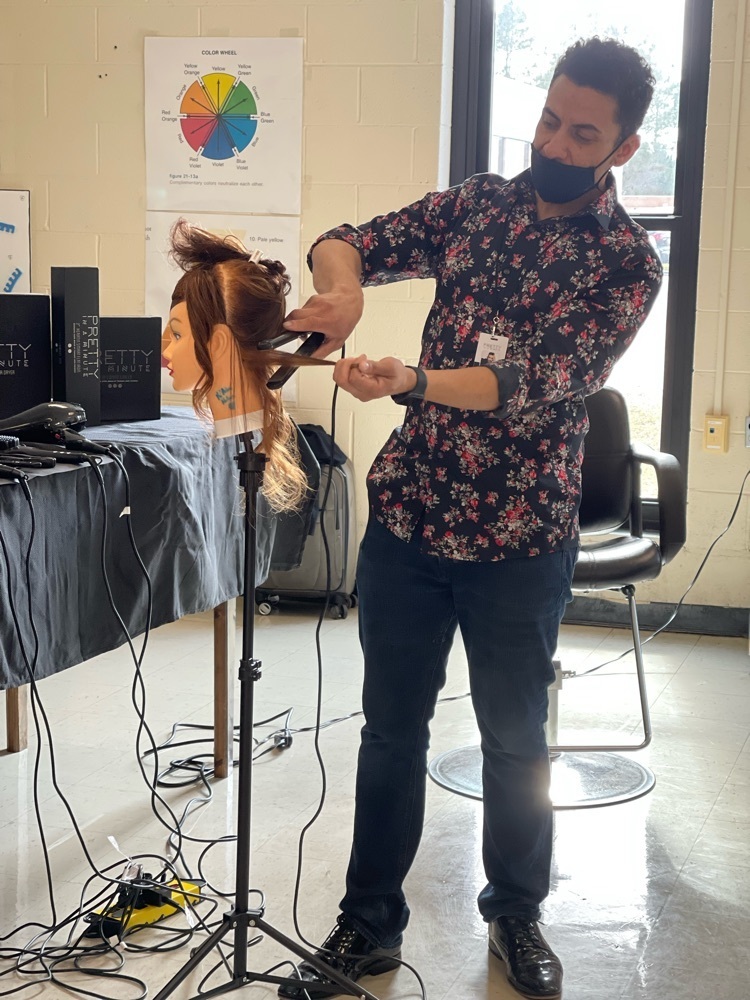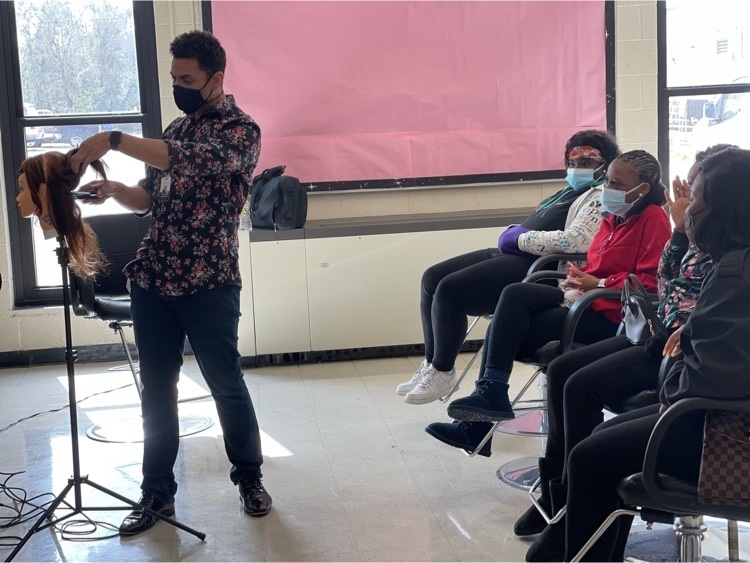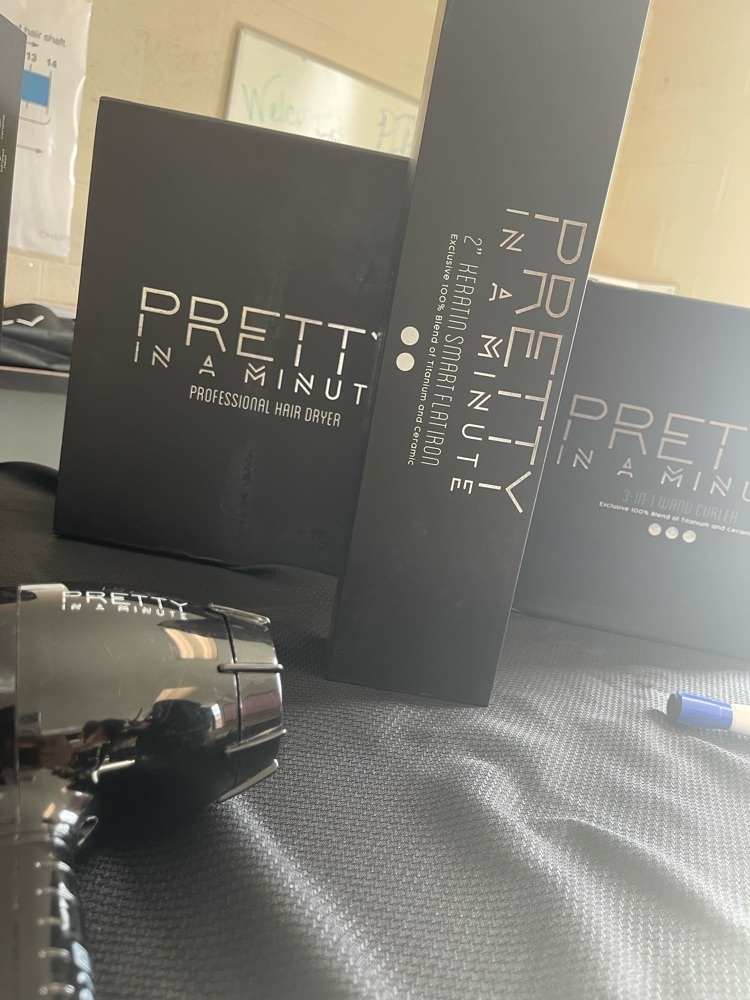 We would like to thank Celebrate Freedom Foundation for kicking off our first official practice of our Drone Training program on Monday! It was a major success & we are proud of this new road to success our scholars have begun!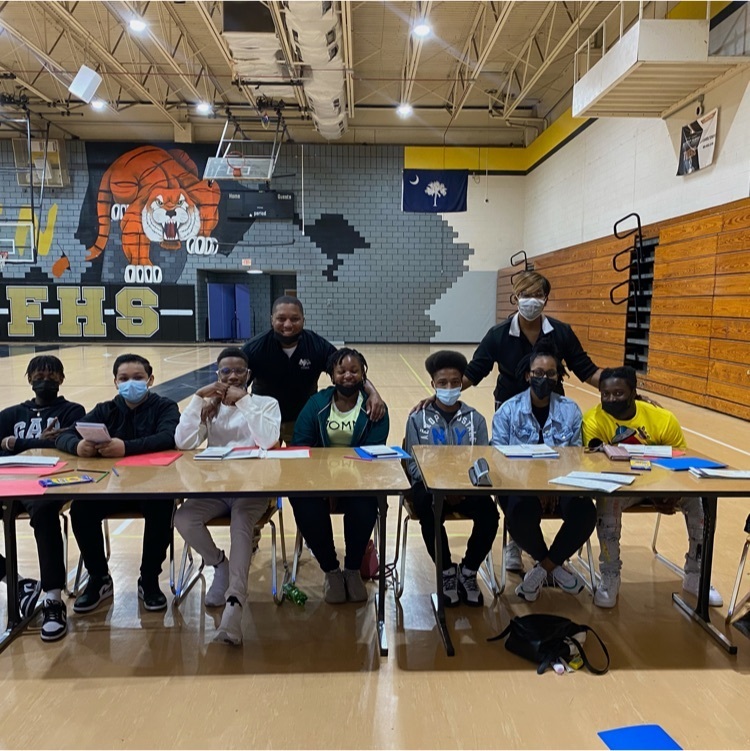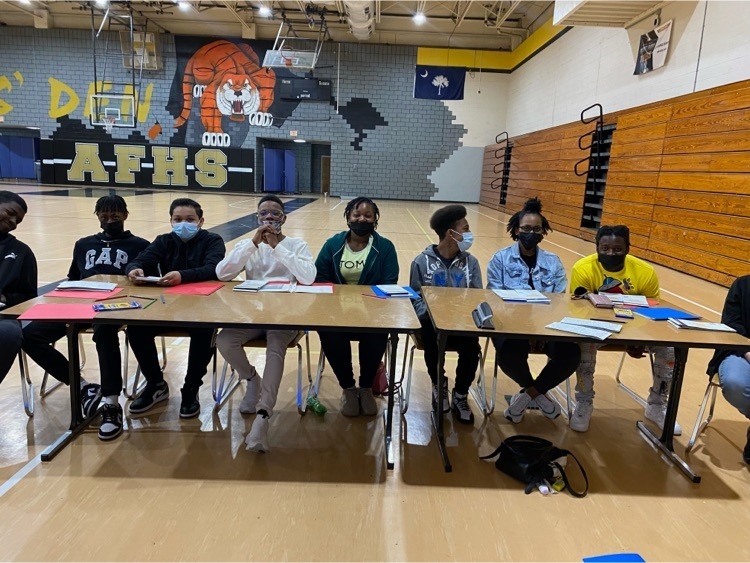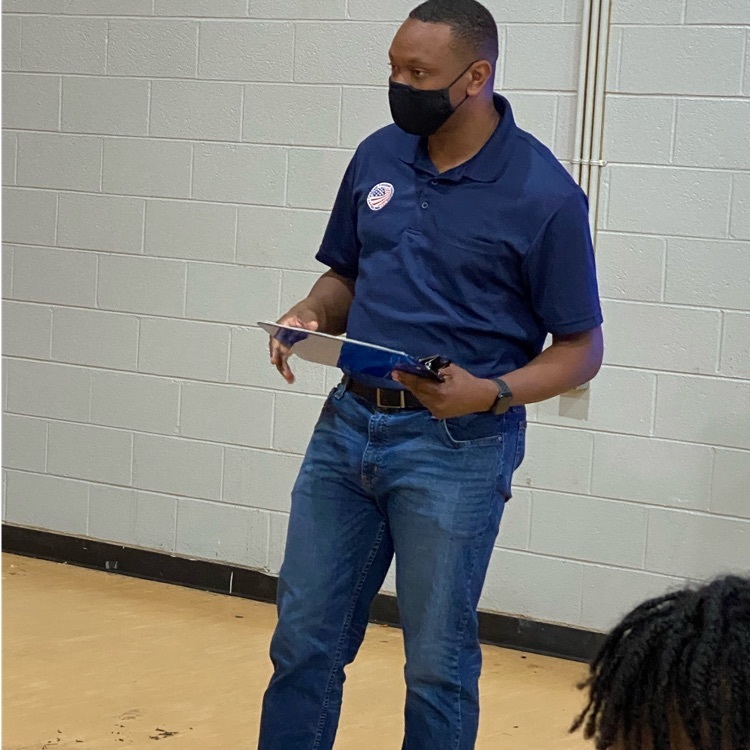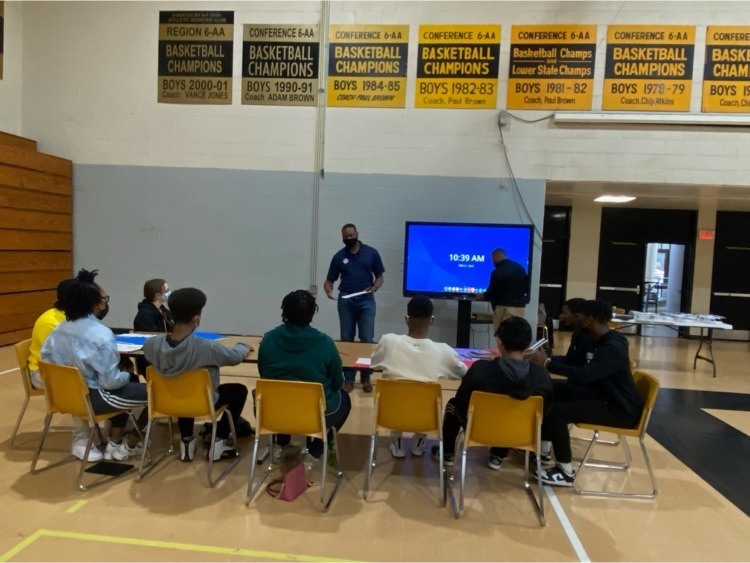 Join us in person this month for the February Community Meeting! This month's meeting will be held at our high school in the multipurpose room and will start at 6 p.m. Stay tuned for agenda items!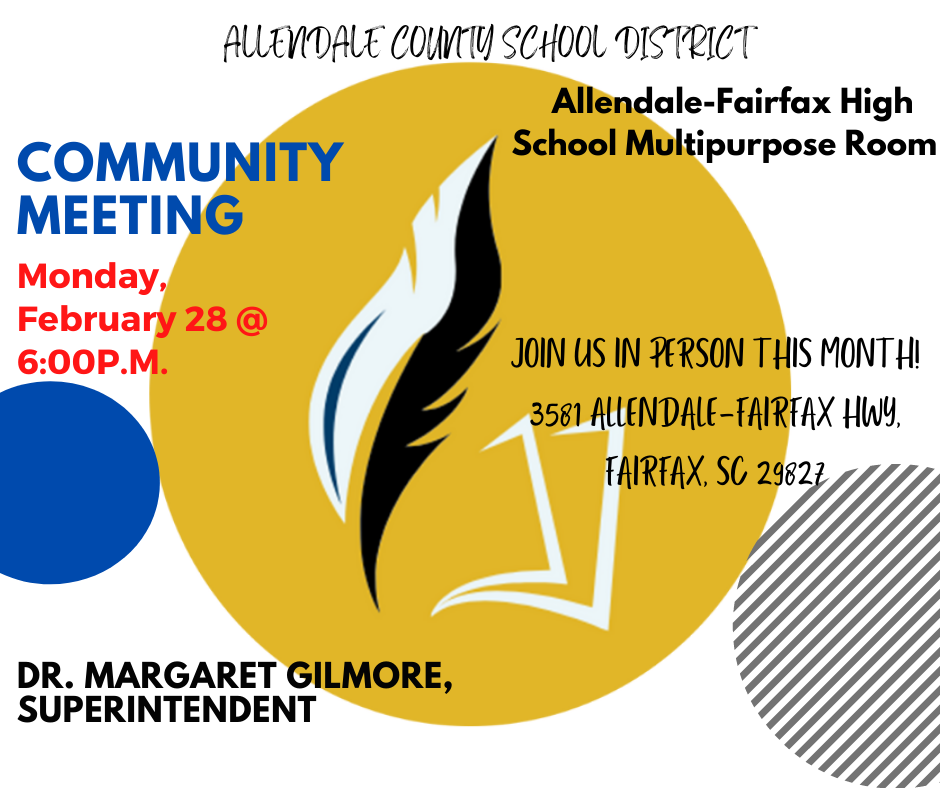 Good Morning Tiger Community! We would like to cordially invite each of you to our February Town Hall Meeting that will be held in the Allendale-Fairfax Elementary School cafeteria at 6:30 p.m. on next Thursday! We look forward to seeing you!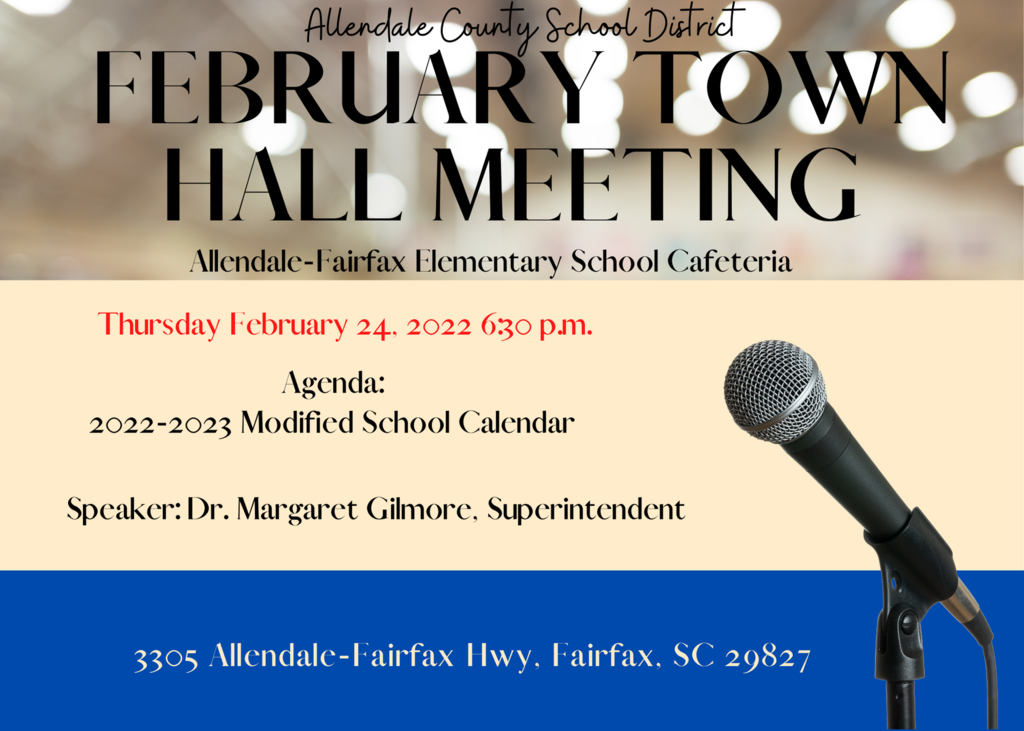 Good Afternoon Tiger community! Spread the word & come out to support our Allendale-Fairfax High School Cosmetology Clinics! Our scholars are taught & supervised by a licensed cosmetologist & can provide services to you at low cost! Don't miss out!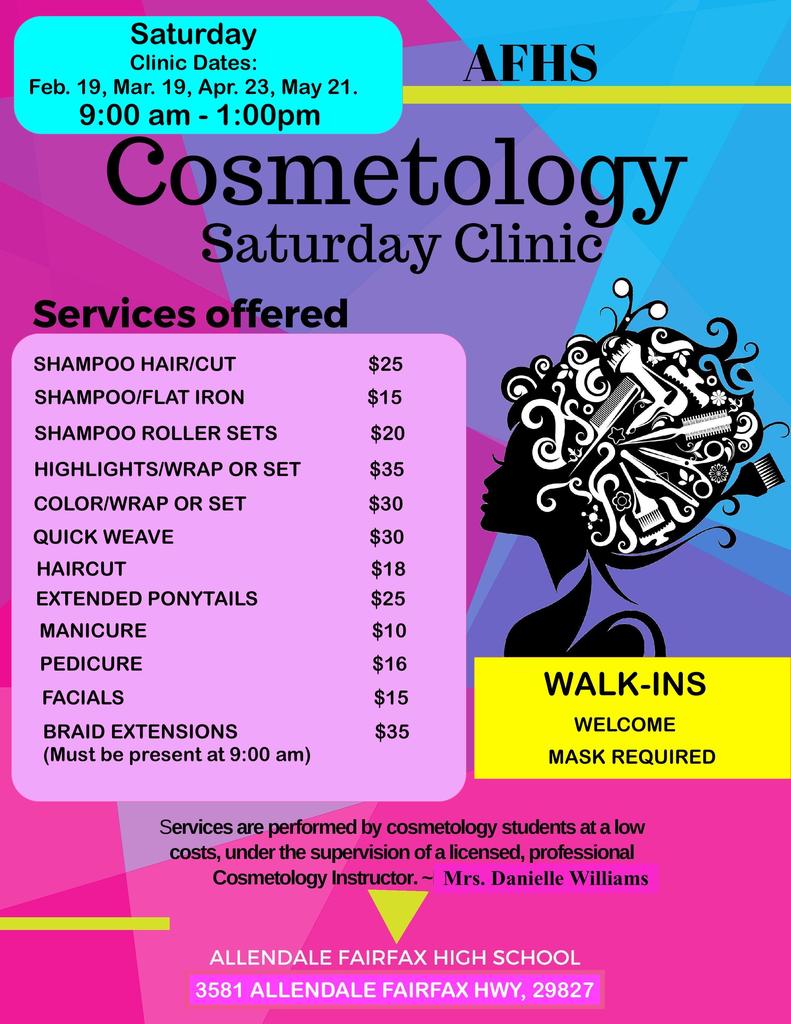 It is National School Counselors Week and we certainly could not let this week end without recognizing our amazing school counselors for their daily dedication to our scholars!! These four ladies serve various grade levels of students each day and look after our scholars' mental & emotional well-being everyday to ensure they get the education they need. Thank you ladies for all you have done!!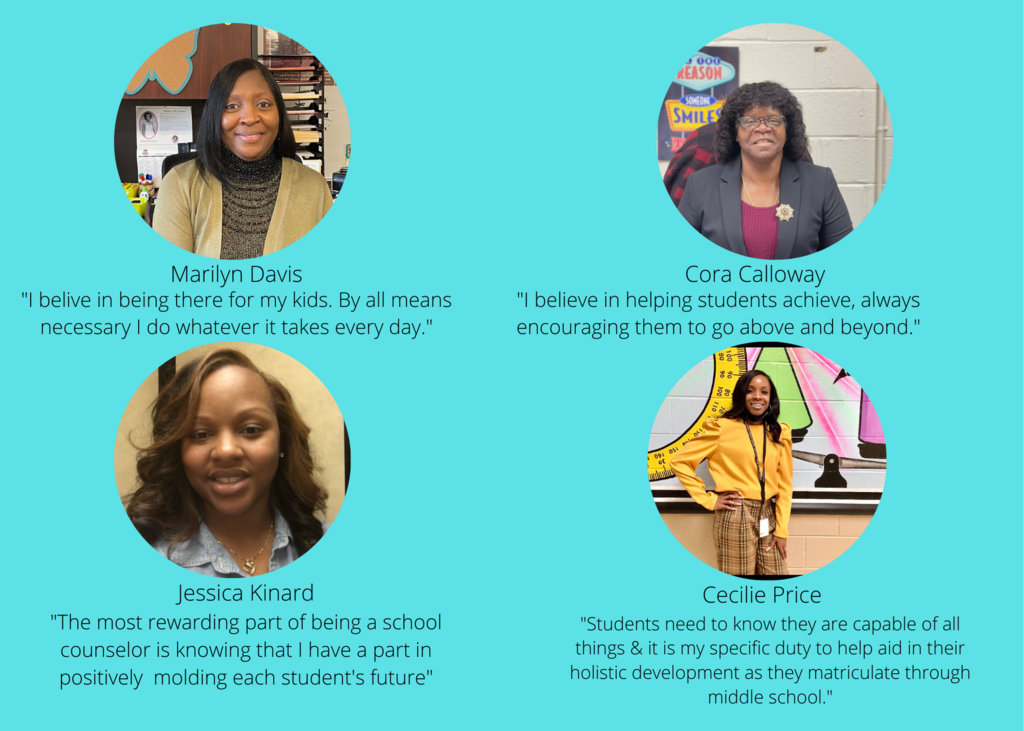 We are so pleased to be partnered with Ms. Diamond and her GEMS-Girls Empowerment Movement Program. This program is tailored for our middle & high school female scholars, teaching & molding them into becoming women of excellence as they take on adulthood. Our girls were intrigued today and are ready for their next session!!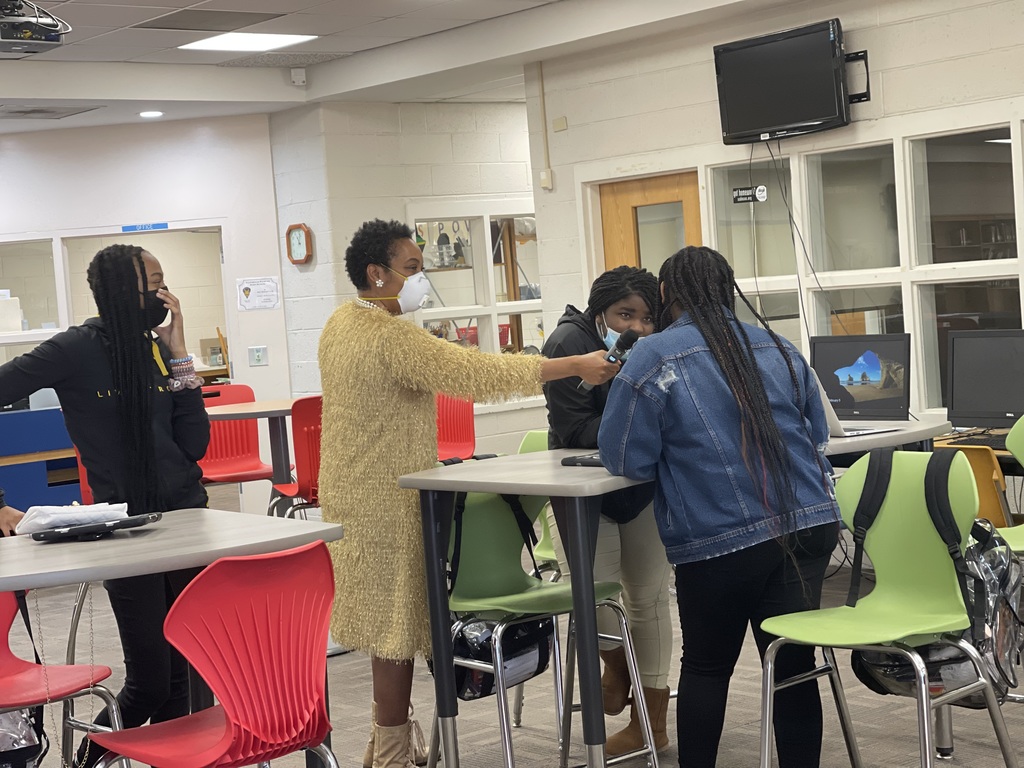 Strawbridge Studios is excited to be the official photographer of the Allendale Fairfax High School Class of 2022! Picture day is February 18!! Appointments are now available for your senior photography session with @strawbridgestudiosinc! Book here:
https://www.signupgenius.com/go/8050C4BAEAE2FA3FE3-fairfax1
Parents or students, if you have any questions about Senior pictures, please contact the Customer Service department at
customerservice@strawbridge.net
or (866) 624-6229.